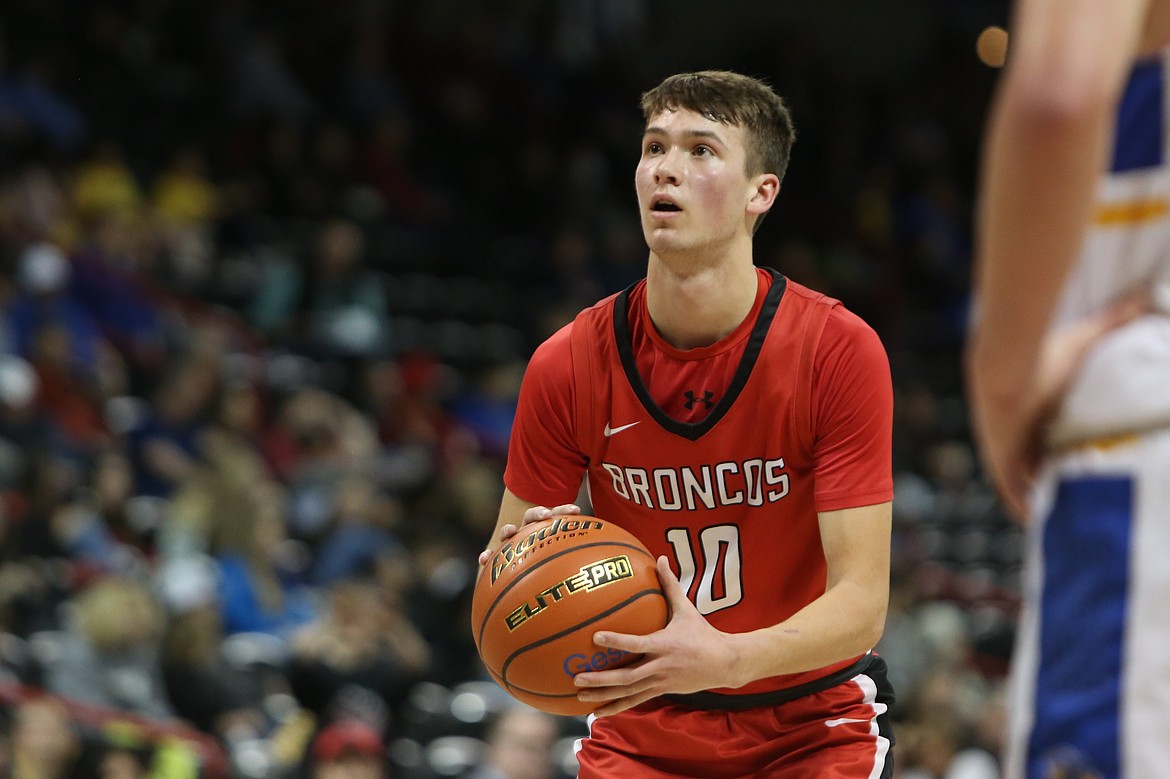 Lind-Ritzville/Sprague sophomore Jayce Kelly was named to the first team all-Northeast 2B team.
March 16, 2023
Stories this photo appears in: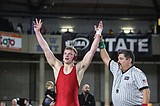 March 16, 2023 2:50 p.m.
COLUMBIA BASIN – Over 150 high school athletes in the Columbia Basin earned all-conference awards for their achievements in the 2022-2023 winter sports season. See below for a list of those athletes, including a handful of players of the year.
---