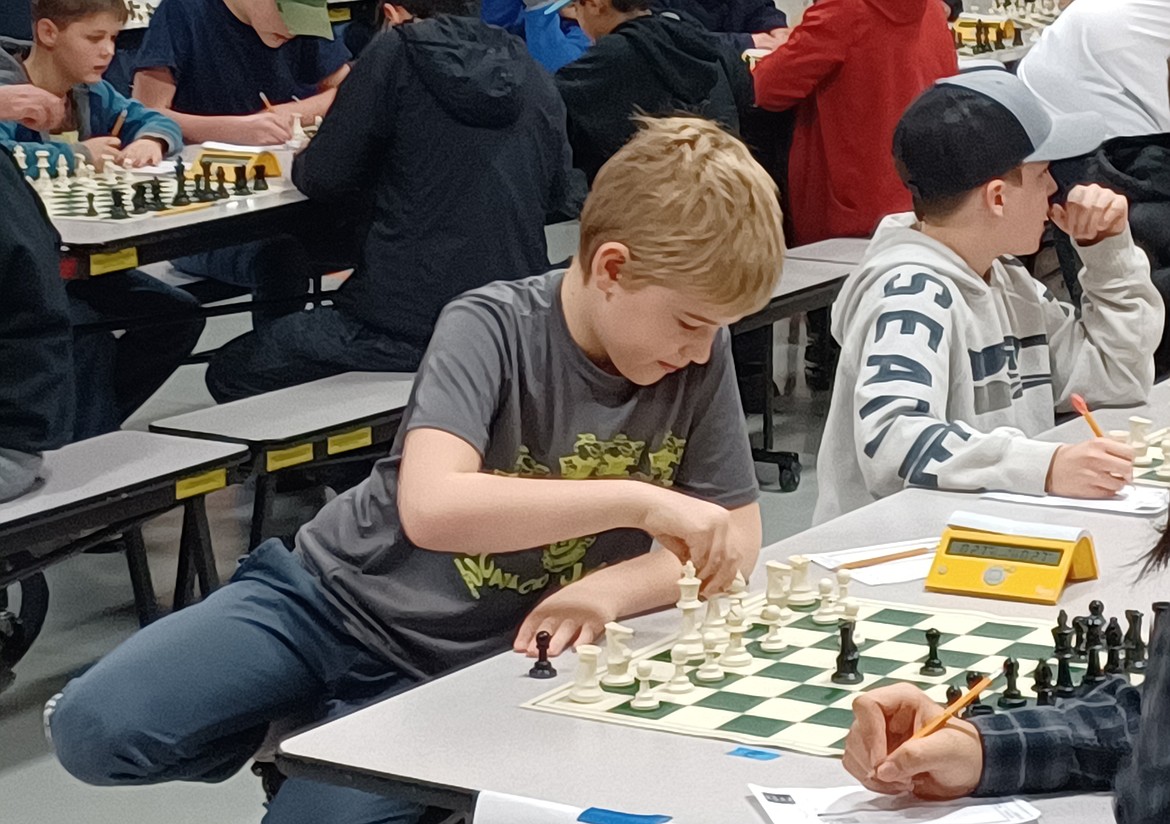 Nine-year-old Kenny Colver of Ephrata is a little fidgety in his seat but makes his move with confidence at the Waypoint Foundation Scholastic Chess Tournament Saturday.
February 6, 2023
Stories this photo appears in: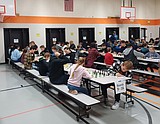 February 8, 2023 1:30 a.m.
Chess players face off in Ephrata
EPHRATA — Chess isn't something most people think of as a spectator sport, but in Ephrata on Saturday, it was the center of attention as about 100 children, encouraged by parents and teachers, gathered at Parkway Elementary School to show their checkmate chops. "Chess is a real thinker's game," said Roger Pugh of the Waypoint Foundation in Ephrata, which sponsors the annual tournament. "You've got to think ahead. You've got to think before you move, and if not, you're gonna pay some consequences. And we hope they can use that same lesson in life." ...
---