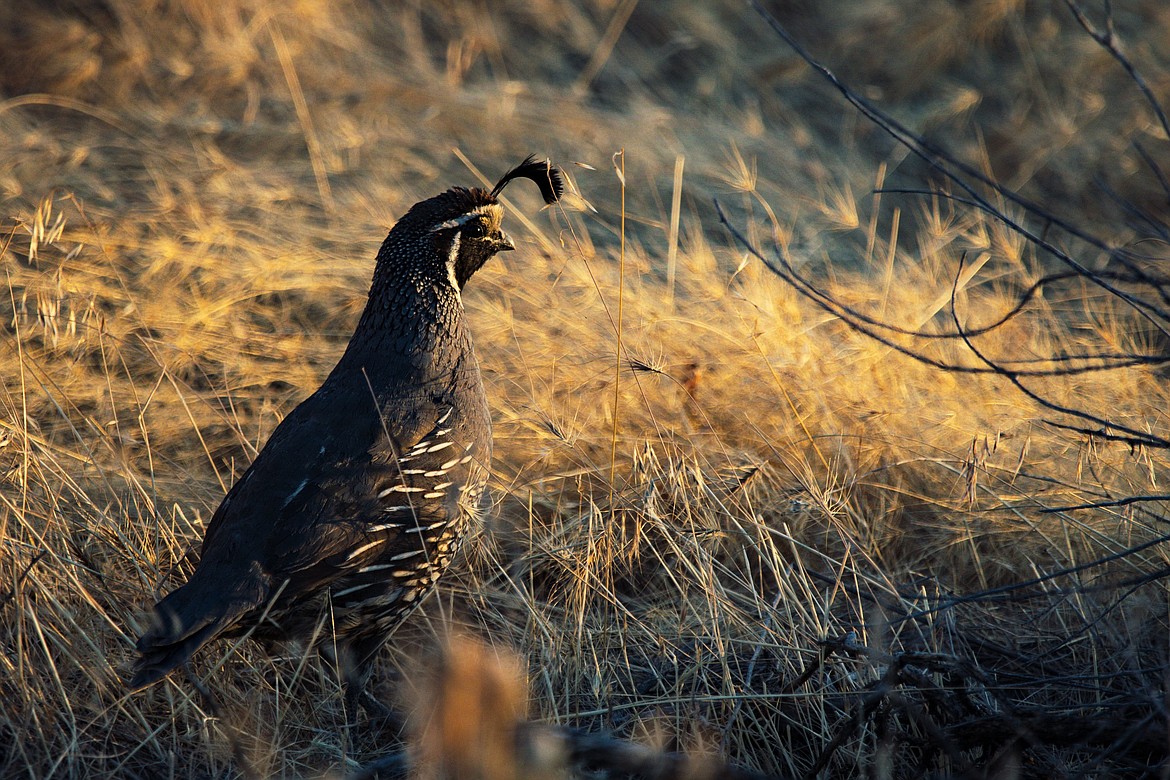 Quail and other birds native to the Basin are a focus of the Central Basin Audubon Society which seeks to educate area residents and protect local birds for future generations to appreciate and enjoy.
September 6, 2022
Stories this photo appears in: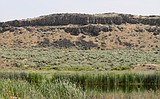 September 7, 2022 1:25 a.m.
Central Basin Audubon Society looking for new members in the Basin
MOSES LAKE — The hills are alive with the sound of chirping - and twitttering, and chittering, and cheeping and hooting. The Columbia Basin is filled with birds, and the Central Basin Audubon Society wants to help folks enjoy them all and is looking for new members to join the birding community. "We have quite a few activities that we do, and we're trying to get more," said Gayle Talbot of Moses Lake, the organization's newly-elected president. CBAS is a chapter of Audubon Washington, which in turn is a state field office of the National Audubon Society. The nationwide organization was established in 1950 and named for the 19th-century naturalist John James Audubon, The goal of the society is to protect birds and the environments they thrive in using science, advocacy, education and conservation efforts, according to the organization's website...
---