Bird lovers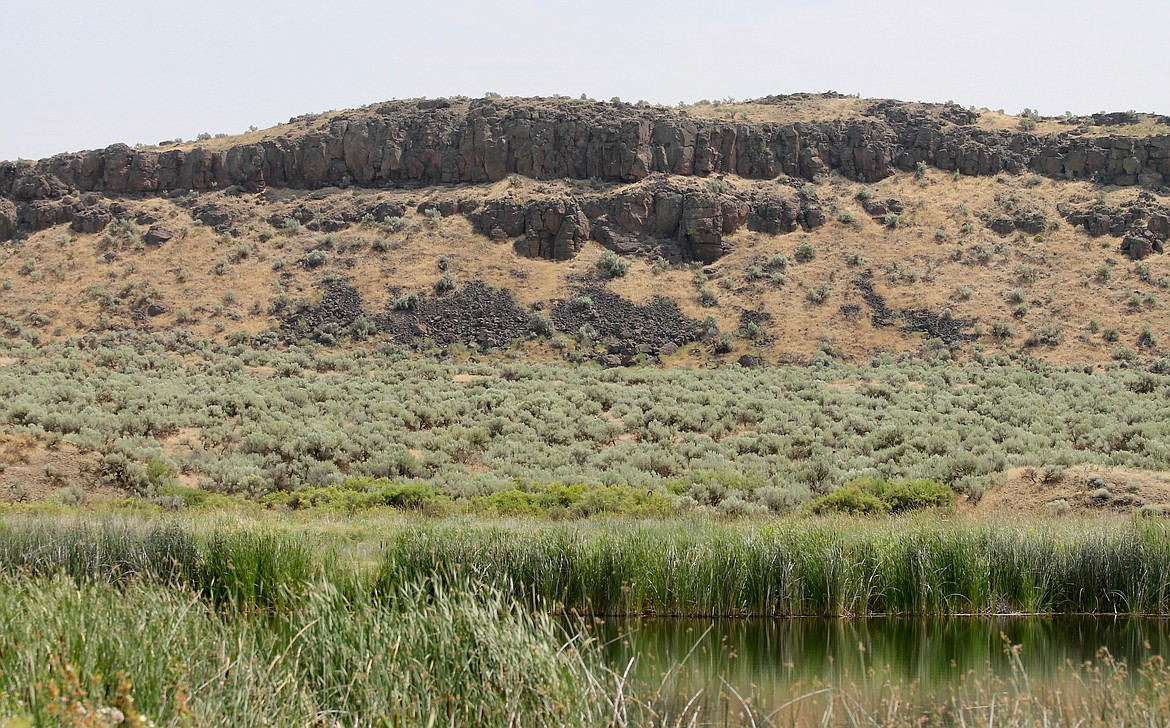 The Central Basin Audubon Society is looking to start taking some bird walks to places like the Columbia National Wildlife Refuge, shown here.
FILE PHOTO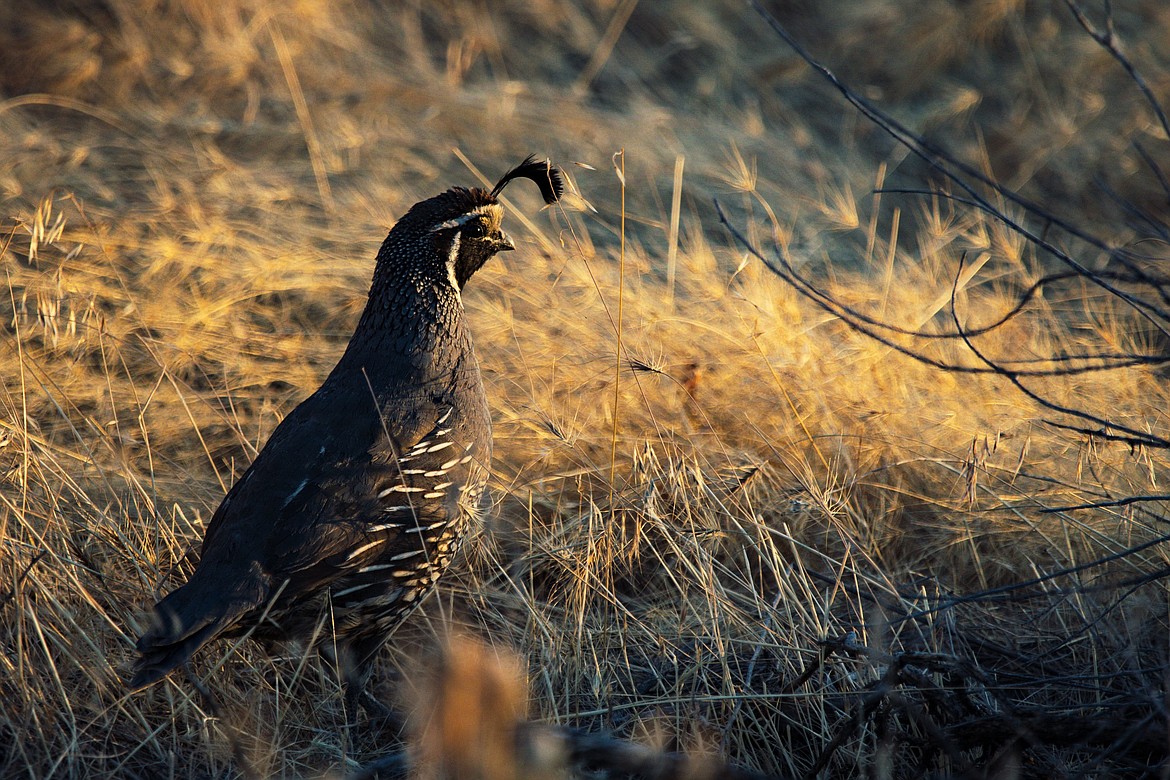 Quail and other birds native to the Basin are a focus of the Central Basin Audubon Society which seeks to educate area residents and protect local birds for future generations to appreciate and enjoy.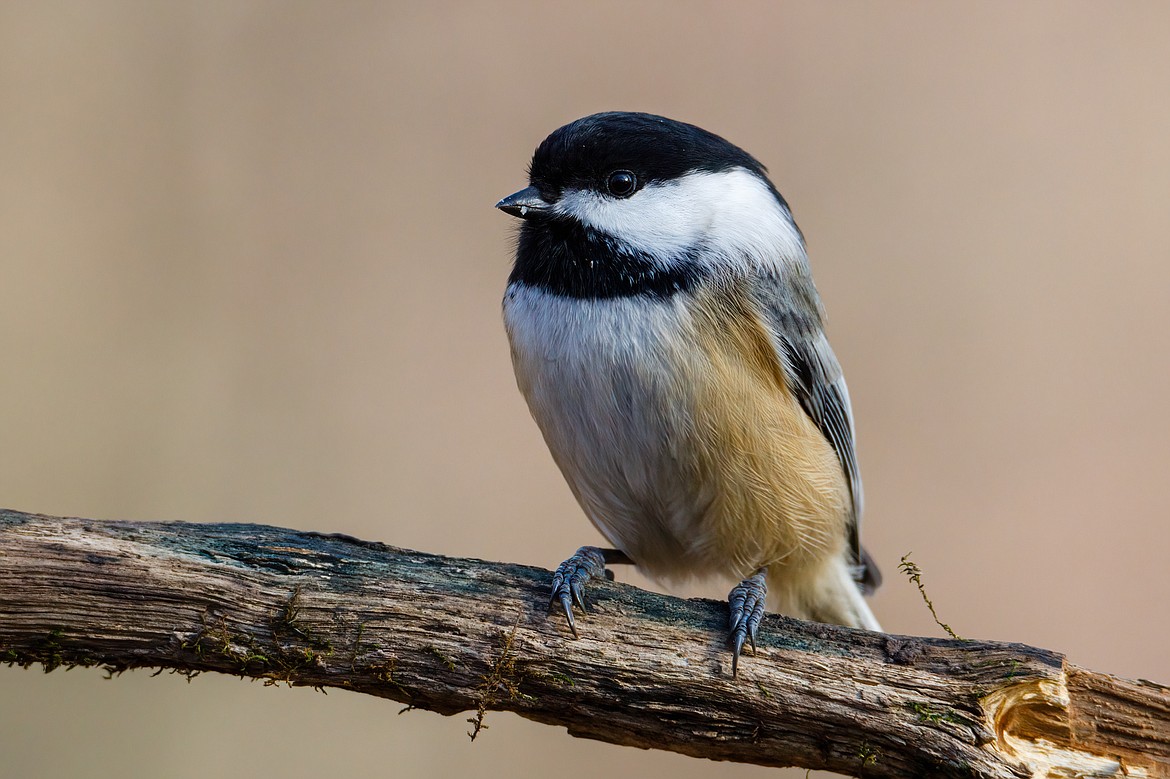 A black-capped chickadee - native to Central Washington - perches on a tree branch. The Central Basin Audubon Society is building interest in watching and protecting birds in the Basin.
Previous
Next
|
September 7, 2022 1:25 AM
MOSES LAKE — The hills are alive with the sound of chirping - and twitttering, and chittering, and cheeping and hooting. The Columbia Basin is filled with birds, and the Central Basin Audubon Society wants to help folks enjoy them all and is looking for new members to join the birding community.
"We have quite a few activities that we do, and we're trying to get more," said Gayle Talbot of Moses Lake, the organization's newly-elected president.
CBAS is a chapter of Audubon Washington, which in turn is a state field office of the National Audubon Society. The nationwide organization was established in 1950 and named for the 19th-century naturalist John James Audubon, The goal of the society is to protect birds and the environments they thrive in using science, advocacy, education and conservation efforts, according to the organization's website.
Talbot said she became interested in Audubon when members of the local chapter would come to Lakeview Elementary, where she taught, and give presentations to the kids.
"They would come to Lakeview and they give us a presentation on the Columbia National Wildlife Refuge and do a slideshow and we had three tables of birds and feathers," she said. "And there would be an Audubon member at each table to talk about these items; and then a few days or a week later, we would go on a field trip with these people, we called it a safari … We would go about five miles an hour (on the bus) and finally get to Soda Springs Campground. We would park, eat our lunch, and then three Audubon members would do field studies with us on plants and animals and birds. One (study involved) getting to use binoculars, and so that was really cool for kids. They love going back."
For the grownups, CBAS has plenty to do. They're still rebuilding some of the activities, Talbot said, in the wake of COVID-19, but they're beginning to get back out in the wild. One recently-joined member has started scoping out places to take bird walks, she said. If everything goes right, the next one will be to the Columbia National Wildlife Refuge near Potholes on Saturday.
CBAS also encourages higher education in environmental fields, Talbot said.
"We give out scholarships to high school seniors who are going into fields relating to Audubon, such as environmental ed," she said, "or if they're going to be a veterinarian with an emphasis on wildlife, or research or something like that. If that qualifies for our type of environmental ed, then, you know, bingo. We give out some pretty good scholarships, and they're renewable."
The Central Basin Audubon Society is always looking for new members, Talbot said, at any level of involvement.
"Anyone who wants to be active, great. And even if you don't want to be active, and just enjoy helping kids who are interested in these fields of study, we would really like donations or members. Because that's what our money mostly goes toward, is our field trips and paying for those classes for kids and for the scholarships for our students going into fields that relate to Audubon."
Joel Martin may be reached via email at jmartin@columbiabasinherald.com.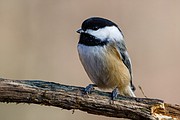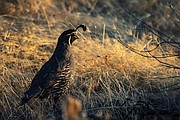 Recent Headlines
---