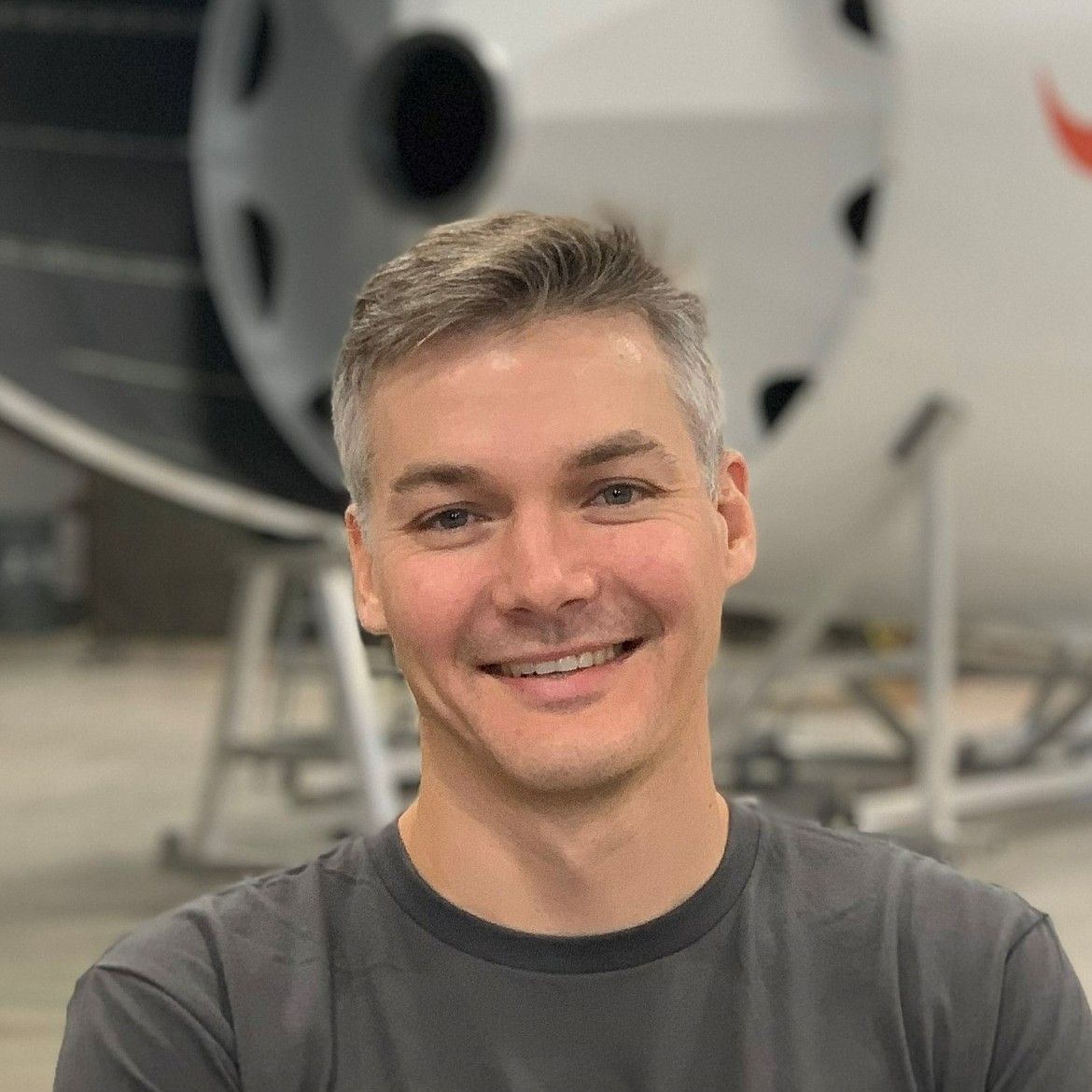 Stoke co-founder and CEO Andy Lapsa.
November 21, 2022
Stories this photo appears in: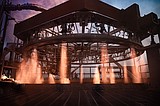 November 21, 2022 1:05 p.m.
Local aerospace firm Stoke Technologies looks to remake rocketry in Moses Lake
MOSES LAKE — On roughly 23.5 acres of what used to be sagebrush-covered scrubland north of Moses Lake, engineers with Stoke Space Technologies are working to build the future of spaceflight. "Moses Lake is where we do our engine develop testing," said Andy Lapsa, Stoke CEO and co-founder of the company with Tom Feldman. "We've started with our second-stage rocket engine. And, you know, as we need to grow our testing needs, we are hopeful that we can do that in Moses Lake as well." Both Lapsa and Feldman are veteran rocket engine and propulsion engineers with Blue Origin, the Kent, Washington-based reusable rocket company founded by Amazon CEO Jeff Bezos, whose single-stage, reusable New Glenn rocket took actor William Shatner on a 10-minute ride to the very edge of space in October 2022. In addition to the New Glenn suborbital rocket, Blue Origin is working on its New Shepard launch vehicle, the company's counterpart to SpaceX's reusable first-stage-to-orbit Falcon 9 and rocket. Making rocket stages reusable reduces the cost of sending things like satellites, people and Tesla Roadsters into orbit and then across the solar system...
---