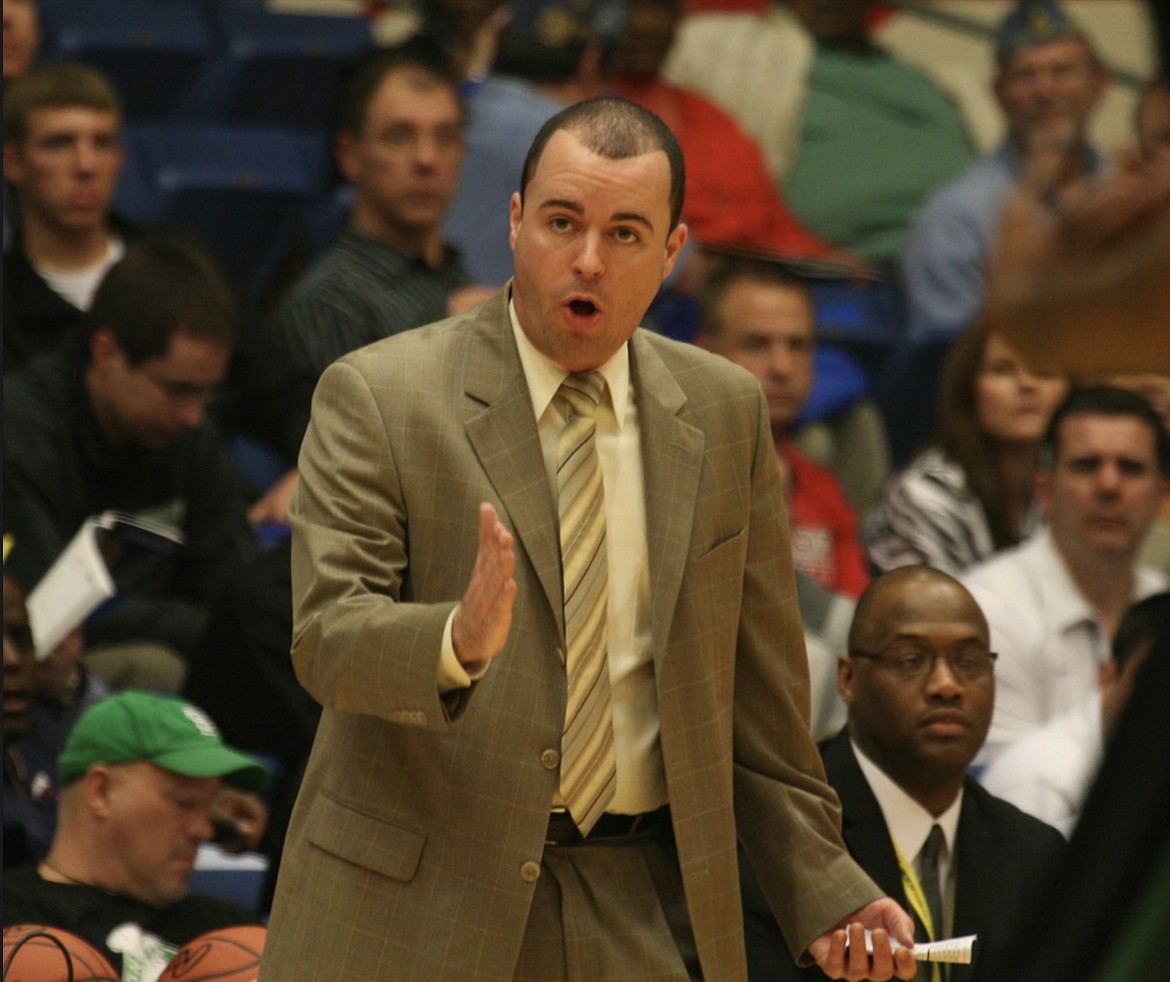 "From the age of 19 I was put on the road, I was recruiting," Big Bend Athletic Director John Meeks said of his coaching beginnings. "I was thrust into trying to coach the same guys that I had played with the year before and just a lot of learning on the fly."
July 27, 2022
Stories this photo appears in: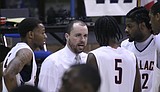 July 27, 2022 5:37 p.m.
MOSES LAKE – John Meeks has spent more than 15 years as a basketball coach, and now, he's taking his talents to another realm of college athletics. "I've always kind of prided myself on dotting the I's and crossing the T's from an administrative perspective, and I've always enjoyed that side of things," Meeks said. "So, obviously that leans towards being an athletic director, from an administrative standpoint." ...
---