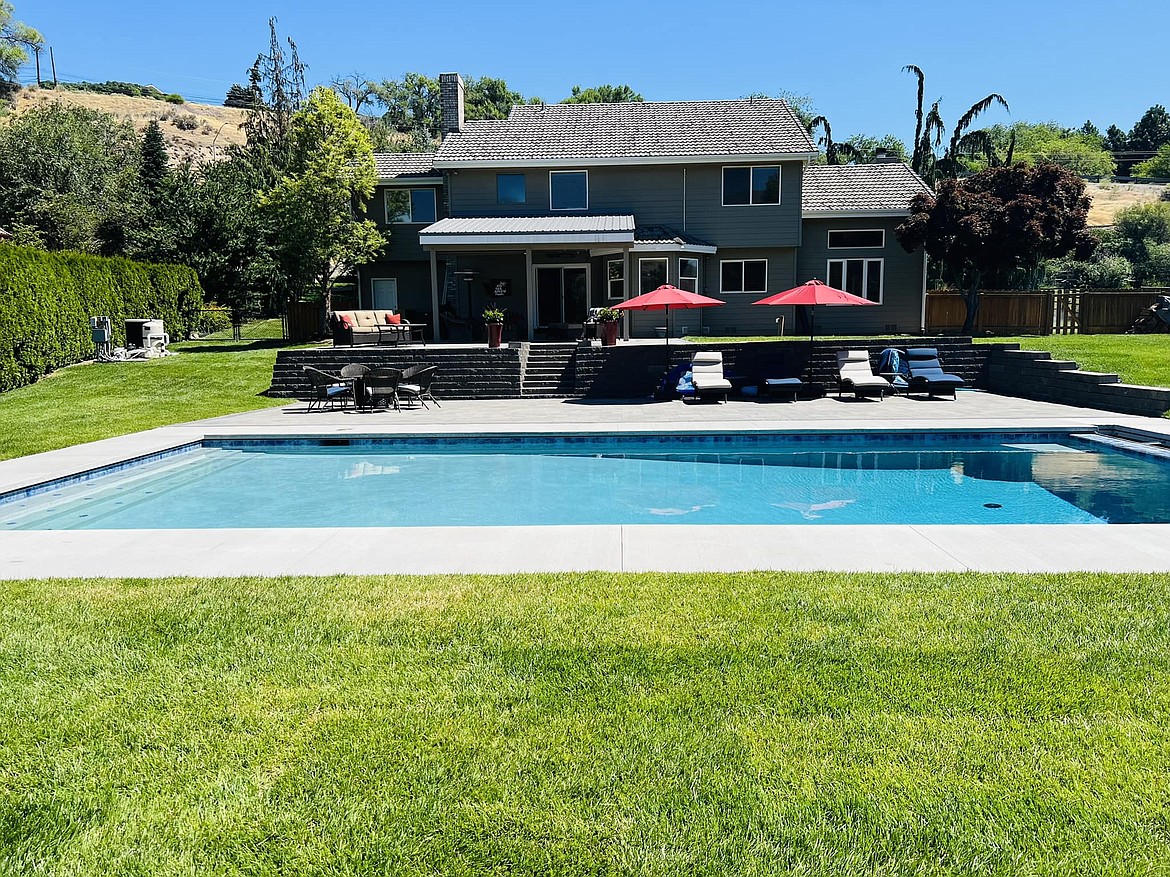 The county assessor's office determines the value an in-ground pool adds to a property based on things like if there is vinyl or time and how much concrete was used, Grant County Assessor Melissa McKnight said.
July 27, 2022
Stories this photo appears in: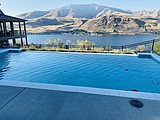 July 29, 2022 1:21 a.m.
Adding value to your home and beating the heat
Pools are a great way to escape the summer heat, however, they add an additional cost to one's budget to obtain and properly maintain...
---