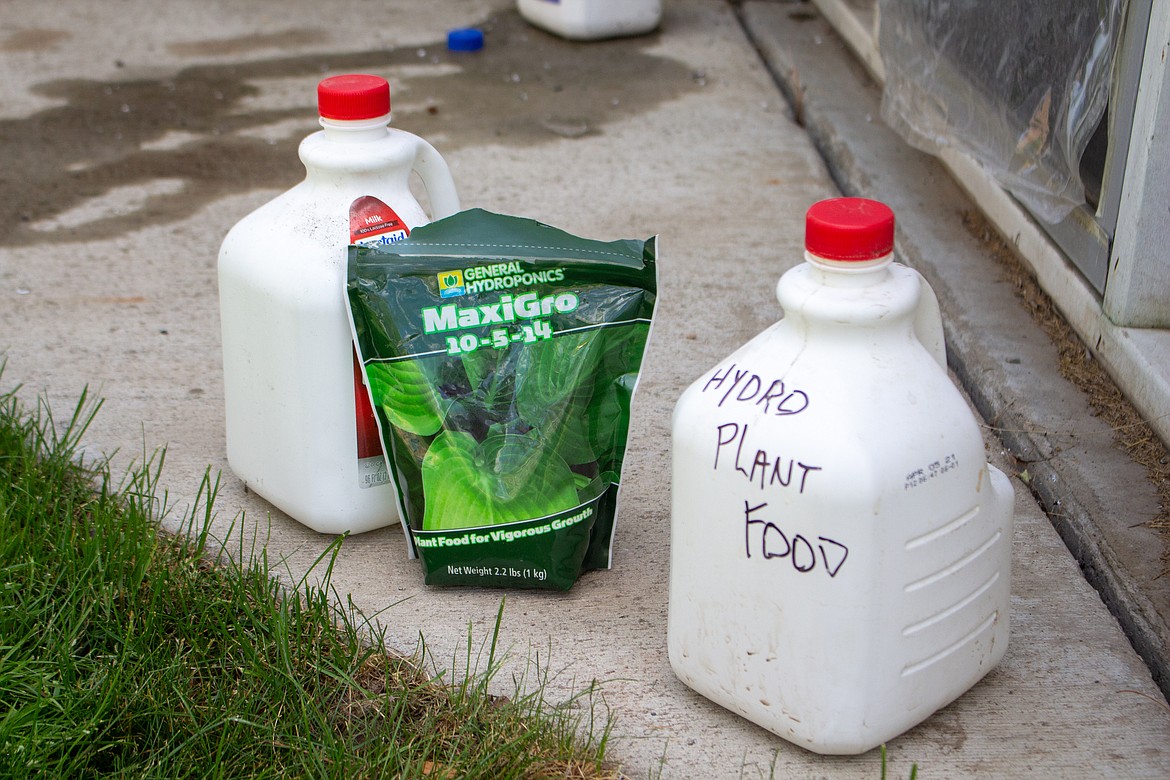 Ken Rosecrans' hydroponic nutrient mix and liquid mix containers sit on his back patio behind his home in Moses Lake.
June 12, 2021
Stories this photo appears in: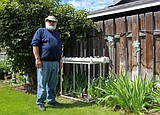 June 12, 2021 1 a.m.
MOSES LAKE — There's an old adage that says there's more than one way to skin a cat. Well, that saying rings true in gardening, as there's a litany of methods to grow different crops in and around your garden.
---