Five arrested in drive-by investigation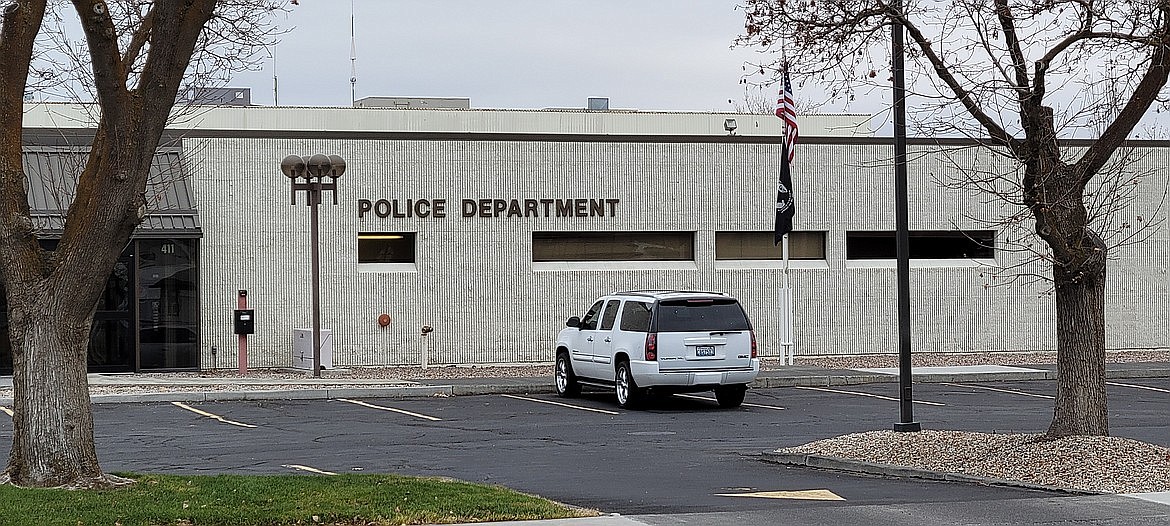 Detectives with the Moses Lake Police Department, in a cooperative effort with other area law enforcement agencies, have arrested five suspects, including three juveniles, in association with an investigation into the drive-by shooting death of Jeremy Flores of Moses Lake.
FILE PHOTO
by
R. HANS MILLER
Managing Editor
|
September 16, 2023 2:51 PM
MOSES LAKE — Moses Lake Police Department Interim Chief, Cpt. David Sands issued a statement Friday indicating four arrests have been made in the investigation of an Aug. 13 shooting that led to the death of Jeremy Flores, 36, of Moses Lake.
"On September 14th, with the assistance of the Grant County Prosecutor's Office, Moses Lake PD Detectives were granted arrest warrants associated with the August 13th shooting that led to the death of Mr. Flores," Sands said in the statement.
Flores was killed and two teenagers were injured in a drive-by shooting in the 800 block of Loop Drive in Moses Lake. Two other Moses Lake residents, ages 16 and 18, were injured but expected to recover from injuries sustained in the incident.
Investigators had gathered evidence prior to obtaining warrants and making five arrests in the case. Warrants were issued Sept. 14 and the arrests were made over the following two days with the assistance of the U.S. Bureau of Alcohol, Tobacco and Firearms, the U.S. Marshall's Office and detectives from both the Interagency Narcotics Task Force and Columbia River Task Force, the statement said. The arrests took place in multiple jurisdictions, according to the MLPD statement.
Anthony N. Cruz, 19, of Moses Lake and Ramon V. Mendoza, 31, of Warden are currently being held with bonds set at $1 million. A 13-year-old Moses Lake resident is also being held but on a smaller bond of $500,000. Two 15-year-old boys from East Wenatchee and unincorporated Douglas County are being held on $750,000 and $500,000 bond, respectively.
According to Grant County Jail records, Cruz is facing one count of murder in the second degree, four counts of assault in the first degree and one count of participating in a drive-by shooting. Mendoza is facing an identical list of charges.
"The Moses Lake Police Department would like to thank all the agencies that assisted us in this
investigation and the apprehension of those responsible. I would also like to recognize the
outstanding work of the MLPD detectives and patrol officers that have worked on this case," Sands said.
Recent Headlines
---