Woman arrested and charged with raping 15-year-old boy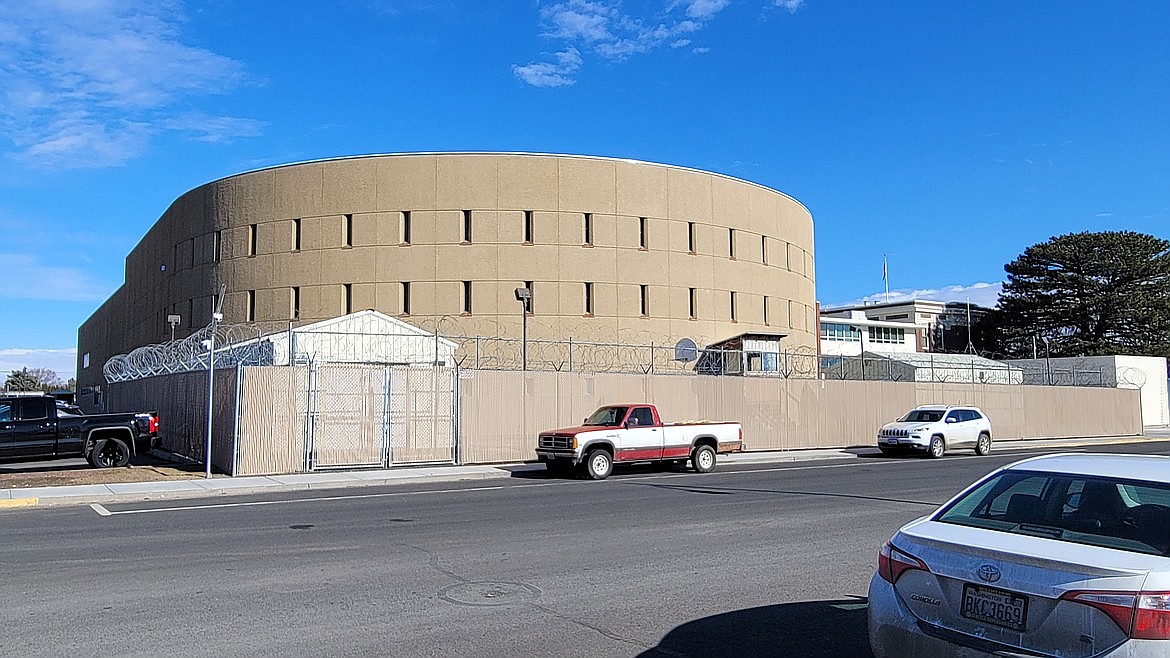 A 22-year-old Moses Lake woman is staying at the Grant County Jail after investigators say they found evidence she has been having sexual relations with a Warden High School student.
FILE PHOTO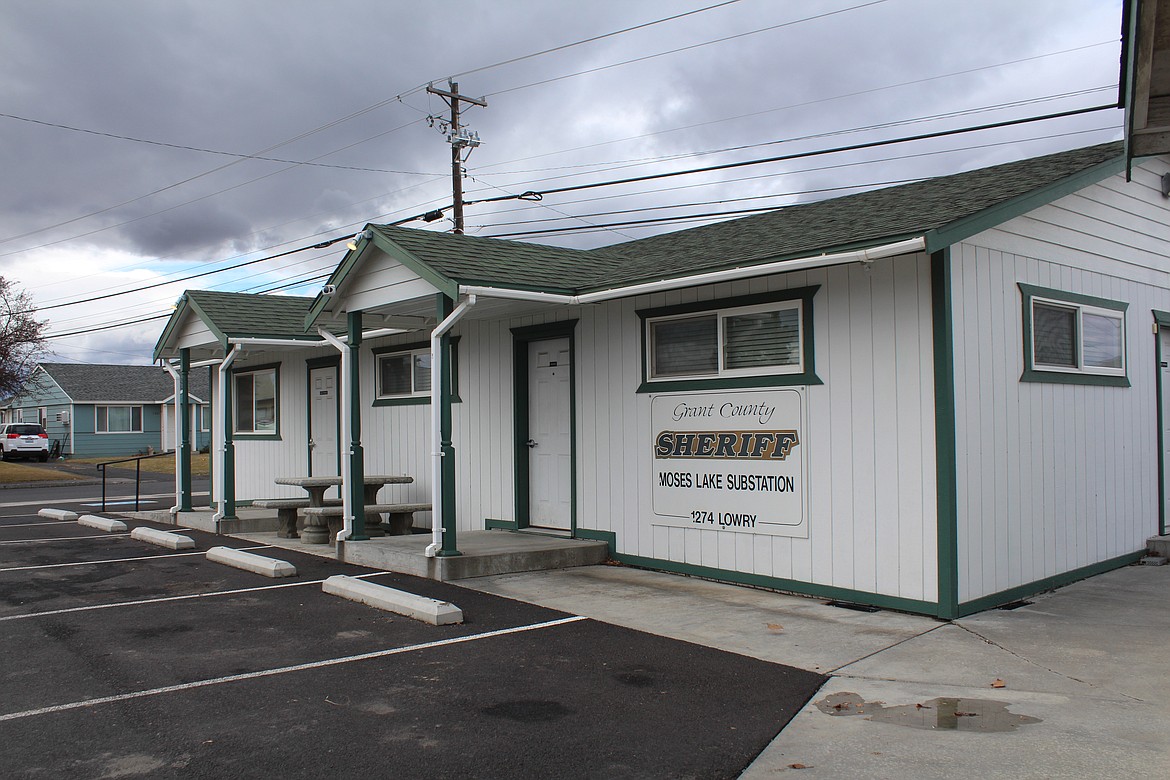 The Grant County Sheriffs Office substation where Andrea Campos Hernandez, 22, of Moses Lake was arrested on suspicion of sexual improprieties with a Warden teen.
Previous
Next
by
R. HANS MILLER
Staff Writer
|
March 12, 2023 5:54 PM
EPHRATA - Andrea Campos Hernandez, 22, Moses Lake has been arrested after an investigation into alleged sexual abuse of a 15-year-old Warden High School student, according to a statement from the Grant County Sheriff's Office.
"The alleged misconduct started in 2021 when the boy was 13 and Hernandez was 21," the statement said.
According to the statement, the victim advised investigators that he first had sexual relations with Campos Hernandez at his home when he was 13 years of age. Since then, he said the pair had additional physical encounters at her home. The pair had also shared sexually explicit images and possibly video with one another via cell phones, he said.
A search warrant was served for data on Campos Hernandez's phone on March 3 and records were found indicating she had sent photos of herself in her underwear, pictures of her breast and images of herself and the victim engaged in intercourse.
Hernandez was then located on March 6 while leaving her job as a childcare provider at Big Bend Community College. She was subsequently arrested at the nearby GCSO substation in Moses Lake and is lodged in the Grant County Jail on suspicion of second-degree rape of a child, the statement said.
"This employee passed a state background check before she was able to work in this position at Big Bend Community College at the Learning Center Childcare. This employee has also passed a state childcare licensing background check in addition. This is a very unfortunate situation and BBCC will work with the Warden Police Department and the Grant County Sheriff's Office in any way we can to help with their investigation," a statement from BBCC said.
Hernandez worked for GEARUp, a federal grant program administered via Washington State University. The program partners with local school districts to help low-income students prepare to succeed in college. She was working with Moses Lake High School students at the time of her arrest, but had worked at Warden High School prior to that. The Warden School District had also employed her as a substitute teacher during March, April and June of 2022, the statement said.
Victims of similar sexual misconduct are encouraged to call 888-560-6027 for assistance.
Anyone with additional information regarding this case may contact the Warden Police Department at 509-793-1300 and reference case 23WA0422.
R. Hans Miller may be reached at editor@columbiabasinherald.com.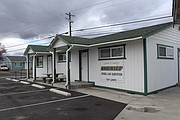 Recent Headlines
---