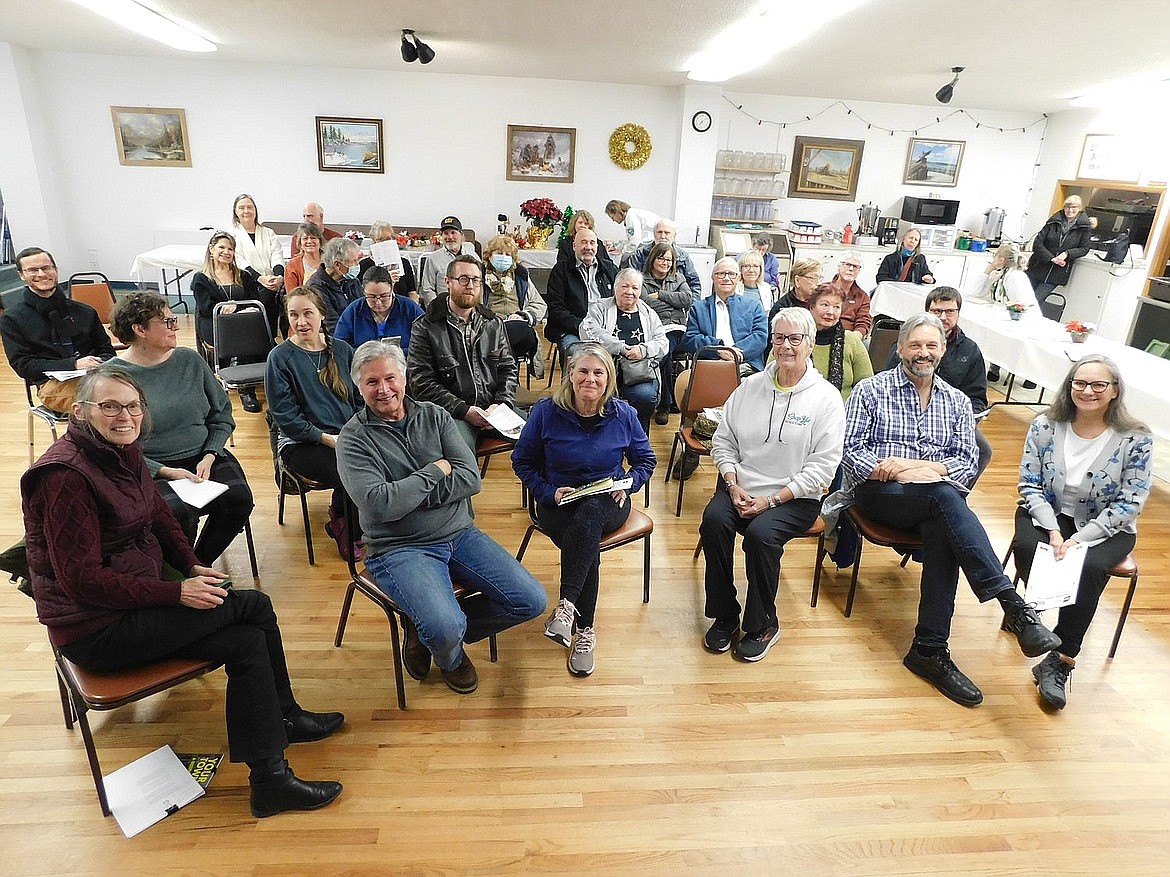 The first informational meeting for the Soap Lake Creative District was well attended, and has continued to garner support which makes the question not if but when the district will be certified with the Creative District Program through the Washington State Arts Commission, Dollie Boyd said.
March 13, 2023
Stories this photo appears in: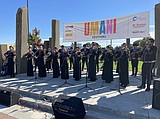 March 13, 2023 2:17 p.m.
COLUMBIA BASIN – The Columbia Basin is full of art, whether it's artists or art itself, it seems to be abundant for all to participate in or enjoy. "I think a lot of us have that artistic impulse," said Dollie Boyd, Moses Lake Museum and Art Center Superintendent. "You know they might call themselves crafters – just because they're not academy-trained artists doesn't mean they don't have something to contribute." ...
---