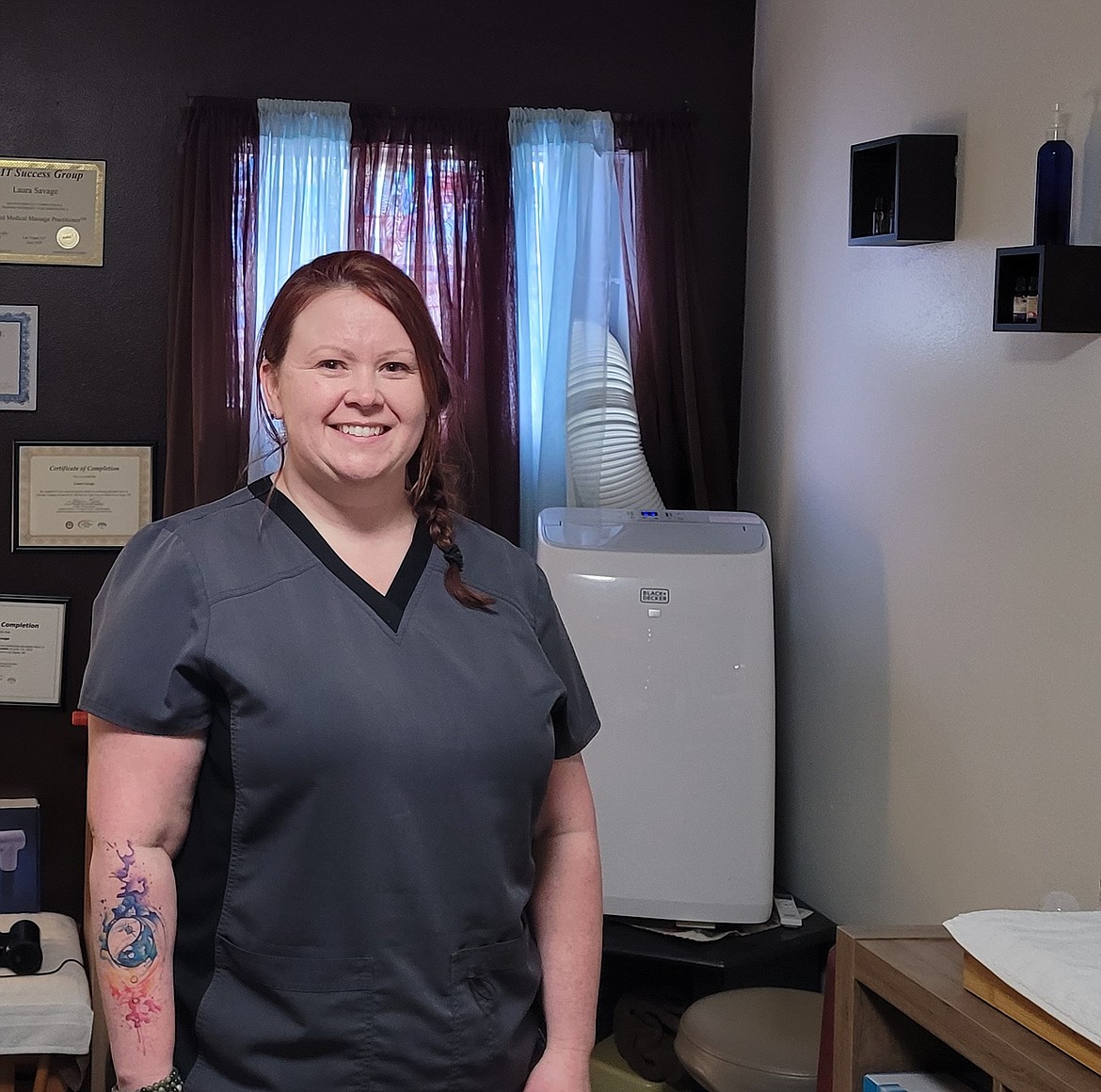 Laura Savage is a licensed massage therapist that offers a variety of massage services to help clients manage pain and take care of themselves in a way that leads to a happier life with reduced pain and stress.
March 25, 2022
Stories this photo appears in: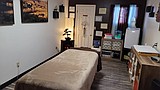 March 25, 2022 1 a.m.
Therapist Savagely emphasizes the importance of self-care, pain management
EPHRATA - Laura Savage, founder and owner of Balanced Body Massage in Ephrata, says becoming a massage therapist wasn't something she was looking for – it found her. "I wasn't really searching. It's not something I knew from childhood I wanted to do or anything like that," Savage said. "My family ran a hotel in Soap Lake, and I helped manage that for them. … I wanted to help bring more people, more diverse people to the area and I thought, 'Well, what can I do?' Then all of a sudden, I had an accident that wasn't very good. I fell off my horse, hurt my back really bad." That accident sent Savage on a search...
---