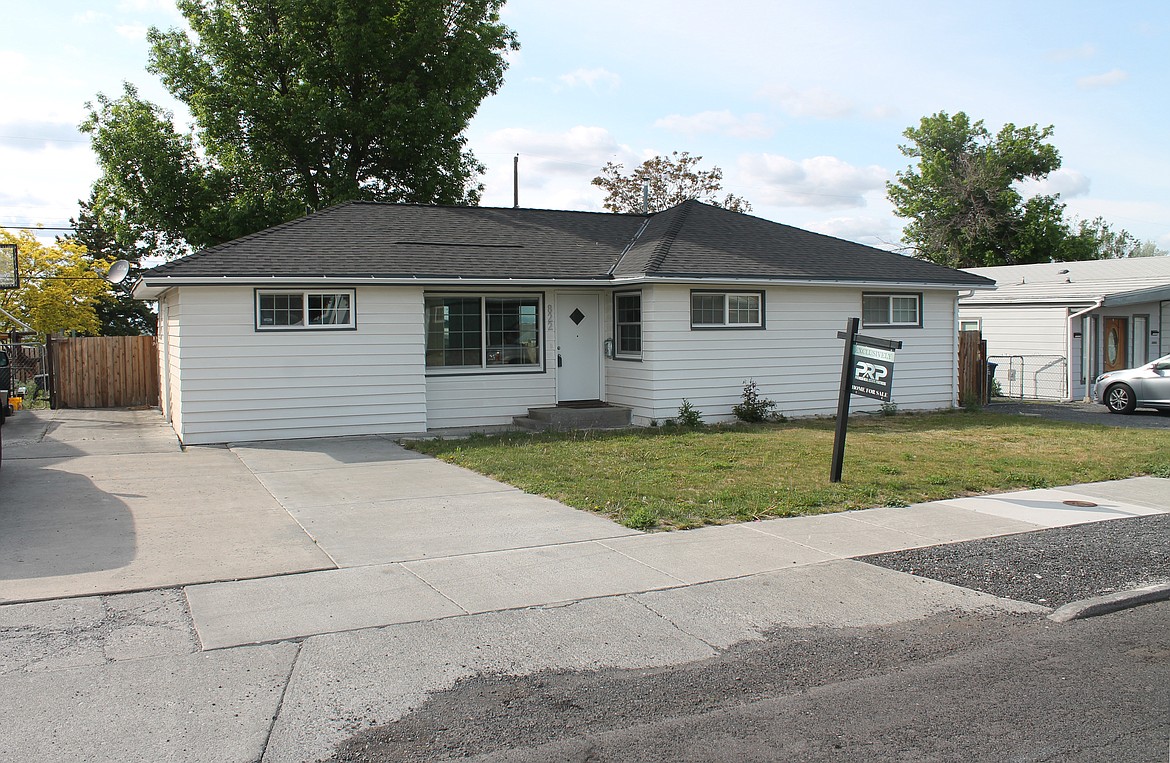 Homes for sale in Grant County, like the two in Moses Lake shown with this story, can expect to stay on the market a little longer than in Seattle or Vancouver, but not as long as a similar home in Adams County.
June 1, 2022
Stories this photo appears in: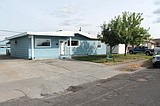 June 3, 2022 1:20 a.m.
Housing market epitome of supply and demand
MOSES LAKE — There's been a lot of talk about the housing market lately: pricing and scarcity, outgrowths of the reliable old Law of Supply and Demand. With real estate, that figure can be measured in months of inventory. "Months of inventory is an indicator of housing supply," said Cara McNeil of Washington Realtors. "For example, when someone lists a home, it becomes counted as inventory. There is a formula for calculating months of inventory, but simply put, it refers to how many months it would take for the inventory on the market to sell in the current market. The less inventory we have on the market, the more we see housing prices increase."...
---