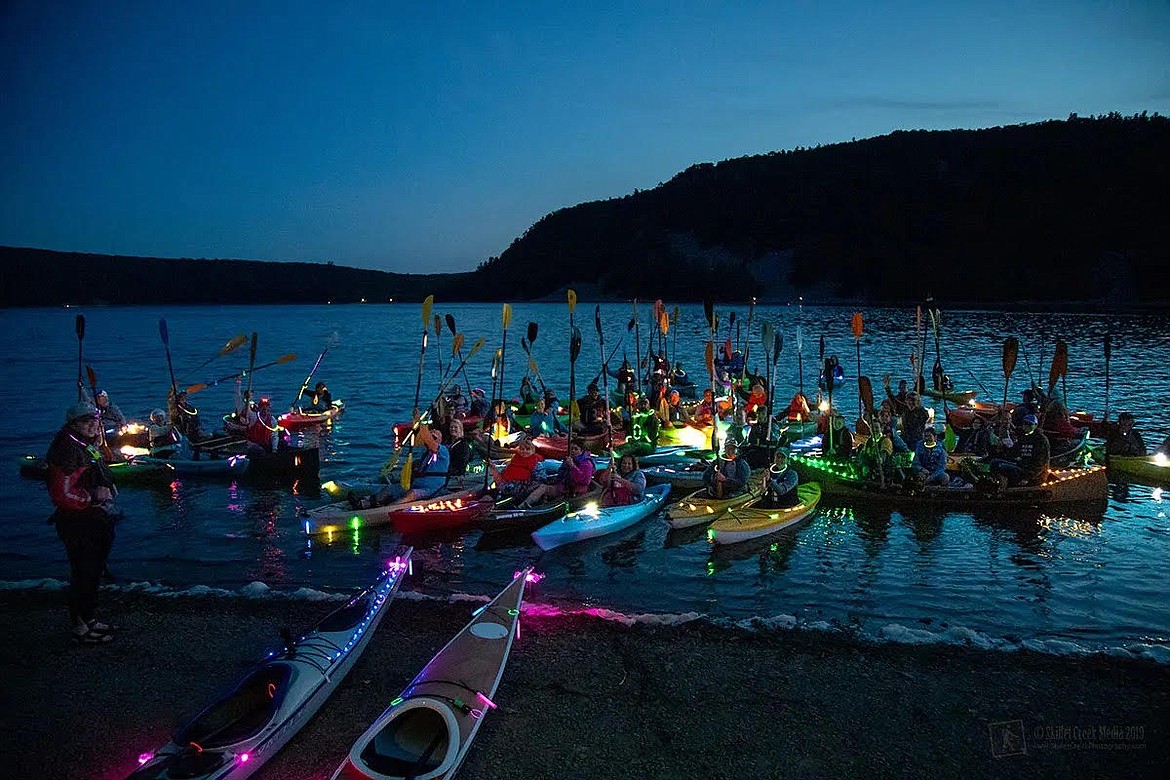 The Moonlight Paddle is open to all who register, costing $5 per entry.
August 3, 2022
Stories this photo appears in: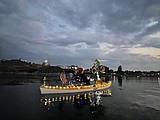 August 3, 2022 1:51 p.m.
Soap Lake holds traditional
SOAP LAKE – The waters of Soap Lake will be lit up on Aug. 13 for the Moonlight Paddle, where residents decorate their water vessels to as far as their imagination yields. "The Moonlight Paddle has been going on for many years, and we always do it with the full moon in August," Soap Lake Chamber of Commerce President Cindi Rang said. The Moonlight Paddle features a race earlier in the day, before a free ride later in the evening and into night. Their non-motorized vessels are decorated with features that help them glow in the dark, with prizes to those deemed the best decorated. "We have a contest with prizes for the funniest, the most colorful, the best theme," Rang said. "Almost everybody wins a prize in some category. The most use of lights, the loudest." ...
---