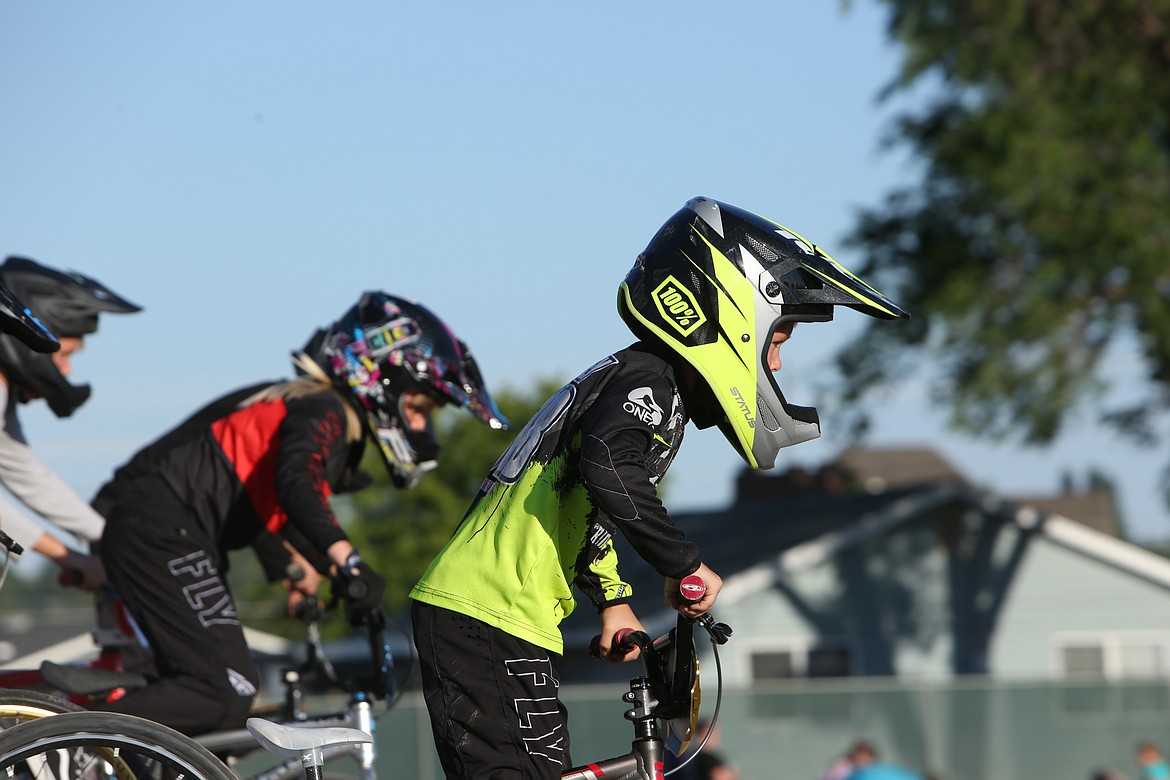 Riders in the race individually raise money for the Leukemia & Lymphoma Society, with all proceeds going to the society.
August 1, 2022
Stories this photo appears in: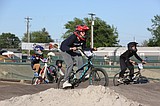 August 1, 2022 5:21 p.m.
BMX riders work to kick cancer's backside
MOSES LAKE – Moses Lake BMX will be hosting its annual Race for Life on Friday, raising money for the Leukemia & Lymphoma Society. "This is annual, we do it every year," Moses Lake BMX Communications Director Bethany Beck said. "All the Moses Lake riders have the opportunity to each individually raise money that goes to the Leukemia & Lymphoma Society." The Race for Life Series began in 1981 after Todd Kingsbury from Michigan discovered he had Leukemia. Once learning of the diagnosis, his friends and the American Bicycle Association began the Race for Life event. Riders do their own fundraising online and pool the money in together, with rewards given to those who reach certain fundraising tiers. According to the USA BMX Foundation, those who raise from $50 to $299.99 will receive a shirt and wristband, from $300 to $499.99 will receive a jacket and over $500 will receive a free entry fee to the 2022 Grand Nationals. "We have several riders who have already hit a couple hundred bucks already," Beck said...
---