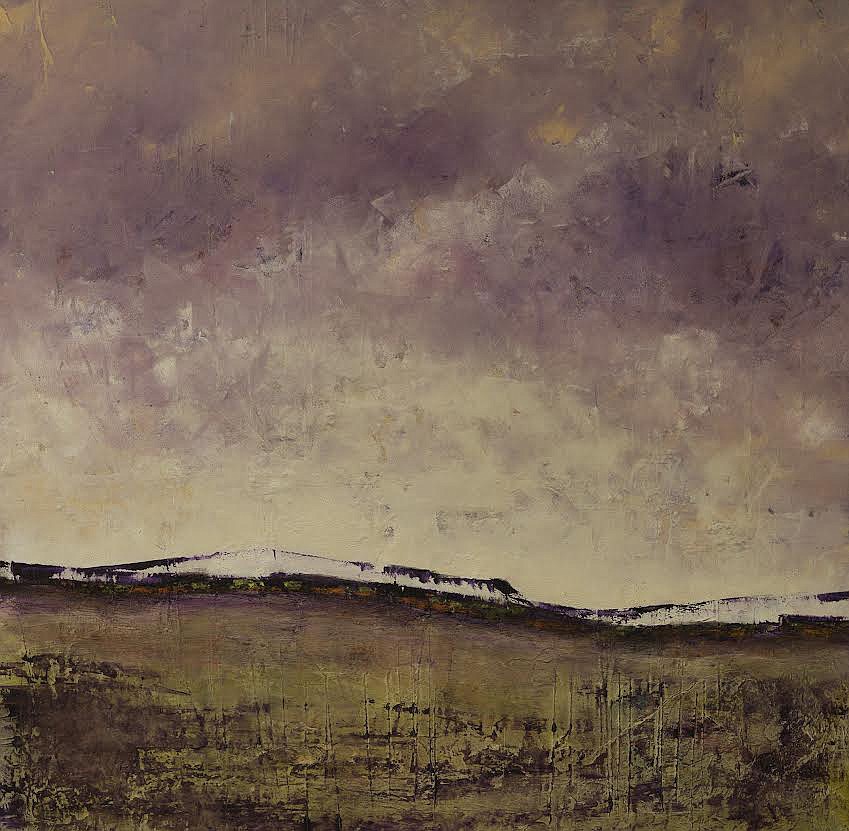 "Winter on the Horizon," by Yakima artist Gayle Scholl, will be part of "A Matter of Perspective" on display at the Moses Lake Museum & Art Center starting Friday.
April 29, 2022
Stories this photo appears in: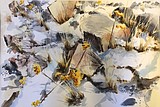 May 3, 2022 1 a.m.
Women Painters of Washington exhibit coming to Moses Lake
MOSES LAKE — The focus will be on female artists at the new exhibit coming to the Moses Lake Museum & Art Center next week. "A Matter of Perspective" will feature 12 members of the Eastern Washington division of Women Painters of Washington, according to museum director Dollie Boyd. The paintings weren't out yet on Friday, as the museum just wrapped up a traveling exhibit of American relief posters of World War II. "I haven't seen all the work yet," said Boyd. "I'm excited. It's always like Christmas morning when you unpack a show because it's like 'Oh I like this, I don't like that.'" ...
---