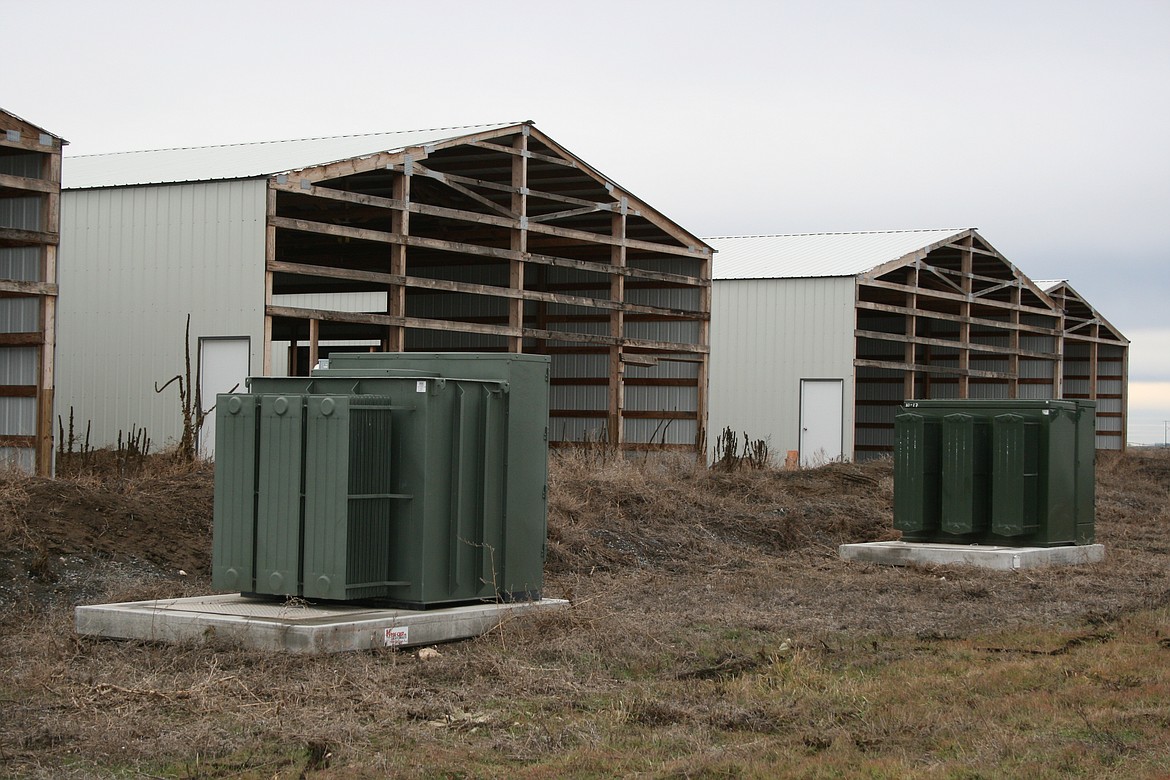 A cryptocurrency facility sits unused, with electrical transformers outside, at the intersection of Road 1 SE and Road L.4 SE. Grant County PUD commissioners are involved in a continuing discussion about electrical rates for cryptocurrency operations.
January 15, 2021
Stories this photo appears in: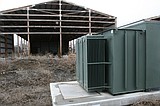 January 26, 2021 1 a.m.
Demand for electricity among cryptocurrency businesses in Grant County has fallen to the point where the industry no longer qualifies for its current Grant County PUD rate class. That has left PUD commissioners discussing what rates they should be charged.
---