New exhibit to open Sept. 28 at CWU's Sarah Spurgeon Gallery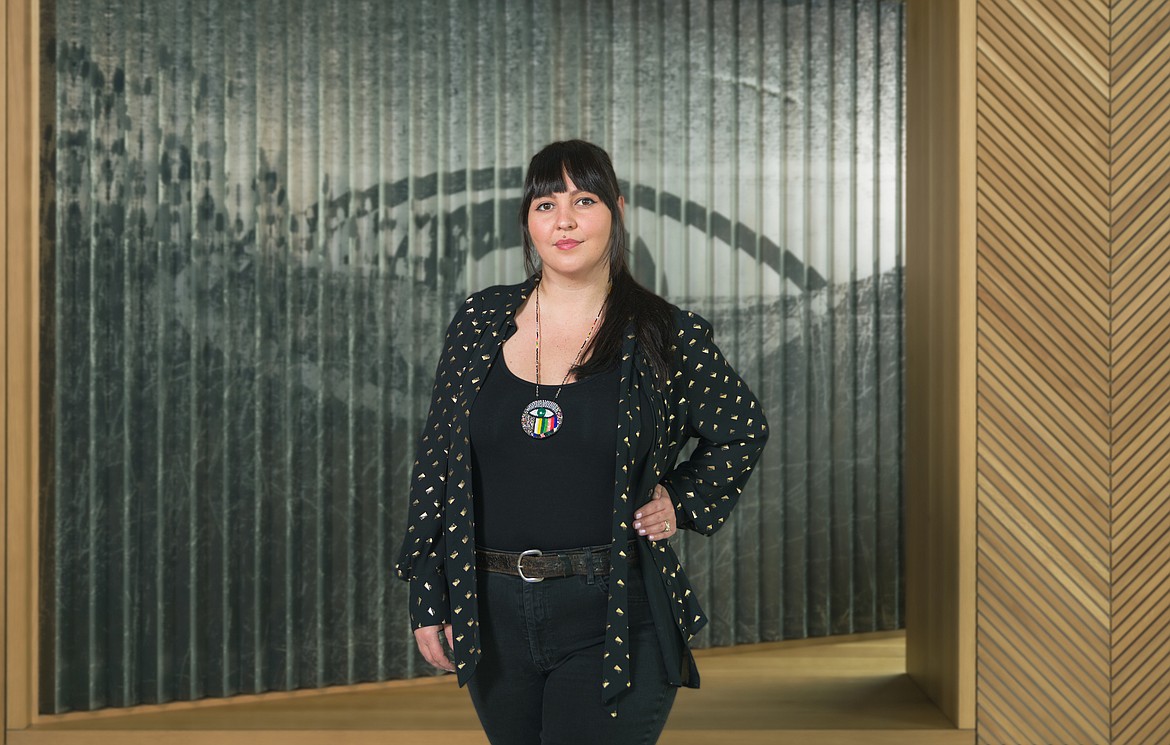 An exhibit showcasing the works of RYAN! Feddersen, above, will be showcased at the Sarah Spurgeon Gallery at the CWU campus in Ellensburg.
CONTRIBUTED PHOTO/CWU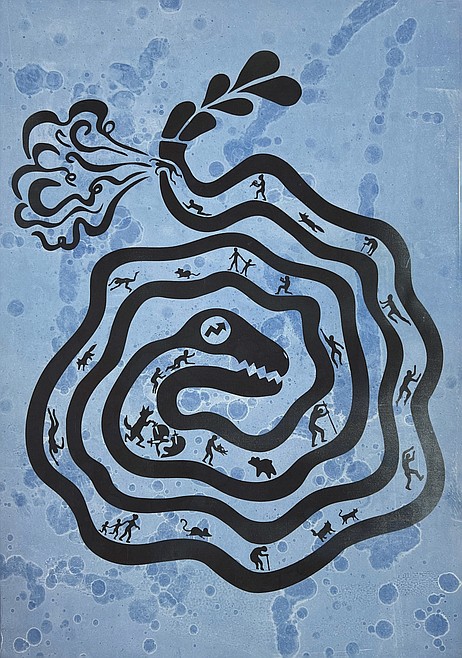 One of the pieces to be displayed in Ellensburg as part of Feddersen's exhibition.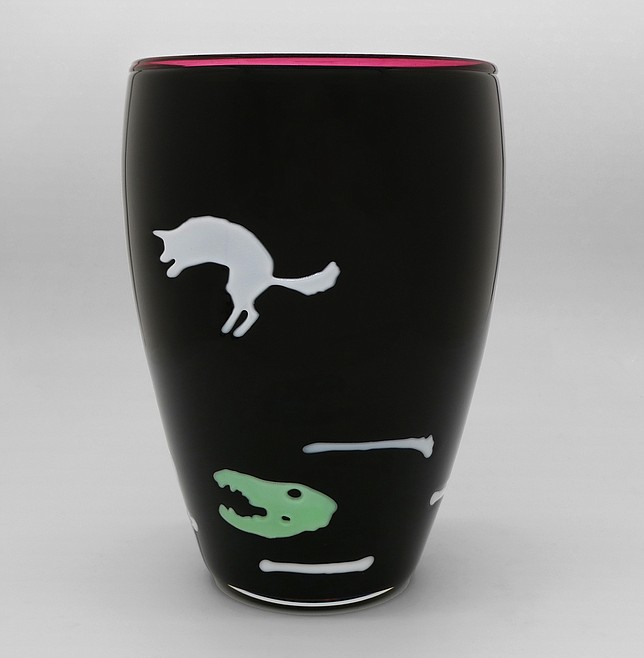 Much of Feddersen's work is inspired by her Indigenous heritage. She is an enrolled member of the Confederated Tribes of the Colville Reservation.
Previous
Next
by
CONTRIBUTED REPORT/CENTRAL WASHINGTON UNIVERSITY/DAVID LEDER
|
September 19, 2023 1:52 PM
ELLENSBURG — The Sarah Spurgeon Gallery at Central Washington University will host a solo exhibition by Native American artist RYAN! Feddersen starting next week.
The opening events for "Signal Traces" are scheduled for Thursday, Sept. 28, with an artist talk from 4-5 p.m. in the SURC Theatre (Room 210), followed by a reception in the Sarah Spurgeon Gallery (Randall Hall, Room 141) from 5-7 p.m.
RYAN! Elizabeth Feddersen specializes in creating compelling site-specific installations and public works of art that invite people to consider their relationships to the environment, technology, society and culture. Using metaphor, historical research, traditional Plateau storytelling and pop culture influences, the artist creates visual allegories that provide the public with opportunities for exploration, introspection and epiphany.
"Signal Traces" brings together past and recent works, including selections from site-specific installations, prints created in residency at the Institute of American Indian Arts in Santa Fe, New Mexico, and glass vessels blown at the Museum of Glass in Tacoma. The centerpiece of the exhibit is a 38-foot-wide vinyl mural titled "Manifest Signs IV" that depicts the trickster Coyote wandering through an urban waste landscape marred by an oil spill and a landfill of bison bones.
Feddersen is an enrolled member of the Confederated Tribes of the Colville Reservation, from the Okanogan and Arrow Lakes bands, and is of mixed European descent. She received her bachelor of fine arts from the Cornish College of the Arts in Seattle, in 2009.
She recently completed permanent public artworks Inhabitance for the Portland International Airport, Schema for CitizenM Pioneer Square and Antecedents for the University of Washington.
Feddersen has created large-scale site-specific pieces and interactive installations for Arts Commissions, Museums, College Galleries, and Art Centers throughout North America and is a 2018 National Fellow in Visual Art with the Native Arts and Culture Foundation
"Signal Traces" will remain on view through Oct. 21. Sarah Spurgeon Gallery is open weekdays from 10 a.m.-3 p.m. and Saturdays from 1-5 p.m. The gallery is closed Sundays and university holidays.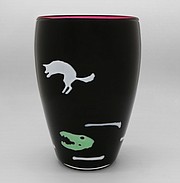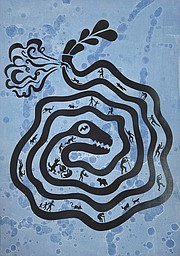 Recent Headlines
---