Tigers running strong entering 2023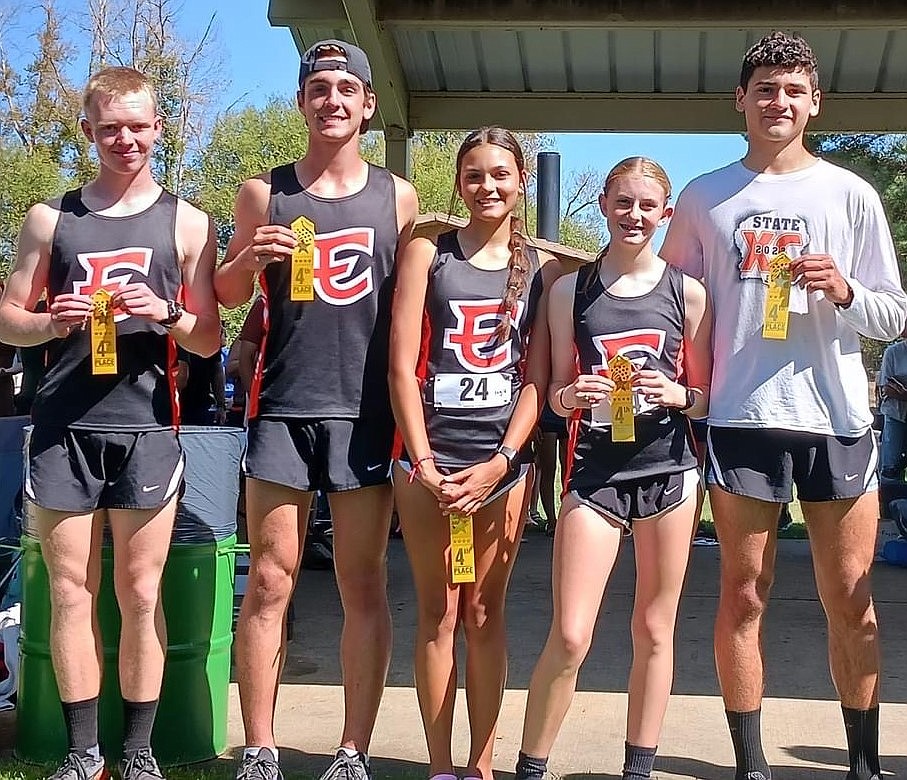 Ephrata athletes smile after competing at Ellensburg Relays this past weekend.
CONTRIBUTED PHOTO/LYNDSY ROBERTS/AIDAN DEVINE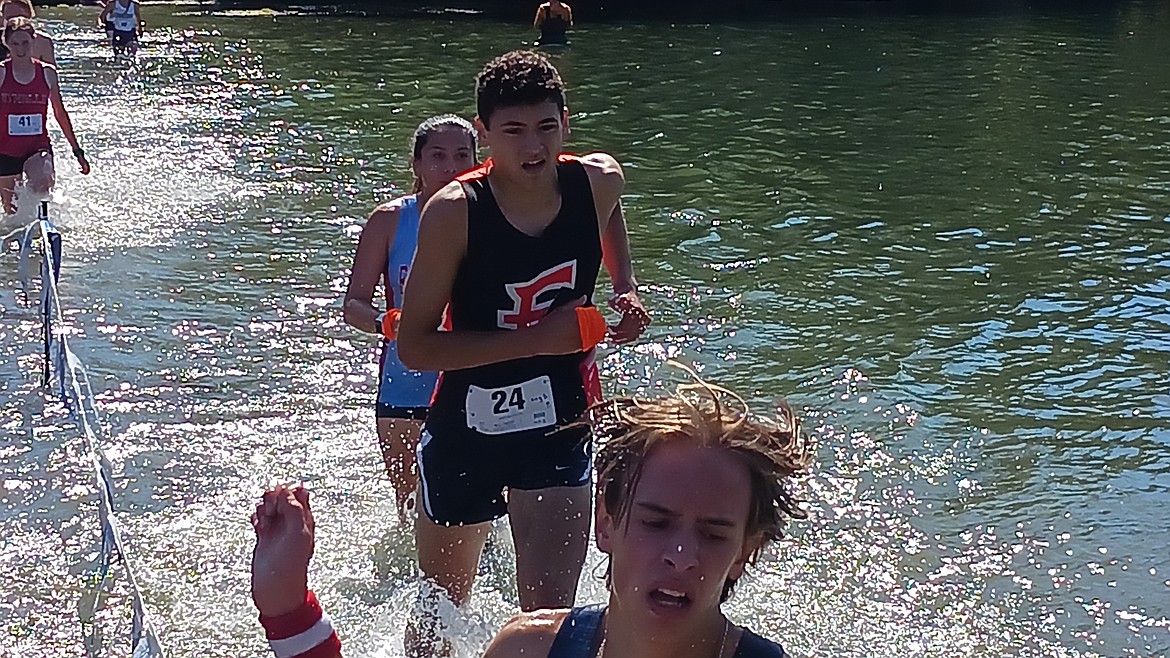 There will be two state berths up for grabs in the Central Washington Athletic Conference this fall, with Ephrata Head Coach Lyndsy Roberts saying the Tigers are aiming to "break through" and qualify for the 2A state meet in Pasco.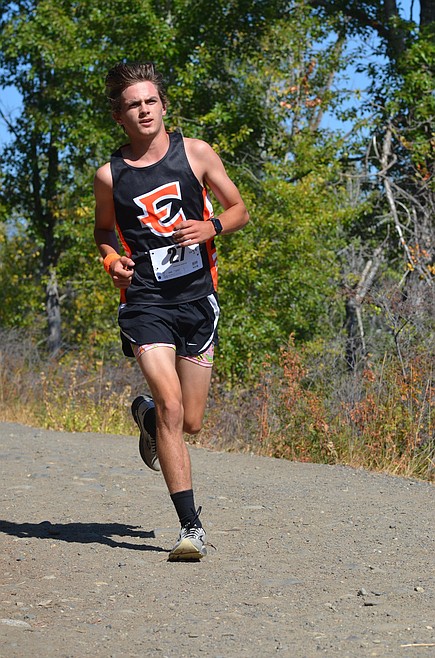 The Ephrata boys cross country team qualified for state last season, bringing back five of the six runners who ran at the 2A state meet.
Previous
Next
by
IAN BIVONA
Sports Reporter
|
September 15, 2023 1:00 AM
EPHRATA — The Tigers will bring a wealth of different experience levels to cross country courses on both the boys and girls teams this season, with the boys returning five runners from last year's state championships and the girls team aiming for a state return.
"We've got an interesting mix," Ephrata Head Coach Lyndsy Roberts said. "We've got some senior leadership on both our boys and girls (teams) that a lot of our kids can look up to. Kids that have done it for quite a few years, know the ropes, and then a mix of young kids that are just getting started. I'm pretty excited to see how they've come together."
The Ephrata boys took 14th at the 2A State Championships in Pasco last November, returning five of the six runners who competed; senior Hayden Roberts, senior Hayden Malone, sophomore Cooper Black, sophomore Maddax Iverson and sophomore Noah Yawney. Hayden Roberts had the highest placing at the state championship, placing 10th overall with a time of 16:35.9 minutes in the 5,000-meter run. While the experience that last year's team is beneficial, first-year coach Lyndsy Roberts noted there is still work to be done in 2023.
"We're in a spot where that experience definitely plays a role, but there's still the work to be done," Roberts said. "Experience will take you so far, but then you've got to definitely put the miles in. Luckily, a lot of kids are willing to do it – a lot of kids have been doing it all summer trying to get ready."
For the Ephrata girls team, the Tigers are aiming to get back to the state championships for the first time since the 2016 season, where Ephrata took sixth overall according to athletic.net. Lyndsy Roberts said it'll take a mix of runners from all ages to find success for the Ephrata girls team to make it out of a tough Central Washington Athletic Conference.
"It's going to be an interesting battle, for sure," Roberts said. "We'll know more in a few weeks here when we get to see the entire league."
Last year the CWAC and the Greater Spokane League competed for three state berths at a regional meet in late October at the Apple Ridge Cross Country Course in Yakima, where the CWAC took all tree boys state berths and two of three girls state berths. According to the WIAA, each league will compete for two berths each for the 2023 2A State Championships.
With just two berths available for each league, the competition increases when it comes time to qualify for state. The Ephrata boys took third at last year's regional meet where they qualified for state, while the girls took fourth and just missed out on a state berth.
"We've got a couple of teams in the league that have been the state perennial contenders, and we're just on the outside cusp trying to break through," Roberts said. "It's exciting, there's a couple of young freshmen that ran on the girl's side really strong and will be mixing it up for a state berth this year."
Ephrata returns to the course on Saturday, with both the boys and girls teams competing at the Wenatchee Invitational Cross Country Meet at 9:30 a.m.
"All the athletes, just depending on where they're at, they all have their individual goals that we've set at the beginning of the season," Roberts said. "Now, we're just checking in on those goals from time to time. In terms of team goals, the boys are pushing to try to make it to state, there's some really solid teams out there. There's just two berths in our league this year, so it's going to be a heck of a battle."
Ian Bivona may be reached at ibivona@columbiabasinherald.com.
Ephrata Cross Country Schedule
Sept. 9 - @ Ellensburg Relays - 9:30 a.m.
Sept. 16 - @ Wenatche Invitational - 9:30 a.m.
Sept. 21 - @ CWAC Preview - 5 p.m.
Sept. 28 - vs Prosser, Selah - 5 p.m.
Oct. 7 - @ Max Jensen Invite - 10:30 a.m.
Oct. 12 - @ Othello - 5 p.m.
Oct. 18 - @ East Valley (Yakima) - 5 p.m.
Oct. 28 - @ Selah (District Meet) - 1:15 p.m.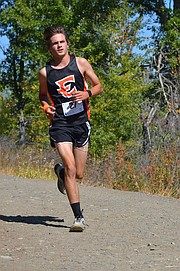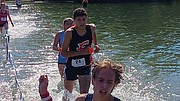 Recent Headlines
---