Eagles bring more experience into new season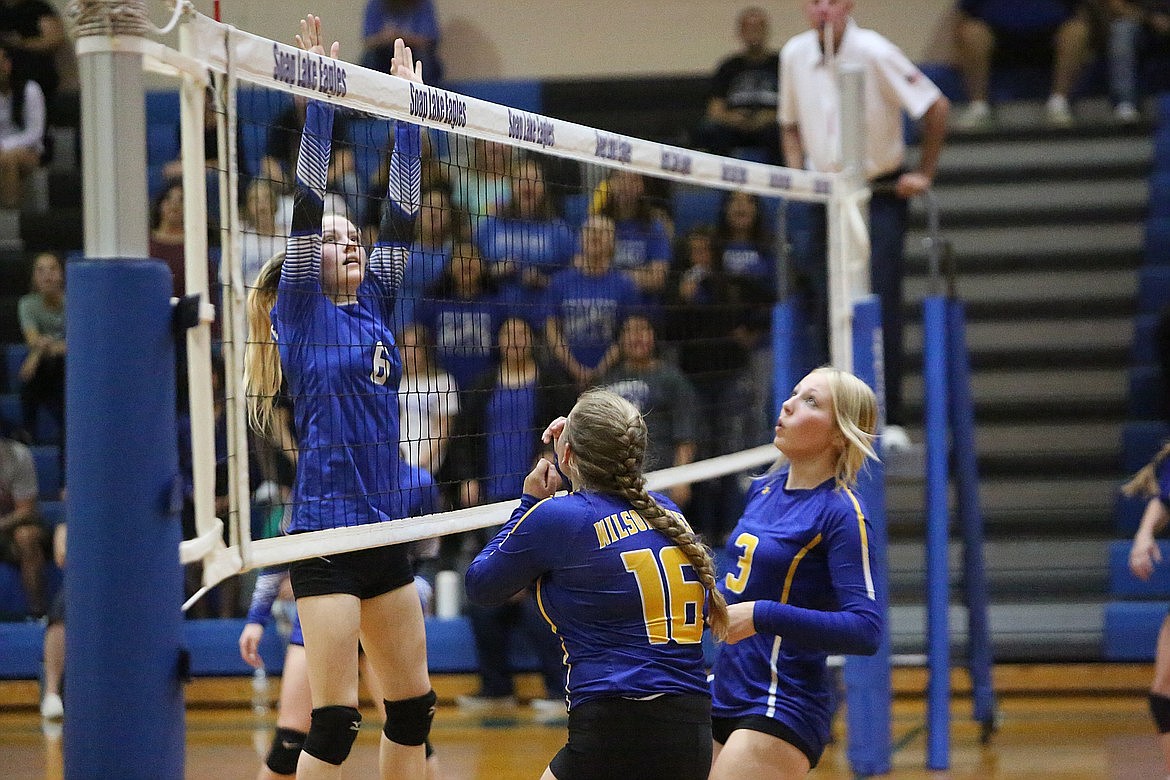 The Soap Lake Eagles return to the court still with a young roster but with another season of experience under their belts.
FILE PHOTO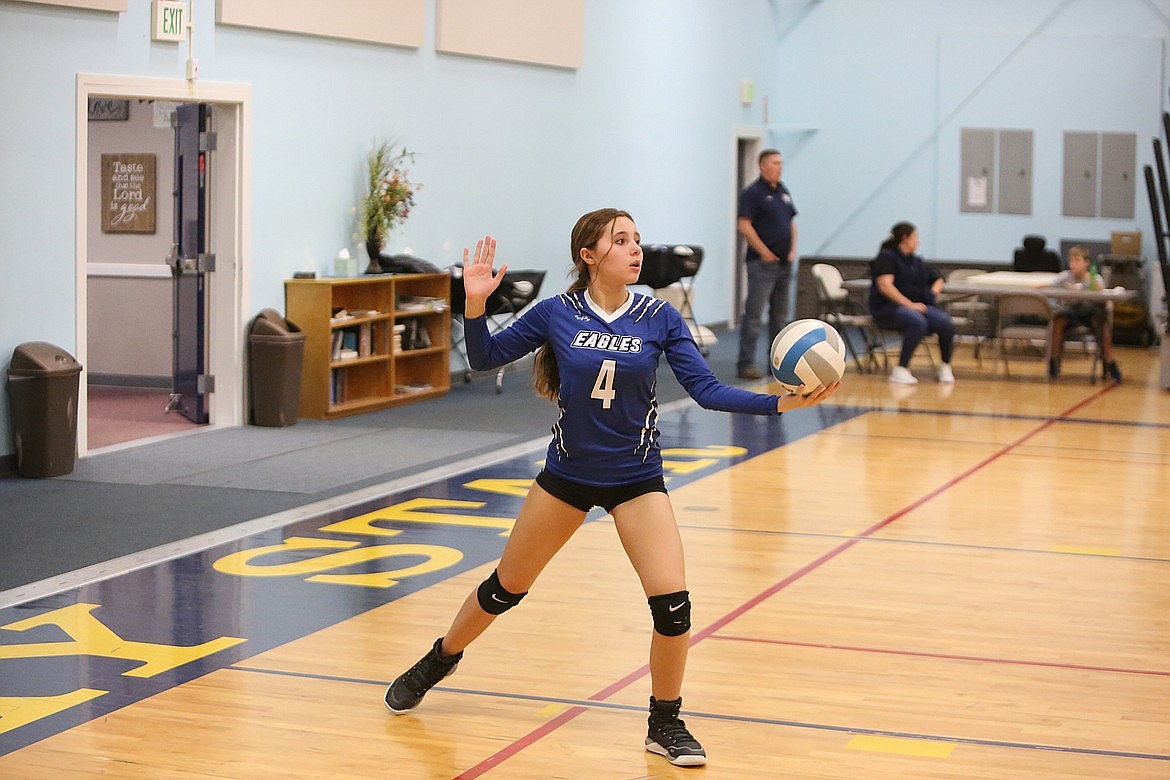 Soap Lake sophomore Sage Hart serves the ball against Wilson Creek at the Central Washington B League Tournament last fall.
Soap Lake went 10-8 last fall, the program's most wins since the 2017 season.
Previous
Next
by
IAN BIVONA
Sports Reporter
|
September 15, 2023 1:00 AM
SOAP LAKE – A returning corps of starters will be featured on the court for the Soap Lake Eagles volleyball team this season, as they aim to develop what is still a young roster.
Six of the 12 players on the Soap Lake roster last season were freshmen, who have now returned with a year of experience under their belt.
"It makes a huge difference," Soap Lake Head Coach Niki Noble said. "We still only have two seniors, zero juniors and the rest are 10th graders on varsity. We're still a very young team, they're still learning court awareness and being able to read the other side of the court and your opponent."
The Eagles are coming off a 10-8 record in the fall of 2022, the most wins in a season since 2017. The roster full of youth clinched a first-round bye in the Central Washington B League Tournament but fell to Wilson Creek 3-1 to end the season.
Soap Lake returns many players aiming to build off of last year's winning record, as the Eagles only graduated two seniors off of last year's roster.
"We're working on learning the new roles, as far as position and leadership," Noble said. 'We lost two seniors last year so we have to make up for those two positions, and that means that a couple people moved around. Some girls that weren't on varsity last year now are, so they're learning to compete at a little bit of a faster pace."
Among the many returning players for Soap Lake is senior libero Laura Villalva, who received second-team all-league honors in the Central Washington B League last fall. Noble said having numerous returning players has made a significant impact on the approach to the season.
"Having that overall team cohesiveness makes a big difference, especially on girl teams," Noble said. "We have that, where everybody gets along and we all support each other. They do a really good job of not being selfish."
Throughout the summer Soap Lake volleyball players spent time in the school's gymnasium and weight room preparing for the 2023 season, a move the head coach said the players took upon themselves to do.
"It's awesome, they have definitely earned their positions and earned the respect of their other players by doing that," Noble said. "We had our first home game (Tuesday) night – I think the fans saw it, the other teams are going to be able to see it. I think it's going to develop a lot of confidence in them, and that's something that we needed."
Soap Lake began the season 1-1, falling to Republic on Sept. 7 before defeating Easton in a 3-0 sweep in Tuesday's home opener.
"I just want them to try their hardest and not give up," Noble said. "Don't get down on themselves and just continue to improve, then peak at the right time so we can go as far as we can."
Ian Bivona may be reached at ibivona@columbiabasinherald.com.
Soap Lake Volleyball Schedule
Sept. 7 - @ Republic - 3-0 loss
Sept. 12 - vs Easton - 3-0 win
Sept. 14 - @ Thorp - 6:15 p.m.
Sept. 19 - vs Cascade Christian - 6 p.m.
Sept. 21 - vs Riverside Christian - 6:15 p.m.
Sept. 28 - @ Waterville-Mansfield - 6:30 p.m.
Oct. 2 - vs Wilson Creek - 6 p.m.
Oct. 5 - @ Pateros - 6:15 p.m.
Oct. 9 - @ Easton - 6 p.m.
Oct. 10 - vs Thorp - 6 p.m.
Oct. 12 - @ Cascade Christian - TBD
Oct. 17 - @ Riverside Christian - 6:45 p.m.
Oct. 19 - vs Entiat - 6:15 p.m.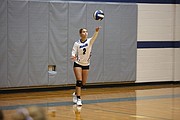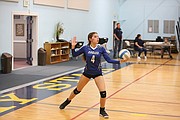 Recent Headlines
---