Hazel-Lou Schuh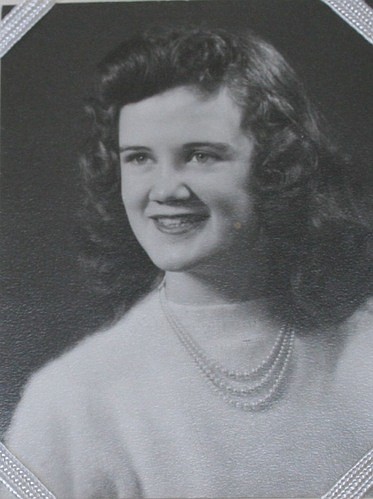 |
September 13, 2023 2:49 PM
Hazel-Lou Schuh, 91, a longtime Moses Lake resident joined our Heavenly Father on Saturday, Aug. 5, 2023.
Hazel-Lou was born in Davenport, Wash., on Sept. 26, 1931, daughter to Viletta (Granger) and Ray Frohnhafer. She was the youngest of ten children. Hazel-Lou married Robert Schuh and spent over 64 beautiful years together, raising two daughters. Cynthia Killien and Angela Worley, and being an invaluable part of her grandchildren's and great-grandchildren's lives.
Family was Hazel-Lou's most precious gift of all. She was dedicated to her family and instilled a strong work ethic, a positive attitude, and unconditional love! She was amazing in the kitchen and hosted the family's Christmas Eve and Easter gatherings as well as countless spontaneous gatherings. Her door was always open and her kitchen also available to, "Just whip something up."
She leaves behind a family that is grateful for the foundation she and Robert created of unconditional love for family and an optimistic attitude. She is survived by daughters and spouses Cynthia Killien (Pat), Angela Worley, grandchildren and spouses Rebecca Fletcher (Josh), Samuel Lester (Hilary), Laura Bolz (Mark) and Heather Cronrath (Chris), and 11 great-grandchildren.
She is preceded in death by her husband, Robert, her parents and nine siblings.
Her joy and sweet playful winks will be missed, but her spirit will live on in the hearts of all those who she loved.
Recent Headlines
---