Getting musical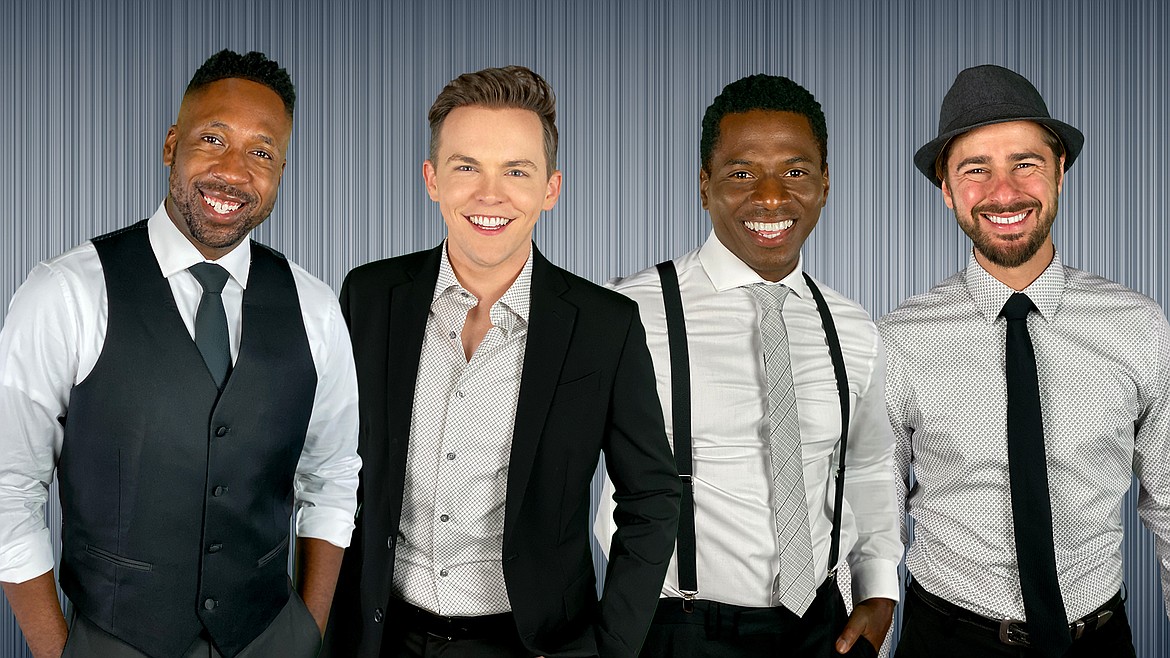 The vocal quartet The Suits will kick off the 2023-24 season for the Central Basin Community Concert Association.
COURTESY PHOTO/LIVE ON STAGE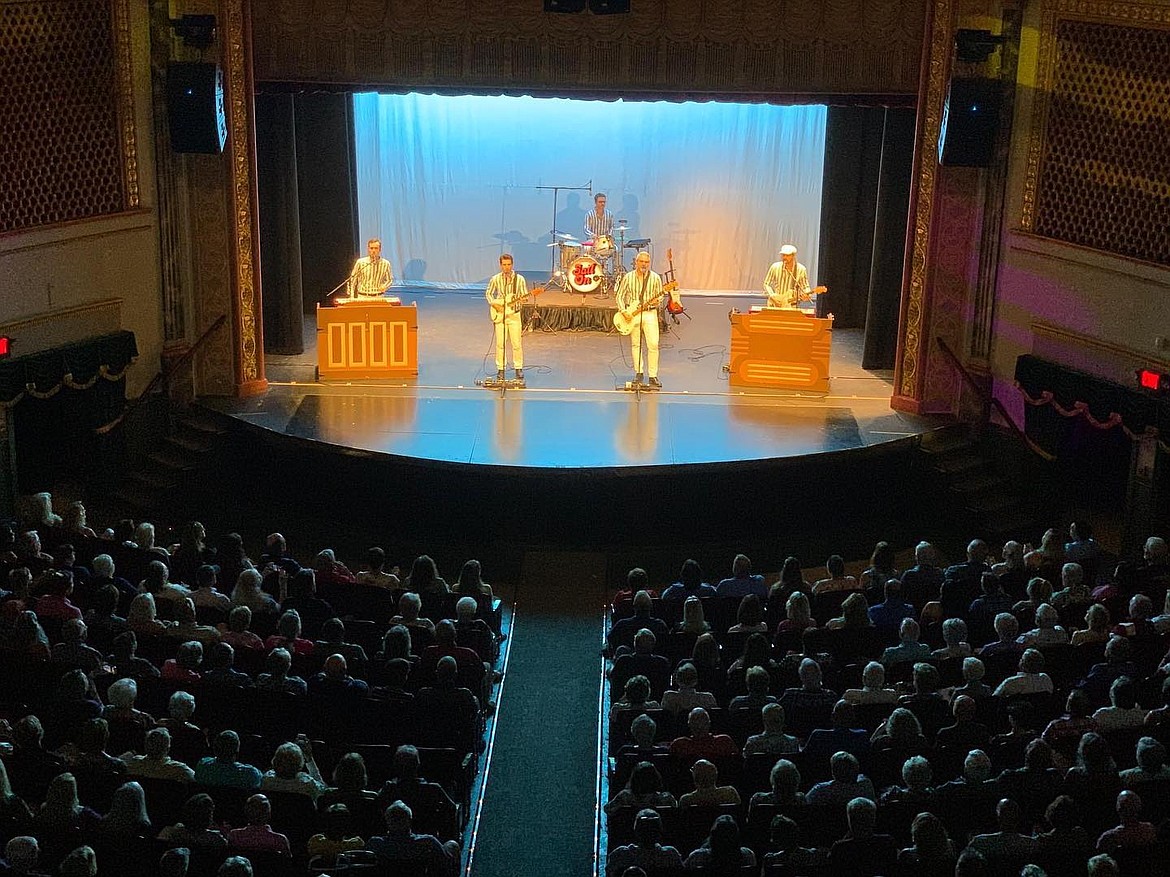 Sail On, a Beach Boys tribute band, will appear in concert in April, sponsored by CBCCA.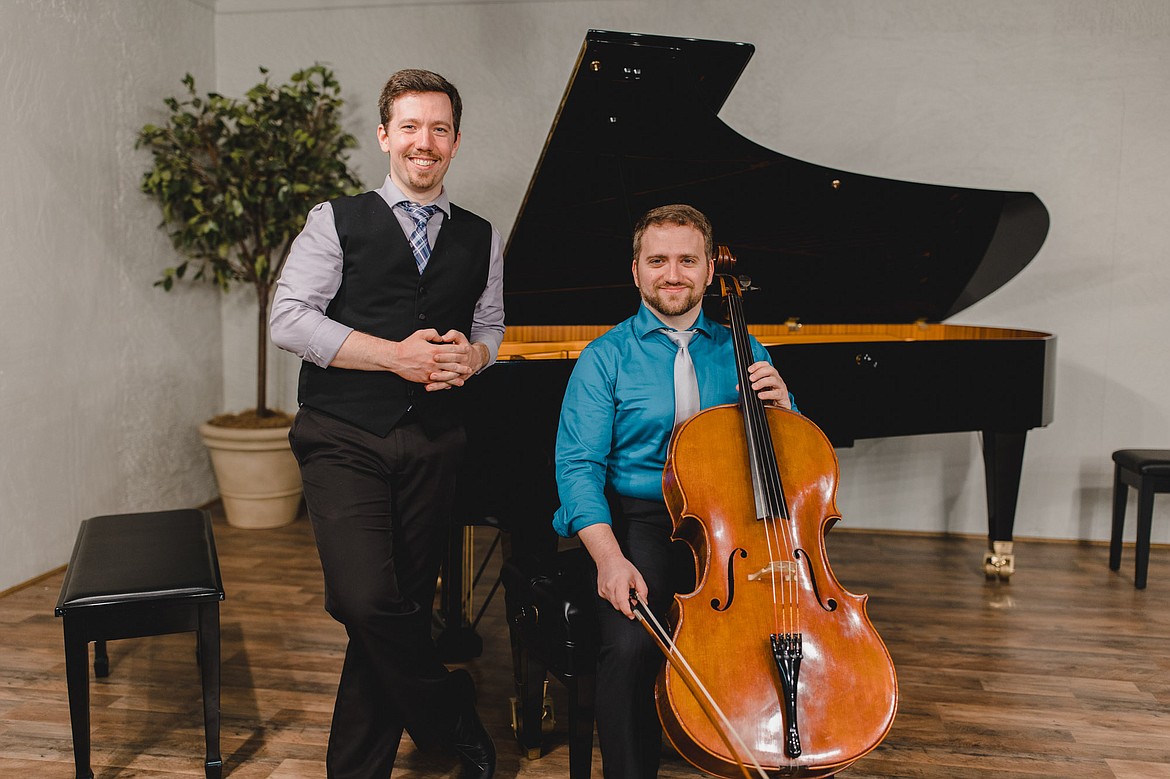 The Rice Brothers will play selections from the piano and cello repertoire when they appear in Moses Lake in November. It's the second show of the season for the concert association.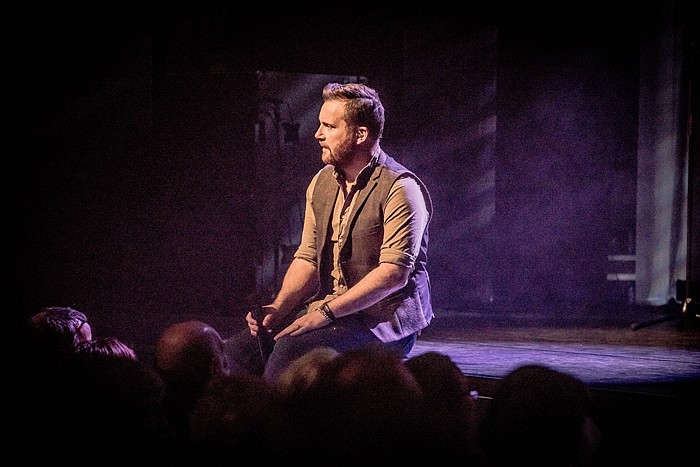 Irish tenor David Shannon talks to the audience. Shannon will appear in concert in April 2024, sponsored by the Central Basin Community Concert Association.
Previous
Next
by
CHERYL SCHWEIZER
Staff Writer
|
September 12, 2023 1:30 AM
MOSES LAKE — The Central Basin Community Concert Association will open its 69th season with a group featuring four-part harmony in four different musical genres. "The Suits" will perform in concert Oct. 12 at the Wallenstien Theater, 6528 26th Ave. NW, on the Big Bend Community College campus.
Concert association volunteer Caren Courtright said she got involved with CBCCA because she wants residents of the Columbia Basin to have the opportunity for live performances.
"I love music, any kind," Courtright said. "Music brings us together. I think the music is so good for everybody, especially the kids. It gives them an appreciation."
Along with the concerts, some of the performers visit local schools. Others have provided workshops for secondary students, or in some cases for general music students.
The Suits just refer to themselves as Suits No. 1 through 4; they perform a little doo wop, a little rock, a little Motown and a little pop, according to their website. The quartet features the sounds of the 1960s through the 1980s, and accompanies their vocals with dance numbers.
The Rice Brothers will perform Nov. 14. Johnny and Chris Rice both play the cello and piano and switch between the two during their concerts. Their repertoire includes classical and pop music, including selections for duets on the same piano, known as four-handed piano.
Sail On, a quintet that pays tribute to the Beach Boys, plays the Wallenstien April 9. The band's repertoire features the songs that made surfin' famous, from "Surfer Girl" to "Little Deuce Coupe."
Irish tenor David Shannon will sing selections from musical theater, among much else, April 28. Shannon has been singing for more than 25 years and also performs Irish folk music, jazz and pop standards.
The concert association started as a subscription series and still offers season tickets, but tickets are available for single concerts.
Season tickets are $70 for adults and $145 per family. There are prices for seniors, single-parent families and students as well. Single show tickets are $30 for adults and $65 for a family. Association board member Carla McKean said music students and teachers pay $5 per performance, and there are prices for single-parent families and seniors.
People can get a full list of ticket prices and buy tickets on the CBCCA website, www.communityconcertsml.com.
The Central Basin Community Concert Association was formed in 1954 to bring live music to Moses Lake and the Columbia Basin. In its 69 years the association has sponsored everything from opera and art songs to folk and country music, to classical music to soul to pop music to gospel.
Season tickets also come with reciprocal agreements for concerts sponsored by other community groups that use the same booking company, Live on Stage. Concert association season ticket holders can attend concerts free of charge in Wenatchee, Richland, Shelton, Longview, Bremerton, Centralia and Everett.
Cheryl Schweizer can be reached via email at cschweizer@columbiabasinherald.com.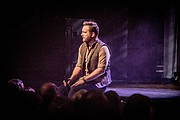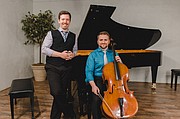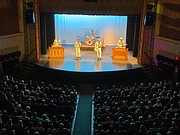 Recent Headlines
---