George Bluegrass Festival turns 16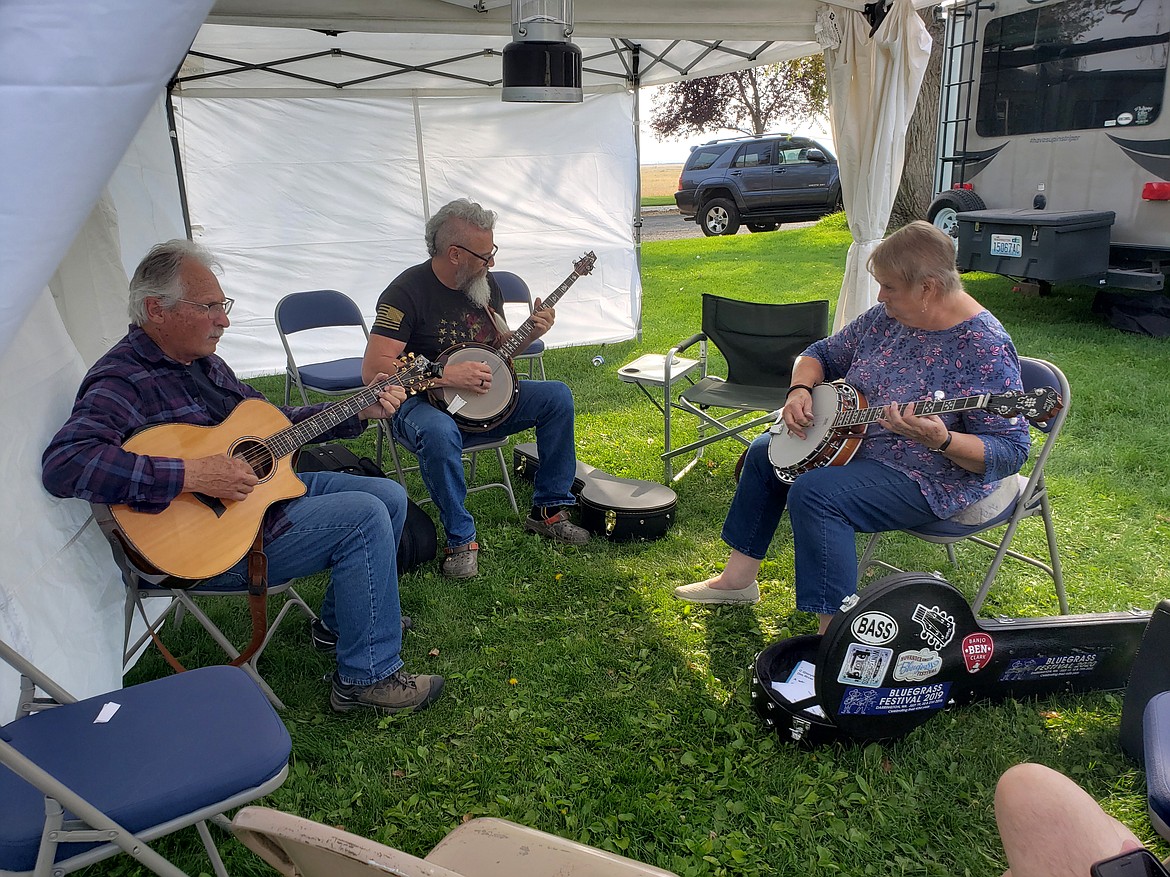 Participants in last year's George Bluegrass Festival hold a casual jam session. This year's festival runs through Sunday morning.
COURTESY PHOTO/DEBBY KOOY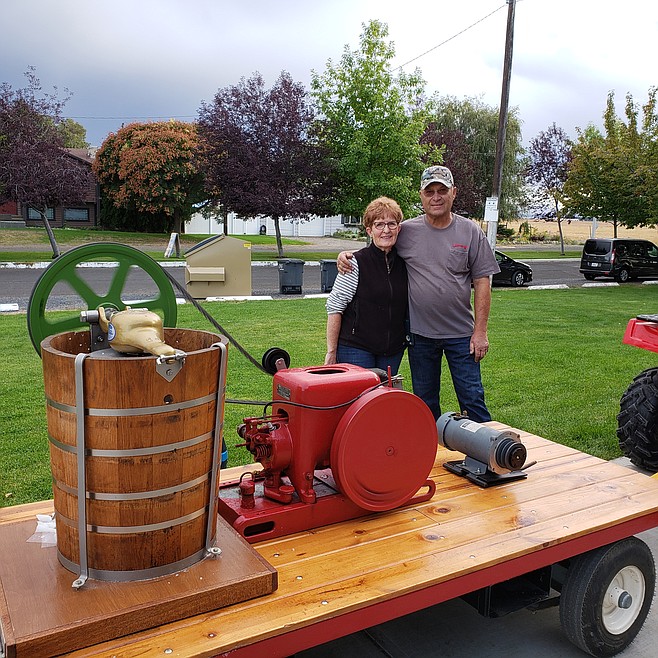 This 1930s-vintage diesel-powered ice cream maker owned by Erickson Tank & Pump will turn out five gallons of ice cream at a time Friday at the George Bluegrass Festival.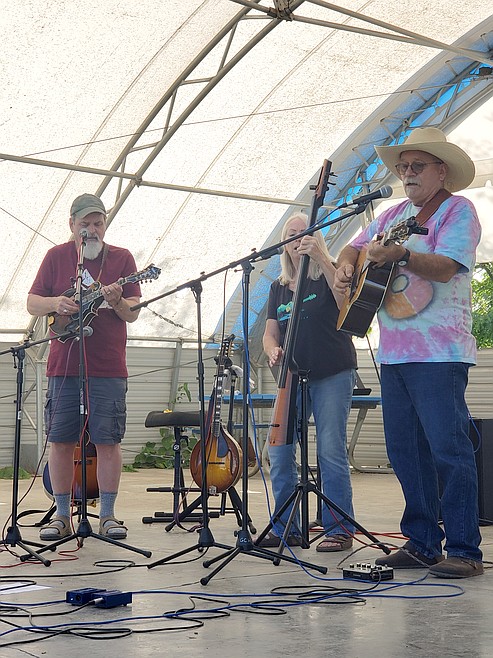 Heartbreak Pass – from left: Randy Engle, Bonnie Bliss and Stan Hall – performs at a previous George Bluegrass Festival.
Previous
Next
by
JOEL MARTIN
Staff Writer
|
September 11, 2023 4:20 PM
GEORGE — The annual George Bluegrass Festival is now in its 16th year, according to organizer Debby Kooy. It started Monday, with people coming in from all over to camp and set up, and continues through Sunday morning.
There will be music performances, of course, but also impromptu jams; learn-and-share workshops for players of banjo, dobro, mandolin, guitar and fiddle; a Gospel pancake breakfast where participants literally sing for their — well, not exactly supper, but a meal; and a homemade pie and ice cream social on the front porch of the George Community Hall.
"We have friends at Erickson Tank and Pump who ... collect antique vehicles," said Kooy. "And they happen to have an antique ice cream maker that is run by diesel power. It was manufactured in the '30s and it's very cute. It puts out some good ice cream, five gallons at a time. And so people are always really interested in looking at the diesel engine and seeing how it runs. And the Georgettes are bringing lots of pie and cobbler to go along with that."
Thursday is when the kids from George Elementary get to make a field trip to see how music is made.
"The elementary school is only a few blocks away," Kooy said in an earlier interview. "So they don't have to put kids on buses to send them out here, they just walk them down. And they're all very excited and kind of giggly about being able to watch live music on stage."
The musicians put on a show focusing on child-friendly songs like "Old McDonald" and "You Are My Sunshine," Kooy said, that the students can engage with.
Friday is when things really speed up, with performances by Heartbreak Pass, the Tall Country Ramblers and Roosevelt Road.
"We're happy to have them back again," Kooy said. "The banjo player of Roosevelt Road has been dealing with cancer treatments this year and it was real iffy whether she'd be strong enough to be back with us again this year. But she says she is and is raring to go. They always put on a very good show."
The McKean Family Singers, now in their fifth generation, will also take the stage Friday, including Moses Lake attorney Luke McKean.
"My grandfather had what they call a string band, an old-time dance band," McKean said. "He played fiddle, and my dad played fiddle. And he got us playing, me and my sisters. He started me on the guitar and my sisters on the fiddle and the piano. So whenever my family would get together, we'd play that old-time music."
Earlier this year, when McKean was visiting his sisters on the west side, he saw that the grandchildren were playing along. That meant it was time to take the show on the road, he said, at least as far as George.
"The kids are at various beginner levels," he said. "A couple of them are pretty decent. But it's just fun to get them involved. Then they all experience playing with us and performing, but they'll also get exposed to this bluegrass."
McKean also plays with the Rocky Ford Band, which will be putting on a performance Saturday. The Rocky Ford Band isn't usually a bluegrass band, McKean said, but they'll be belting out bluegrass nonetheless.
The whole thing finishes up with a bluegrass Gospel jam Sunday morning.
Part of the appeal of bluegrass music is that anybody who wants to can participate, McKean said.
"The musicianship is amazing," he said. "And it's group music, kind of like I grew up with my dad's music. So all people can participate. At the festival, they bring in pretty good bands that are performance bands, and of course, they play at a pretty high level. But also there's a lot of jamming, just informal jam groups going on. So you can take your instrument and wander around and find a group where you can fit in and play along and participate."
Joel Martin may be reached via email at jmartin@columbiabasinherald.com.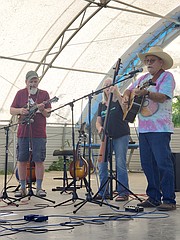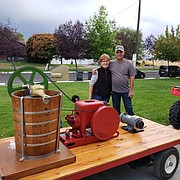 Recent Headlines
---