Mavs fall to Richland, Eastmont in 4A tournament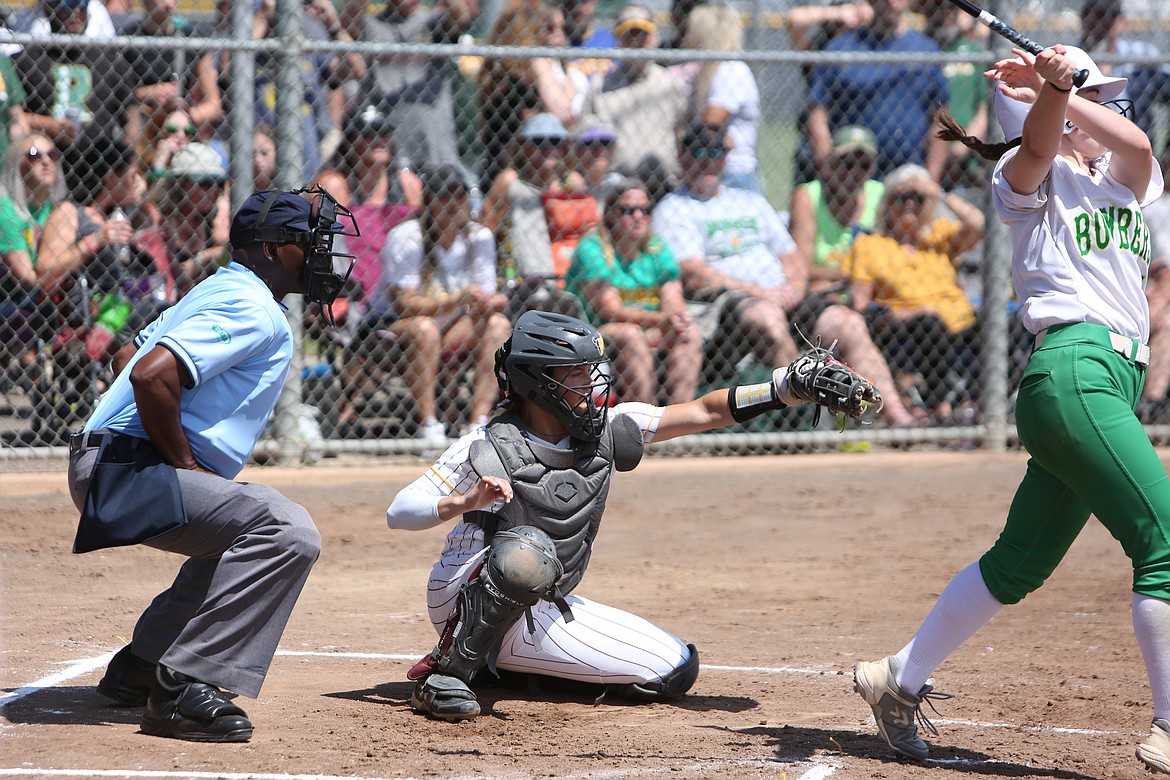 Moses Lake senior Katelyn Kriete, center, catches a pitch during the Mavs' opening-round game of the 4A State Softball Tournament against Richland.
IAN BIVONA/COLUMBIA BASIN HERALD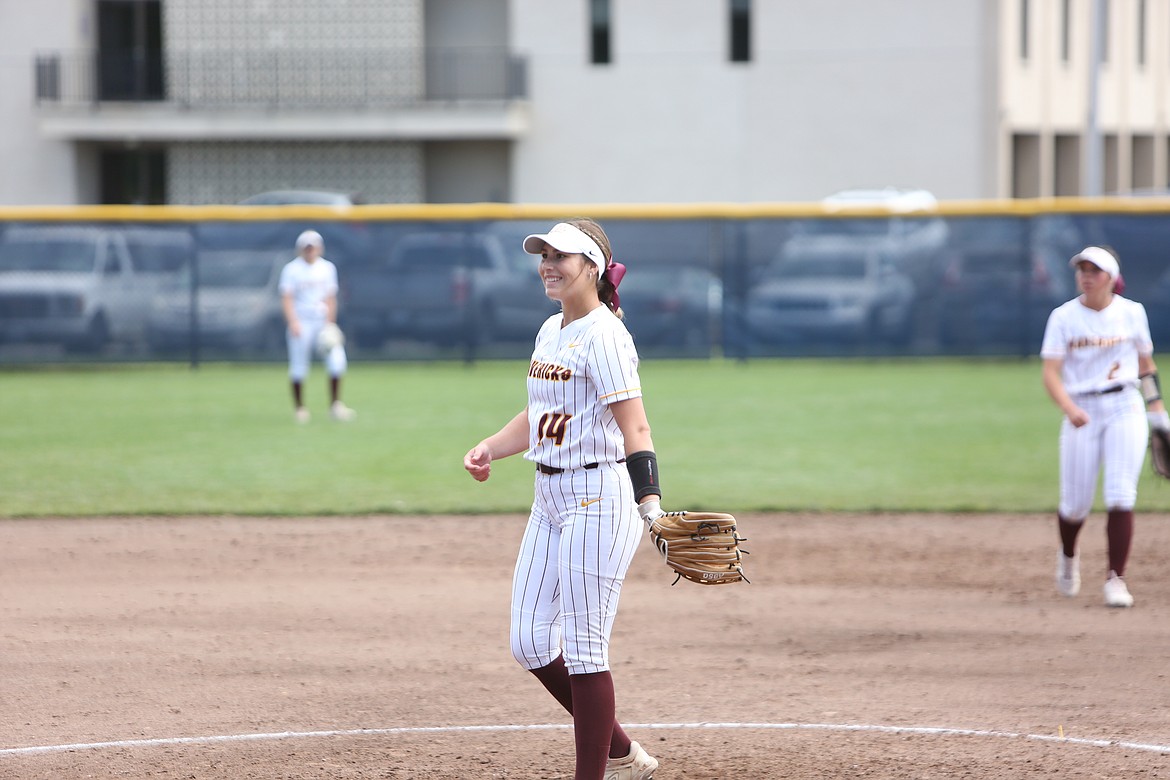 Moses Lake sophomore Paige Richardson smiles after recording a strikeout against Richland on Friday.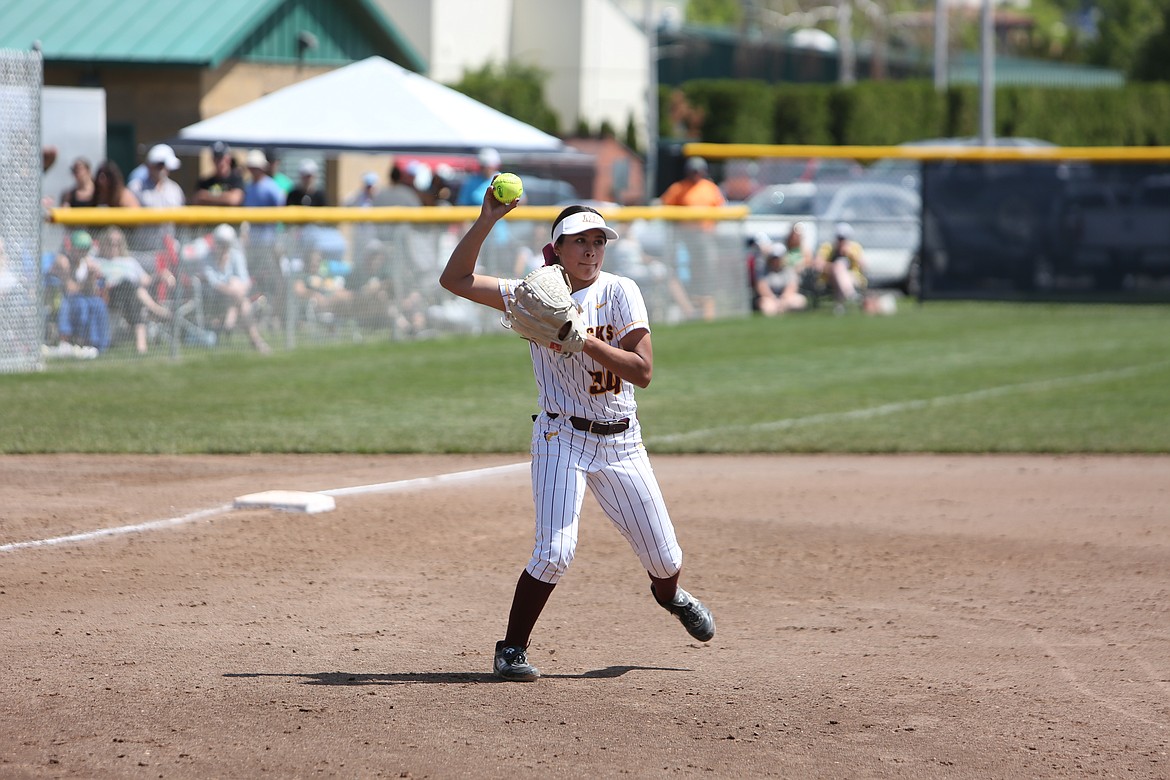 Moses Lake senior Jazlynn Torres gets ready to throw to first base after picking up a ground ball.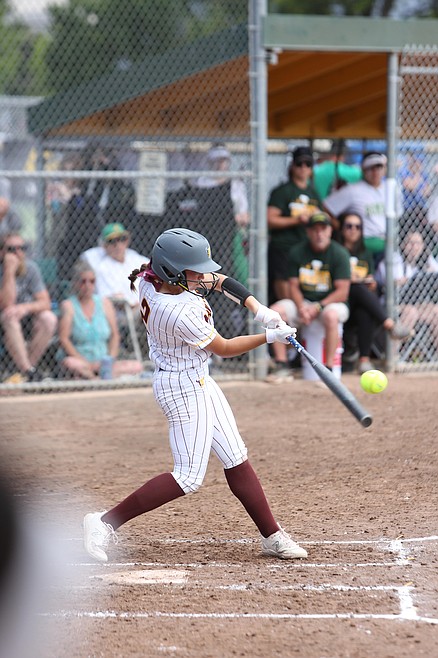 Moses Lake junior Raegen Hofheins makes contact with a pitch for a home run to left field during the top of the third inning against Richland.
Previous
Next
by
IAN BIVONA
Sports Reporter
|
May 28, 2023 7:01 PM
RICHLAND – In its return to the 4A State Softball Tournament, the No. 13 Moses Lake Mavericks fell 7-1 to No. 4 Richland in the first round and 5-1 to No. 12 Eastmont in the first round of the consolation bracket at Columbia Playfield in Richland on Friday.
Moses Lake was held to two hits against the Bombers and five hits against the Wildcats.
"Both (Richland's Sophia Sams) and (Elizabeth Heinz) from Eastmont pitched great games, and we didn't make enough adjustments and put the ball in play," Moses Lake Head Coach Mike Hofheins said. "I thought we fought well. Offensively, we didn't get it done today."
Richland jumped out to a 3-0 lead in the bottom of the first inning in the opening round of the 4A state playoffs, scoring off a two-RBI double and an RBI groundout. After the second inning went by, Maverick junior Raegen Hofheins hit a solo home run to left field to cut into the Richland lead.
"It was a nice little spark," Mike Hofheins said. "I was hoping it's carry over some momentum to some other hitters, and it didn't. Got to give (Sams) some credit for digging deep and stopping the momentum that we were starting."
The Bombers answered with three more runs in the bottom of the third, scoring off an RBI double, a bases-loaded walk and a sacrifice-fly. Moses Lake was unable to cut into the deficit, and another Richland score allowed the Bombers to leave with a 7-1 win over Moses Lake.
With the loss, the Mavs fell to the consolation bracket where they matched up against a familiar opponent in the Eastmont Wildcats. Moses Lake split the regular season matchups against Eastmont but fell 5-3 to the Wildcats in the Columbia Basin Big-Nine district title game.
The first three innings of Friday's consolation bracket game remained scoreless, courtesy of three strikeouts by sophomore pitcher Paige Richardson over those first three innings.
"That's as good as I've seen Paige (Richardson) pitch, and obviously their pitcher was on," Hofheins said. "It was kind of fun."
Eastmont broke the 0-0 tie with a score off a wild pitch in the bottom of the fourth inning, and Moses Lake tied the game off an RBI single by Raegen Hofheins that sent home junior Kendall Reffett. The Wildcats began to string hits together in the bottom of the sixth, recording six-straight singles that surged a four-run inning for Eastmont.
"Two good teams get together with good pitching, it usually comes down to whoever makes fewer mistakes, and we didn't play quite as clean as they did," Hofheins said. "Momentum was on their side a little bit."
The Mavs finished the 2023 season with an 18-7 record, and will graduate five players off their roster; seniors Ali Stanley, Jadelyn Balderas, Annalyse Hernandez, Katelyn Kriete and Jazlynn Torres.
"They've left a legacy of excellence in our program since they came in," Hofheins said. "Their freshman year was that COVID debacle, and for them to continue to fight and improve to help make this program better is a testament to who they are. I'm excited to see what they do and where they go as young women."
For the players returning in 2024, Hofheins said he hopes they come back ready to make another state push.
"Last year was the first year back, and we didn't get it here," Hofheins said. "This was new to a lot of them, and it's the real deal here. Tough competition. I hope some of those younger girls get a taste and get a hunger, want to earn themselves a spot back here next year."
Box Scores
vs. Richland
ML: 0-0-1-0-0-0-0 1
RL: 3-0-3-0-0-1-X 7
vs. Eastmont
ML: 0-0-0-0-1-0-0 1
EM: 0-0-0-1-0-1-X 5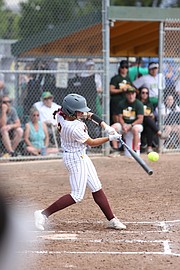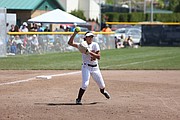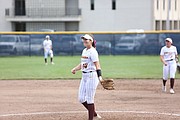 Recent Headlines
---