Bud (James) Williams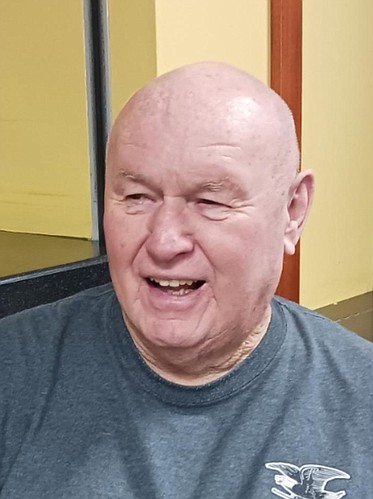 Bud (James D.) Williams, 78, went to be with his Lord and Savior on April 25, 2023.
July 22, 1944 – April 25, 2023
Bud (James D.) Williams, 78, was born July 22, 1944, to William and MaryJune Williams in Richmond, California. He went to be with his Lord and Savior on April 25, 2023.
He was predeceased by his parents, his son Bill, his daughter Kathy and a great-grandson. He is survived by his wife Terri of 38 years; daughter and son-in-law Tami and Grant Torrey of Moses Lake, and son Michael O'Neil of Spokane Valley, 12 grandchildren and soon 25 great-grandchildren. Family was one of the most important things in Bud's life.
Bud retired after 22 years from the Moses Lake School District as the plumber in 2015. Bud's work history prior to the district was in the construction trade. He completed the boilermaker apprenticeship program with Standard Oil in California. Bud was a man of exceptional talent in everything he did. He had numerous friends as well as his church family. Bud resisted the Lord for many years until one day he could resist no longer. We know Bud is in the loving arms of Jesus. He was a regular attendee of the Moses Lake Bible Church and the Living Water Baptist Church in Las Vegas.
Many miles, trips, cities, great adventures and memories were made. Bud was Terri's best friend, her confidante, her Yahtzee partner and her ears. He is missed beyond words by his entire family, but we will see him again.
Bud was always Terri's Superman to the point his cards were addressed to Superman, love, Lois. His cape never faltered.
Celebration of life will be held at 10 a.m. July 22, 2023, at the Moses Lake Bible Church 7801 Chanute St NE, Moses Lake. Please share your thoughts and experiences with Bud. Gentlemen, if you're comfortable, please wear shorts in honor of Bud, and ladies, please wear happy colors.
Recent Headlines
---