Dent bill restoring pesticide board signed into law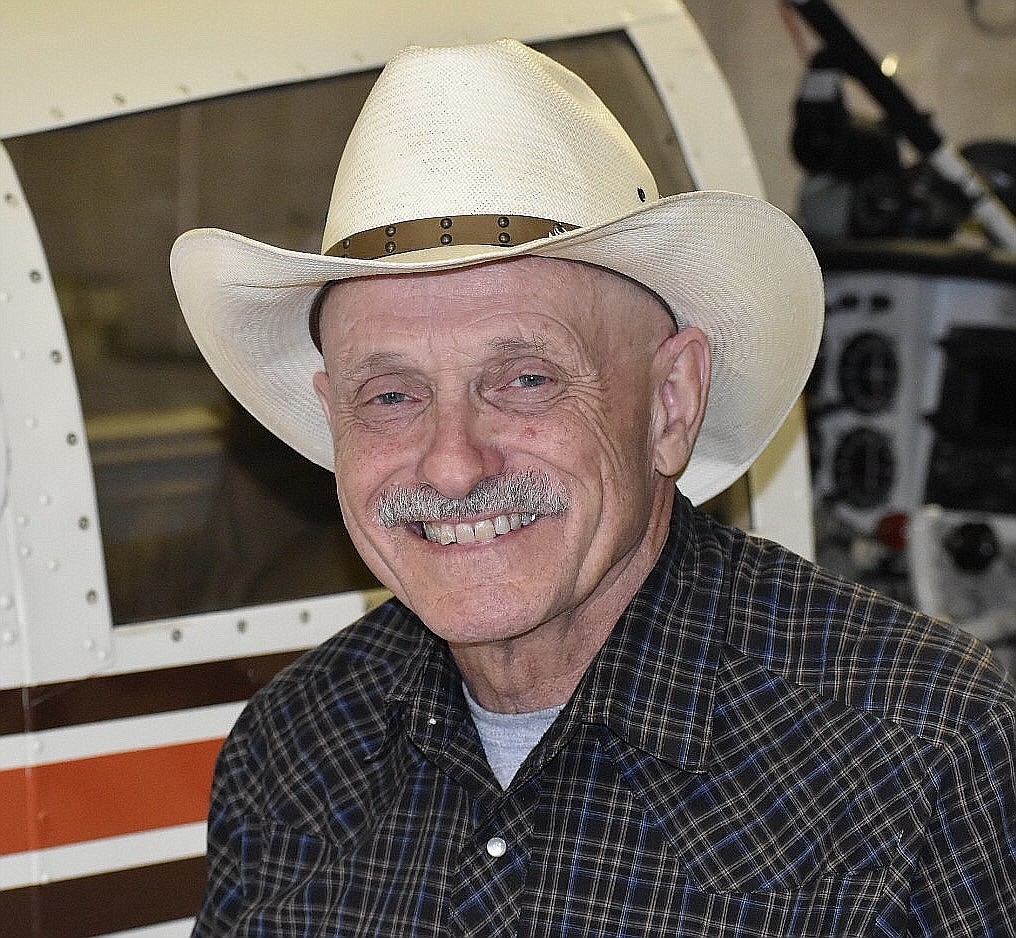 State Rep. Tom Dent, R–Moses Lake, serves as the lead Republican on the Agriculture and Natural Resources Committee. A bill he authored to restore a pesticide oversight board has been signed into law.
FILE PHOTO
by
STAFF REPORT
Staff Report
|
May 15, 2023 1:30 AM
OLYMPIA – A bill authored by Rep. Tom Dent, R-Moses Lake, which creates a Pesticide Advisory Board for Washington was signed into law by Gov. Jay Inslee on Friday, restoring an organization that had been in place from 1994 to 2010.
"The board provided important valuable input and feedback to the department before it was eliminated. This will restore a permanent advisory board with broad representation and include those who have firsthand knowledge of pesticides and their use," said Dent in a press release from the Washington House Republicans. "There have been serious pesticide issues we have needed to address in recent years. With the new board, pesticide rules and regulations should be consistent and fair, while ensuring pesticide management strategies are applied efficiently and effectively."
The board is comprised of voting and nonvoting members appointed by the director of the Department of Agriculture. Each member will serve four-year terms and may be appointed for successive terms at the discretion of the director. Board member terms will be staggered so that about a quarter of the terms expire June 30 of each year.
The 11 voting members include:
licensed pesticide applicators, pest control professionals, and the agricultural chemical industry;
agricultural producers;
agricultural labor and migrant farmworkers;
the environmental community;
one representative from a federally recognized Indian tribe;
the Household and Consumer Products Association;
one at-large member determined by the director; and
state poison control, toxicology, occupational safety and health, and pesticide management officials.
The board also includes an extensive number of non-voting members.
The law goes into effect July 22.
Recent Headlines
---