SGL earnings rise despite carbon fiber sale drop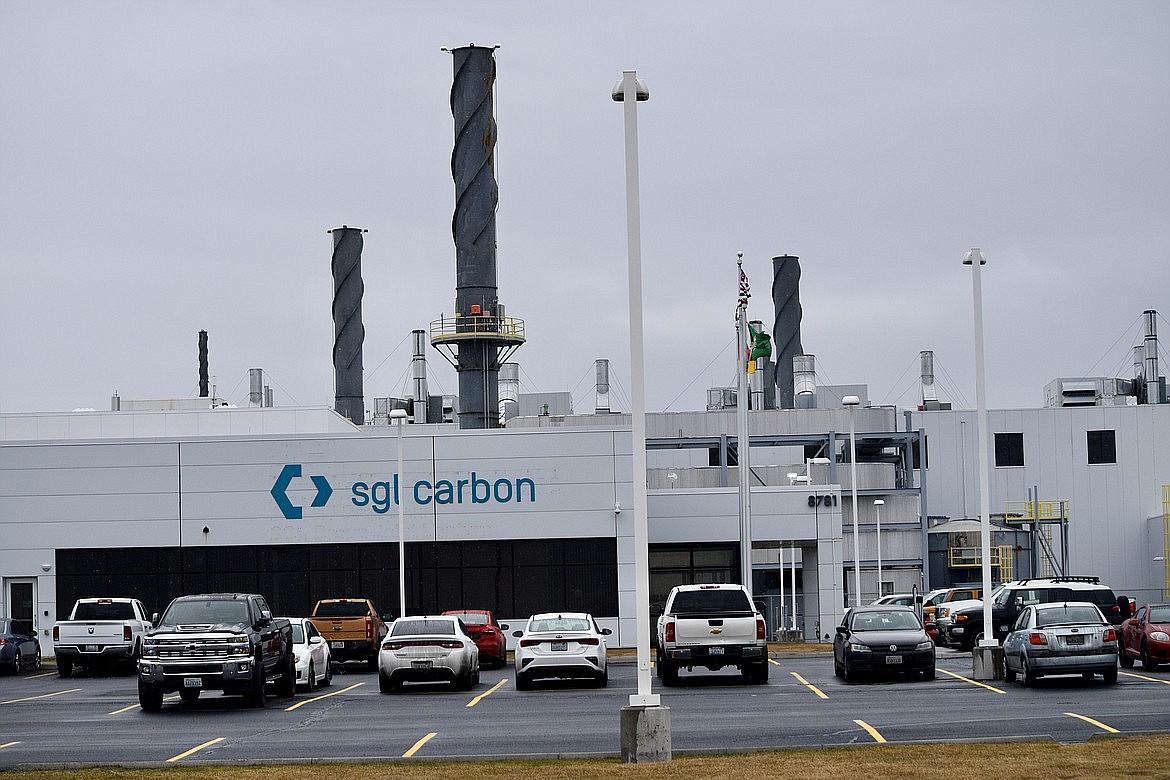 The SGL Carbon facility in Moses Lake, pictured, is part of a global company that produces carbon products for a variety of uses.
FILE PHOTO
by
CHARLES H. FEATHERSTONE
Staff Writer
|
May 11, 2023 5:18 PM
WIESBADEN, Germany — SGL Carbon, which makes carbon fiber used in automotive and aerospace components in Moses Lake, said earnings for the first three months of 2023 rose 9% when compared with 2022, according to a company press release, despite a major decline in carbon fiber sales.
The company attributed the increase in earnings, which rose to 40.1 million euros ($43.8 million) for the first quarter of 2023 compared with 36.8 million euros ($40.2 million) during the same period in 2022. The higher earnings are the result of a nearly 5% increase in first-quarter total sales to 283.7 million euros ($309.9 million) from 270.9 million euros ($295.9 million), which the company attributed to increased demand for specialty graphite for the semiconductor industry, the press release noted.
SGL said its carbon fiber unit posted a sales decline of 24 million euros ($26.2 million) to 63.7 million euros ($69.6 million) in 2023 from 87.7 million euros ($95.8 million) in the same period of 2022. The company attributed the decline to the expiration of a carbon fiber and component supply contract with automaker BMW in the middle of 2022. Some production was diverted to wind turbine makers in Europe, the press release said, but the construction and installation of wind turbines in Europe have stalled due to higher construction costs and problems obtaining building permits.
In the press release, SGL Carbon CEO Torsten Derr said longterm supply contracts for all the company's products will continue to propel future profitable growth long-term.
Recent Headlines
---