Senior events for May 2023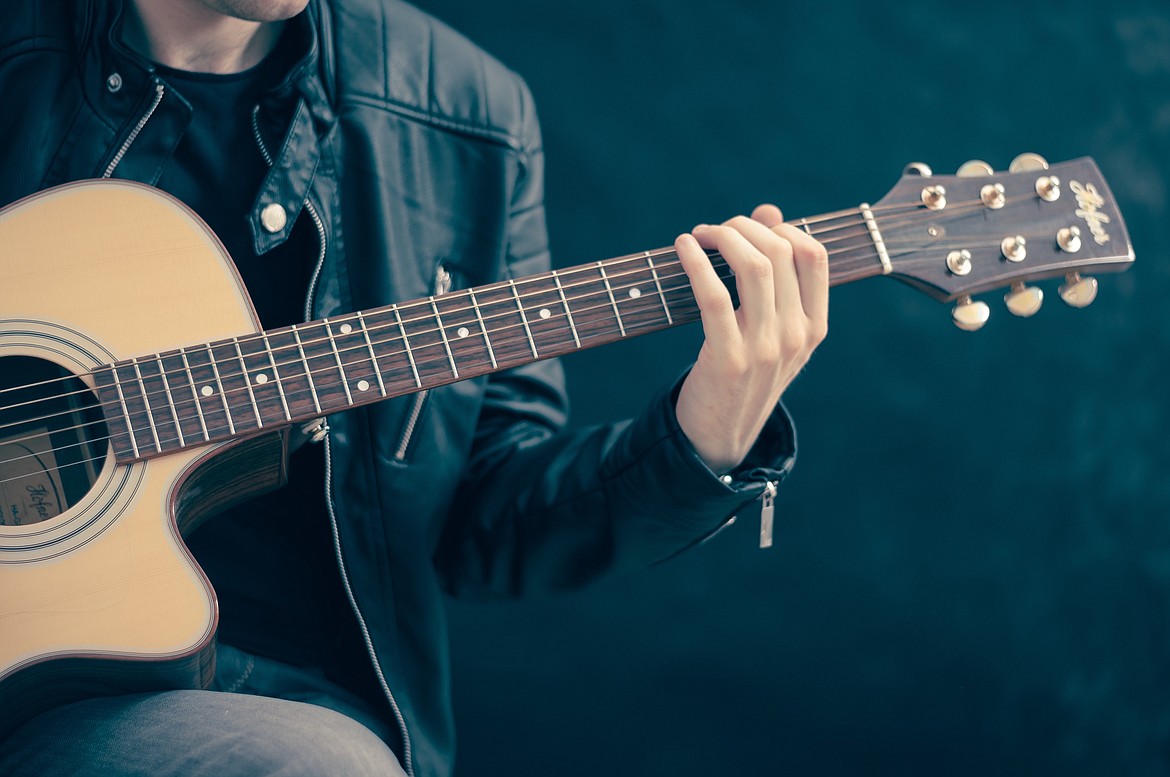 There's no reason to sit at home during the month of May in the Basin. There's plenty to do.
STOCK PHOTO/PIXABAY
by
STAFF REPORT
Staff Report
|
May 1, 2023 12:23 PM
COLUMBIA BASIN – This month offers a variety of events for seniors and their families in the Columbia Basin, including live music, a farmers market at the park and meals with friends.
May 4
Tater tot casserole
The H.E. Gritman Senior Center in Ritzville offers meals for seniors. This Thursday's meal is tater tot casserole served with a smile. The center asks that those interested call ahead to reserve their meal and to get more information a day in advance for planning purposes. Call 509-659-1921 to reserve. gritmansrcenter@gmail.com. 118 W. Main Avenue, Ritzville.
May 6, 13, 20, 27
Moses Lake Farmers Market
Each Saturday from May through October, the Moses lake Farmers Market offers area shoppers the chance to buy crafts, produce and other household items that are produced locally. Held in McCosh Park at 401 W. 4th Avenue in Moses Lake, visitors can enjoy some time at the park in addition to an opportunity to shop local. The event is free to attend though there are fees for vendors. 8 a.m. - 1 p.m.
May 8
Internet Basics
Goodwill Industries of the Inland Northwest will host this workshop to help folks learn how to navigate the internet. Those interested in job search assistance from a career coach can get that aid from a career coach at the Goodwill Career and Resource Center. 789 N. Central Drive in Moses Lake. 509-863-4755. https://bit.ly/GOODNET
May 13
Meditative Stone Painting
Enjoy coffee, tea and snacks at the Cloudview Farm in Ephrata. Find your inner zen as you paint a stone for yourself and another to brighten up Cloudview's garden path. Or, just get crafty and have some fun with paint on stones if you're not the inner peace sort. $30 per person. 17305 Frey Road, Ephrata. 10 a.m. – Noon. https://bit.ly/ROCKEPH
May 14
Mother's Day
Each year on Mother's Day, the Ephrata Senior Center hosts a Mother's Day meal on the corresponding Sunday. Contact the ESC for more information at 509-754-2382. 124 C Street NW, Ephrata. www.ephrataseniorcenter.com.
May 19
Blacklight painting
The Creative Studio by Rustic Girl Painting will be hosting a painting workshop focused on creating an underwater scene that comes alive under a blacklight. A fun date night, girls' night or just a chance to get out and socialize. All supplies are provided by the host. $37 per artist. 7-8:30 p.m. 1001 Broadway Ave., Moses Lake. www.rusticgirlpainting.com.
May 20
Live Music at the Taproom
If you're in the mood for live music, the Moses Lake Taproom has you covered on a Saturday evening. LJ Polmateer will be performing acoustic country tunes and other favorites at the new watering hole located at 530 W. Valley Drive in Moses Lake. 7-9 p.m. No cover. Food and drinks extra.
Caulkins Guitar Duo
Get gussied up and step out for a night of live music hosted by the Friends of the Lower Grand Coulee. Guitarists Neil and Tamara Caulkin will perform at the Soap Lake Natural Spa and Resort located at 236 Maine Ave. East in Soap Lake. 4 p.m. showtime. Free to the public. Reservations encouraged. Reserve at https://bit.ly/GTRDUO.
May 21
Chef's Menu Wine Dinner
Gard Public House in Royal City will host this event with an exclusive menu and wine tasting for those interested. Dietary needs and restrictions can be met. Full menu will be provided a few days prior to the event. 4:30 p.m. Coursed dinner: $100/person. Paired wines: $25/person. Other beverages available at menu pricing. 112 Evergreen Ave. NW, Royal City. Reservations may be made by calling 509-414-1484.
Recent Headlines
---