Soap Lake Conservancy to hold public meeting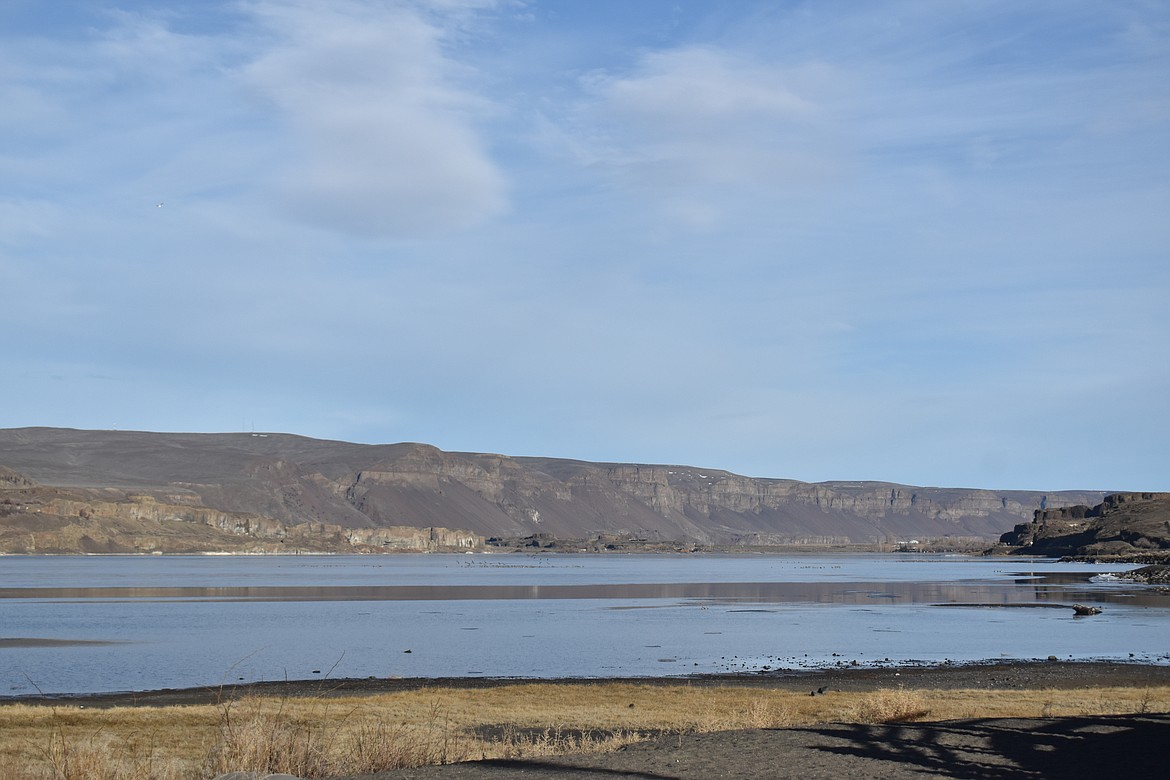 The Soap Lake Conservancy will hold a public meeting this Saturday to discuss its Outstanding Resource Water application for Soap Lake.
REBECCA PETTINGILL/COLUMBIA BASIN HERALD
by
STAFF REPORT
Staff Report
|
March 21, 2023 6:04 PM
SOAP LAKE – The Soap Lake Conservancy is holding a public meeting to discuss the organization's Outstanding Resource Water application to the state.
The meeting will discuss what the conservancy has learned in its research and how the Outstanding Resource Water recognition will impact the area, as well as answer any questions attendees may have.
The meeting will be at 2 p.m. on March 25 at Masquers Theater, 322 Main Ave. E. For more information, visit TheLake.org or contact Peggy at 509-289-0292.
Recent Headlines
---