Catalytic converter theft bill gets hearing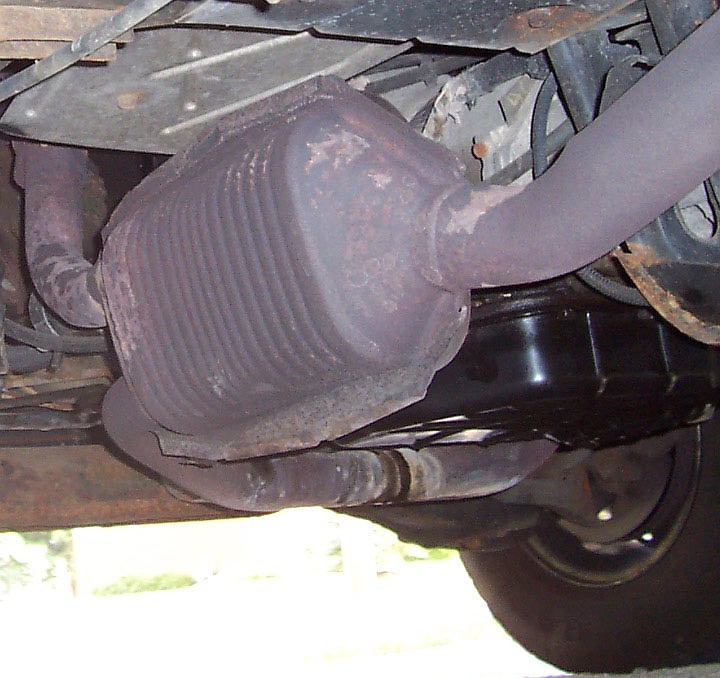 A bill in the Washington State Senate would fight catalytic converter theft by targeting the purchasers of the stolen parts. Catalytic converters are made with a variety of precious metals which make them the target of sale and subsequent sales to scrap metal facilities.
CREATIVE COMMONS
by
STAFF REPORT
Staff Report
|
March 13, 2023 5:02 PM
OLYMPIA — A bill to combat catalytic converter theft in Washington moves forward today with a hearing in the Senate Law and Justice Committee, according to a statement from Sen. Jeff Wilson, R-Longview.
Senate Bill 5740 would penalize those who purchase stolen catalytic converters in order to recycle them for their valuable precious-metal content, according to the statement.
Under the bill, anybody who purchases catalytic converters removed from vehicles must:
• Obtain a valid license as a scrap dealer or an auto wrecker,
• Post it on display at their place of business,
• Keep meticulous records of each transaction, including a photocopy of the seller's driver's license, and,
• Promptly report any transaction to police that appears to be suspicious.
Anyone purchasing five or more catalytic converters without a license would be guilty of a Class B felony, trafficking in catalytic converters, punishable by up to seven years in prison. Purchase of four or fewer would be a Class C felony, the statement said.
"Thousands of motorists across Washington state have been victimized by thieves who crawl under their cars and trucks with reciprocating saws and lop off their tailpipes," Wilson wrote in the statement. "Repairs can cost thousands of dollars, depending on the model and the extent of the damage, and vehicles can be laid up for weeks."
The approach the bill takes, targeting the market rather than the individual thief, is a novel one, the statement said.
"It's already illegal to steal a catalytic converter, and obviously that isn't enough," Wilson wrote. "We need to aim higher, at those further up the chain. We need to realize this really is an organized crime."
Recent Headlines
---