Registration open for Ephrata business expo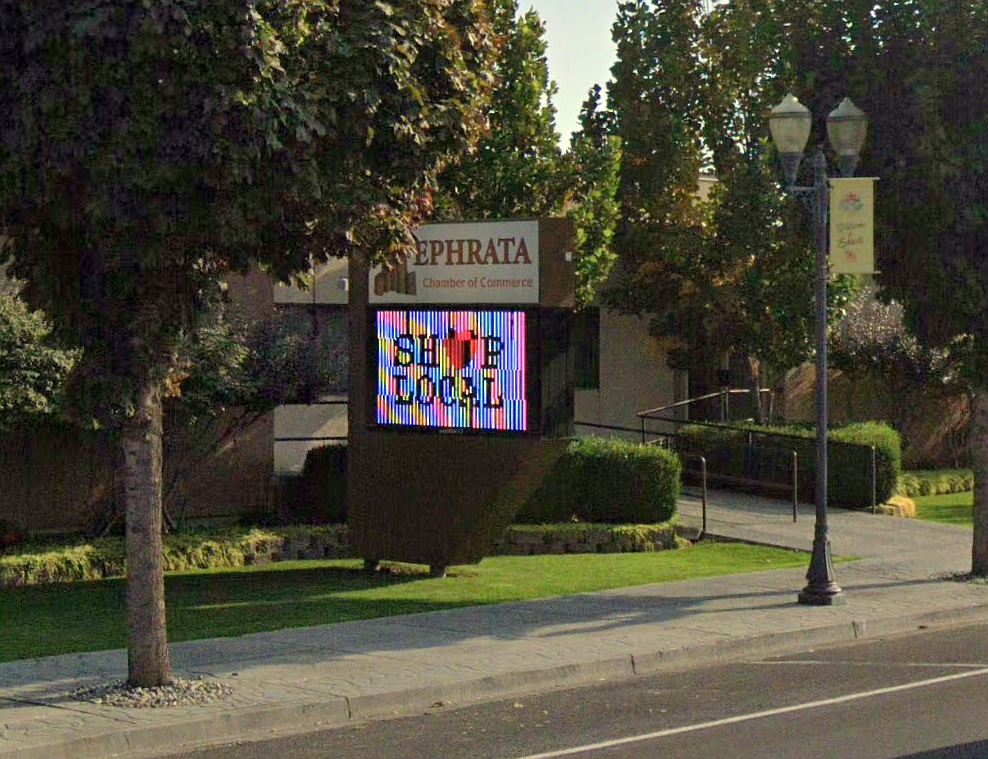 The Ephrata Chamber of Commerce, which has an office at 112 Basin Street SW, will be hosting a business Expo on April 12.
COURTESY PHOTO/GOOGLE MAPS
by
CHERYL SCHWEIZER
Staff Writer
|
March 10, 2023 1:30 AM
EPHRATA — Registration is open through March 20 for the Business After Hours Business Expo, scheduled for 4 to 7 p.m. April 12 at the Ephrata Recreation Center, 112 Basin St. The expo is sponsored by the Ephrata Chamber of Commerce.
It's the first business expo for the Chamber; the goal, said Director Rita Witte, is to show Ephrata residents what's available to them in town. Residents probably are familiar with some of the participating businesses, she said, but most people don't know all of them.
"Why not focus on our businesses?" she said. "Why not try something new?"
There is still exhibit space available, but it's limited, Witte said. Business owners can find more information on the Chamber website, www.ephratachamber.org.
"I think there are a lot of possibilities with this," Witte said. "It's an opportunity to get out and - mingle, and network."
Recent Headlines
---