GALLERY: Othello heads to 2B girls basketball tournament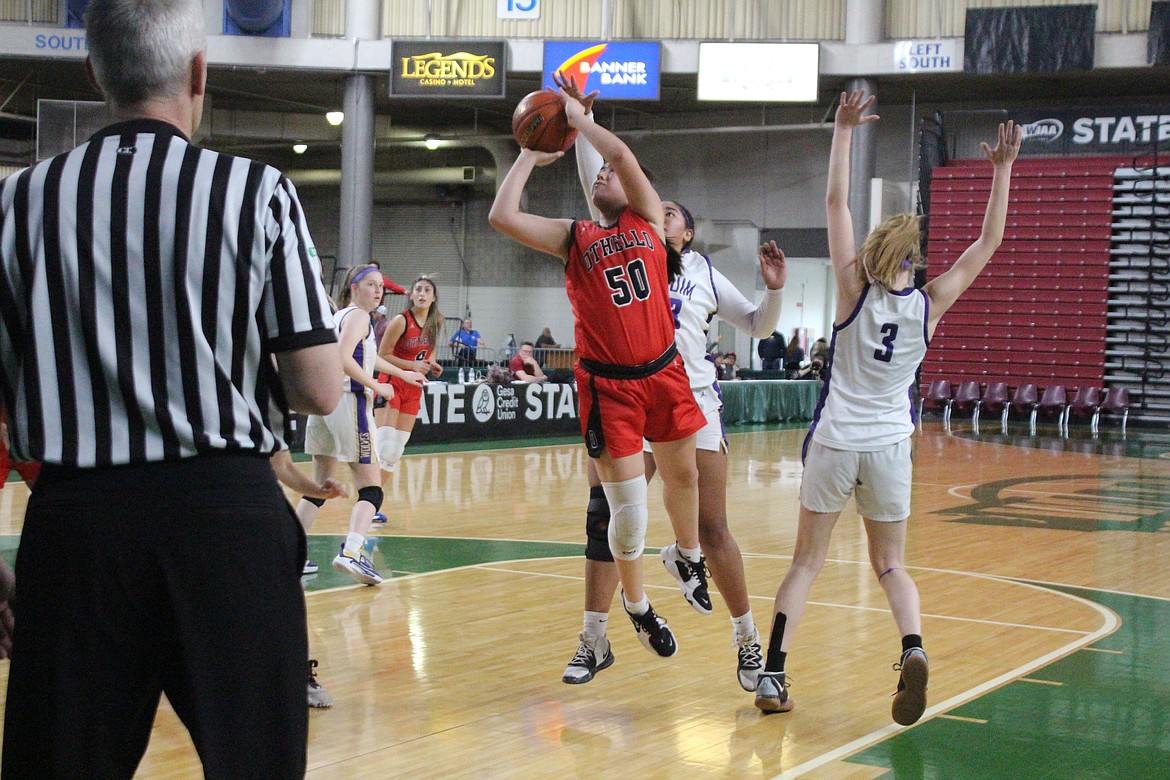 Emi Pruneda (50) goes up for the shot against Lynden.
Photos by CHERYL SCHWEIZER/COLUMBIA BASIN HERALD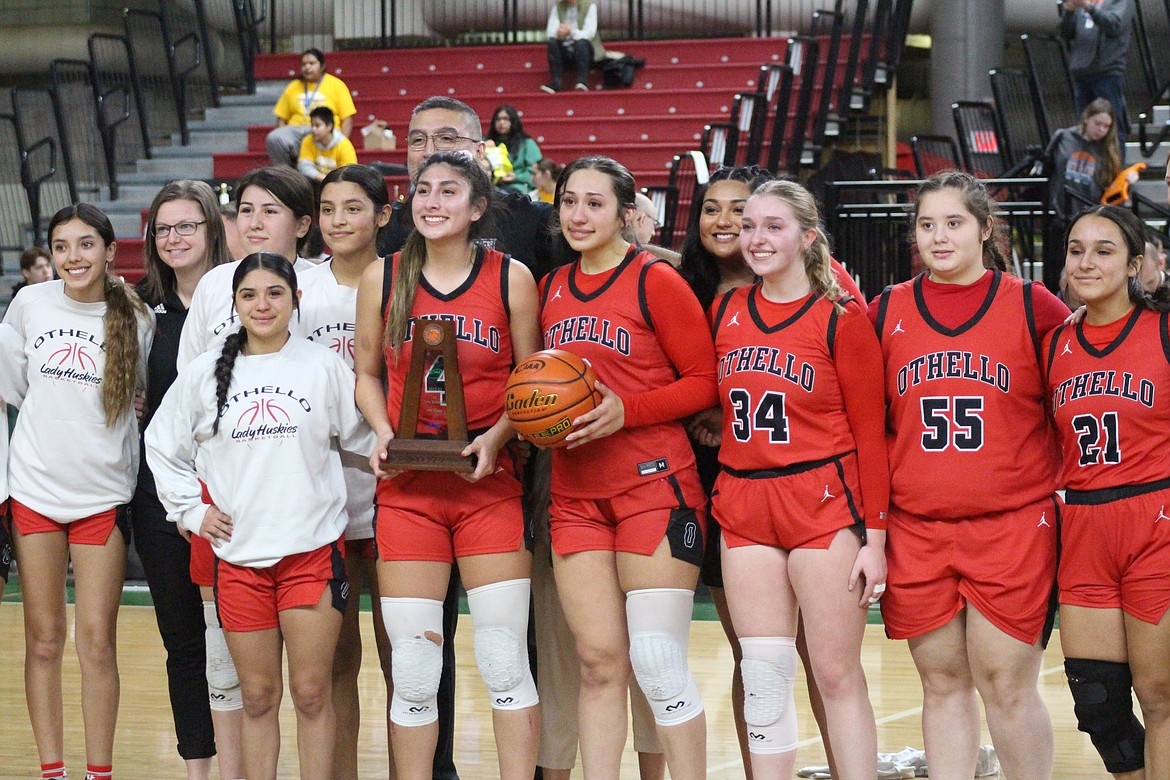 The Huskies accept the sixth-place trophy Saturday.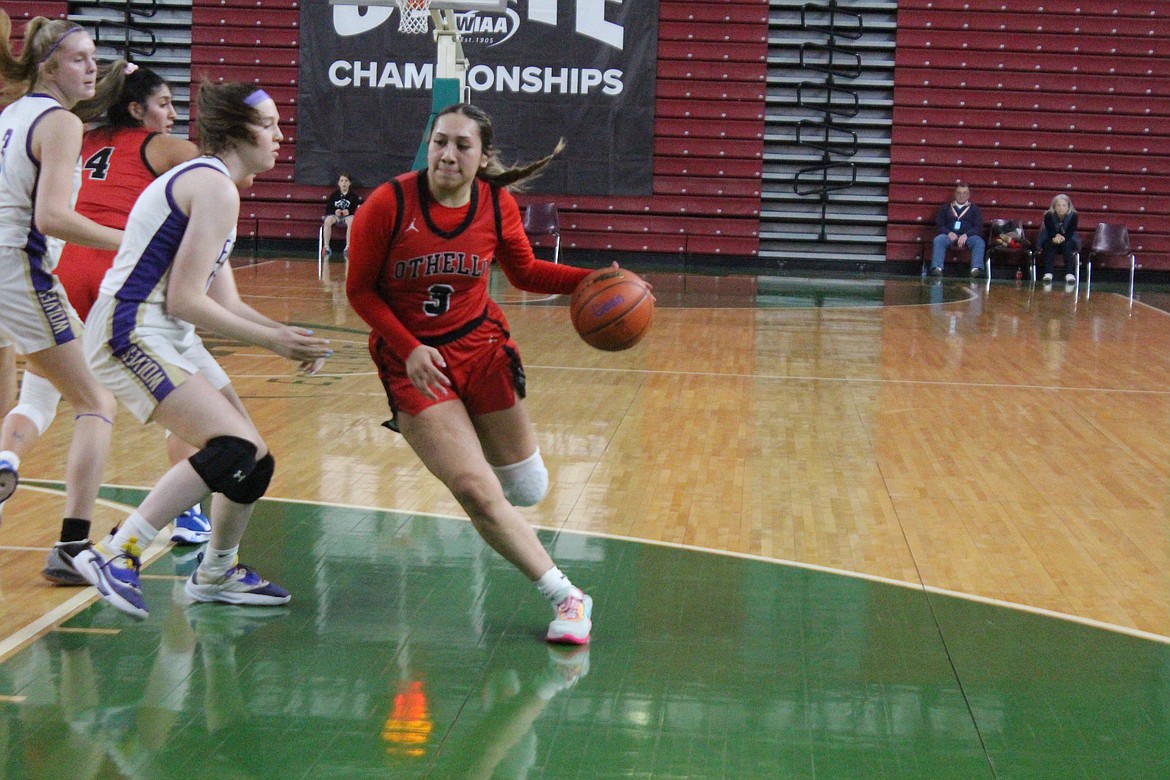 Briana Andrade (3) dribbles down the lane against the Sequim defense.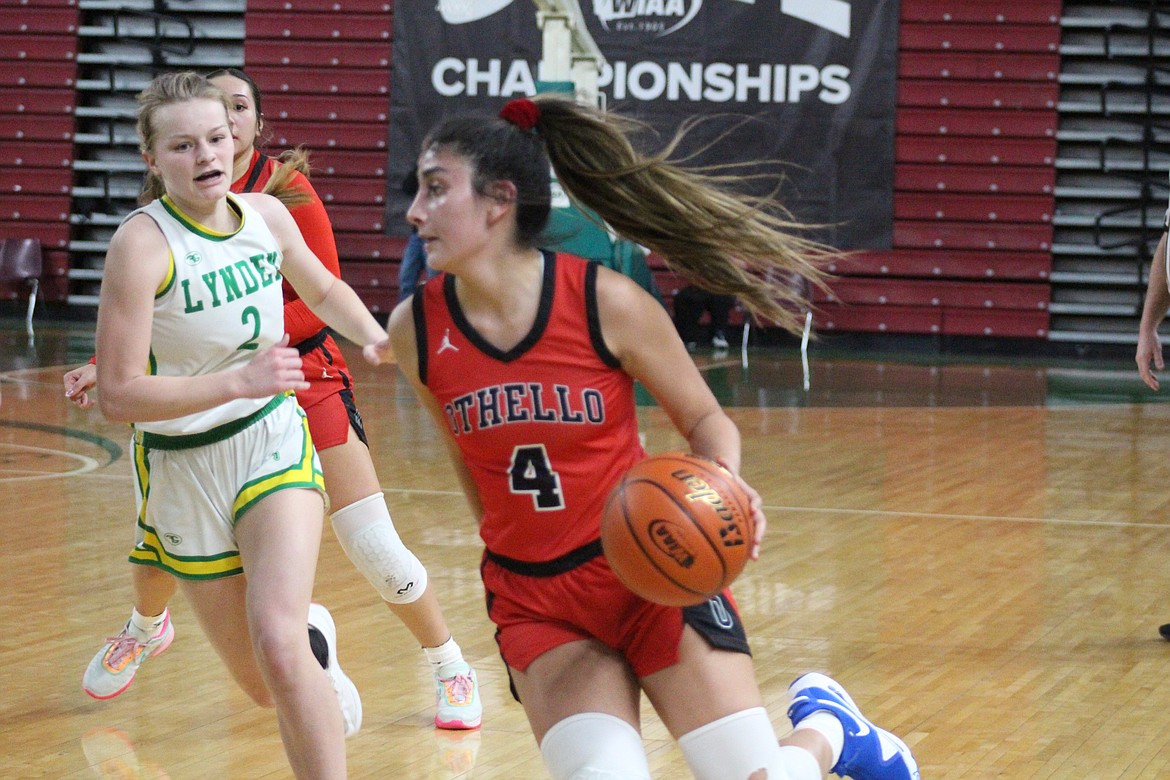 Annalee Coronado (4) drives to the basket in Wednesday's win over Lynden.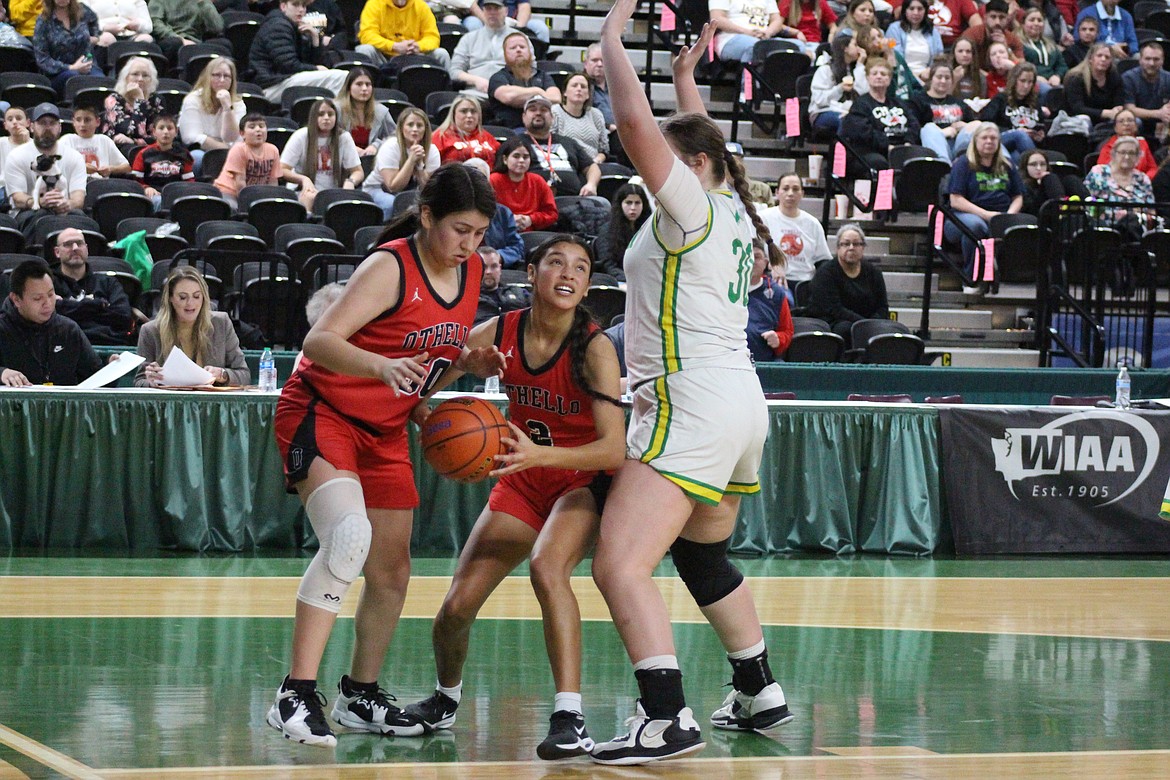 Rubi Mondragon (2) works against the Lynden defense, backed up by Emi Pruneda (50).
Previous
Next
YAKIMA — The Othello Huskies girls basketball team brought home a sixth-place trophy from the 2023 WIAA 2B state tournament, winning two games at state and losing two. The pictures show some of the action from Othello's win over Lynden, 33-31, and their loss to Sequim, 34-42.
It was the first time the Huskie girls appeared in the state tournament since 2009, and the second-highest finish in program history.
Recent Headlines
---