ADUs dominate Mattawa council housing discussion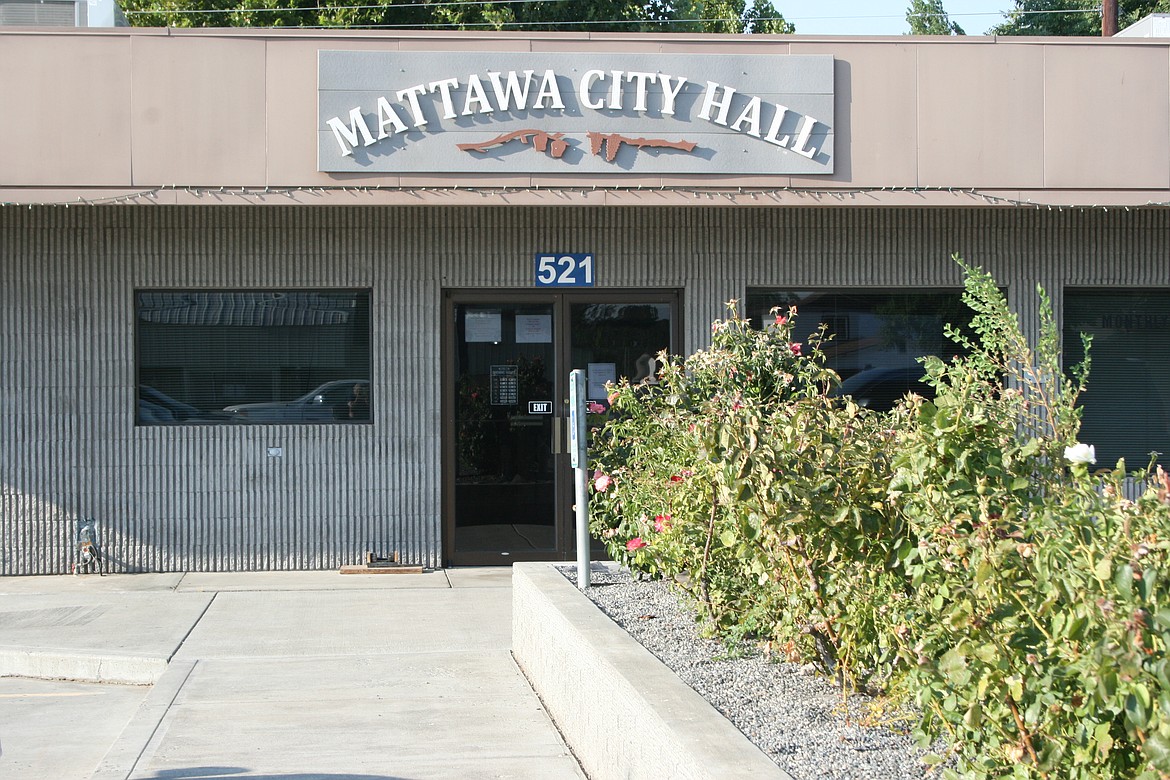 Allowing accessory dwelling units and their possible effects on the city were the subjects of extensive discussion at the March 2 Mattawa City Council meeting. Housing inventory is an issue across Grant and Adams counties with insufficient homes available for some demographics across the region.
FILE PHOTO
by
CHERYL SCHWEIZER
Staff Writer
|
March 8, 2023 1:30 AM
MATTAWA — The possibility of "accessory dwelling units," and how to enforce regulations on construction and development, was the subject of a lengthy conversation at the March 2 meeting of the Mattawa City Council.
Updating development regulations, how that will affect housing and what kind of housing Mattawa needs are the focus of an effort by city officials and a longstanding subject of discussion.
The first phase in the update process is a housing action plan prepared by the city's planners, SPJ Alliance. Rachelle Bradley of SPJ Alliance presented part of a draft plan to the council during the meeting.
Among other things, the research done by the planners found Mattawa lacked what Bradley called "middle housing," which includes options like duplexes and triplexes. It also includes ADUs, also known as "mother-in-law apartments," built on properties with existing houses. Council member Sun Hwang said he wasn't sure about that idea.
"We haven't really controlled the AD units in all this time," he said. "I don't know how we're going to plan it and control it better in the future."
Currently, the city has challenges with unpermitted construction on residential lots, he said. Hwang was concerned uncontrolled growth of ADUs could affect property values for existing homes, he said, and about how more people per lot would affect parking.
Council member Brian Berghout cited his own house as an example of why he would favor ADUs.
"I have a huge lot. So I'm thinking in the future, I'd like to put in an ADU, because I have more grass than I have house," he said. "So down the line, I could put in an ADU that would allow me some supplemental income."
Bradley said that controlling unpermitted construction depends in large part on how city officials implement the regulations.
"I think being able to permit them will allow them to be regulated better," she said.
Council member Tony Acosta, however, expressed some skepticism.
"I think that's going to be really hard to enforce," Acosta said. "It's already happening, and we have no way to enforce it. So how are we going to enforce it, if we had it? I don't think that's going to change."
Acosta said he thought homeowners wouldn't be building ADUs to accommodate family members, but rather to rent.
Berghout said he agreed ADUs would need to be regulated. But Mattawa needs housing to accommodate a variety of residents, he said, and ADUs would provide an option for people who are working in town temporarily.
Council member Sylvia Barajas also supported the idea, citing her own family situation. An ADU might make it easier to care for a disabled family member, she said.
"I think it's important for us to set up the enforcement piece before we even consider this," Acosta said.
Cheryl Schweizer can be reached via email at cschweizer@columbiabasinherald.com.
Recent Headlines
---