Lions fall out of 1B tourney with loss to Orcas Island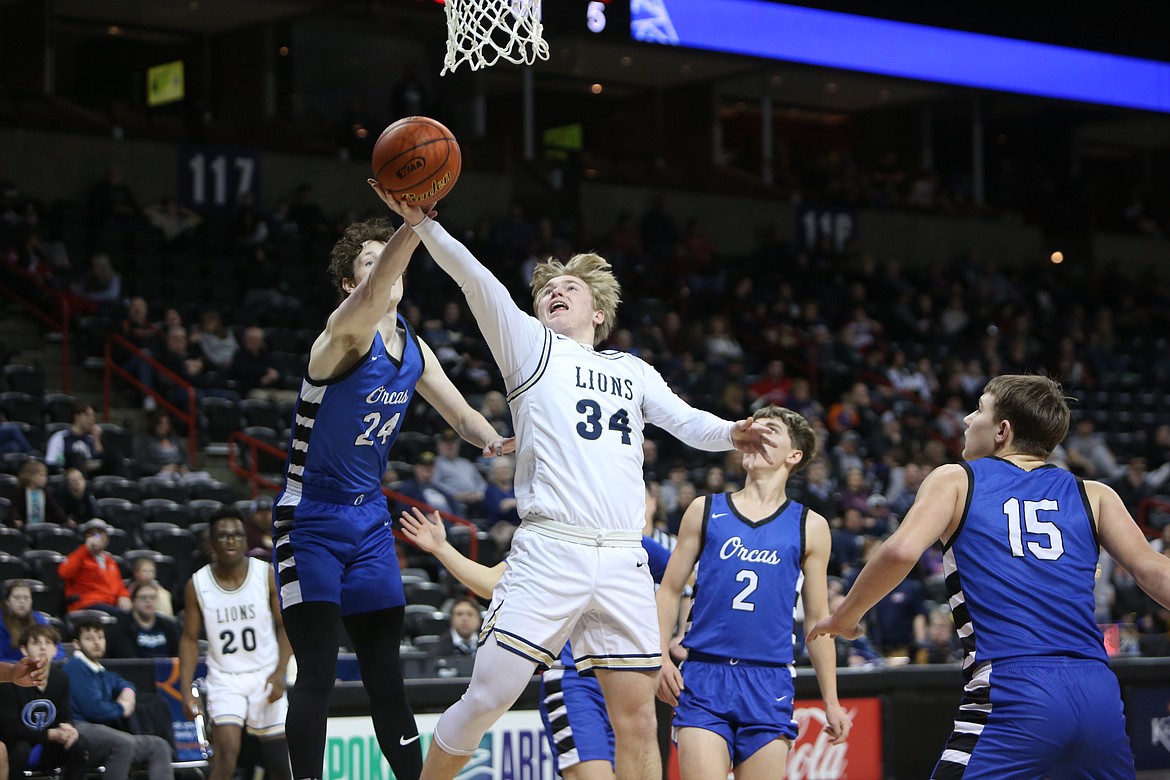 With his arm outstretched, MLCA/CCS junior Jonah Robertson drives to attempt a layup against Orcas Island on Saturday in the 1B boys consolation semifinals.
Ian Bivona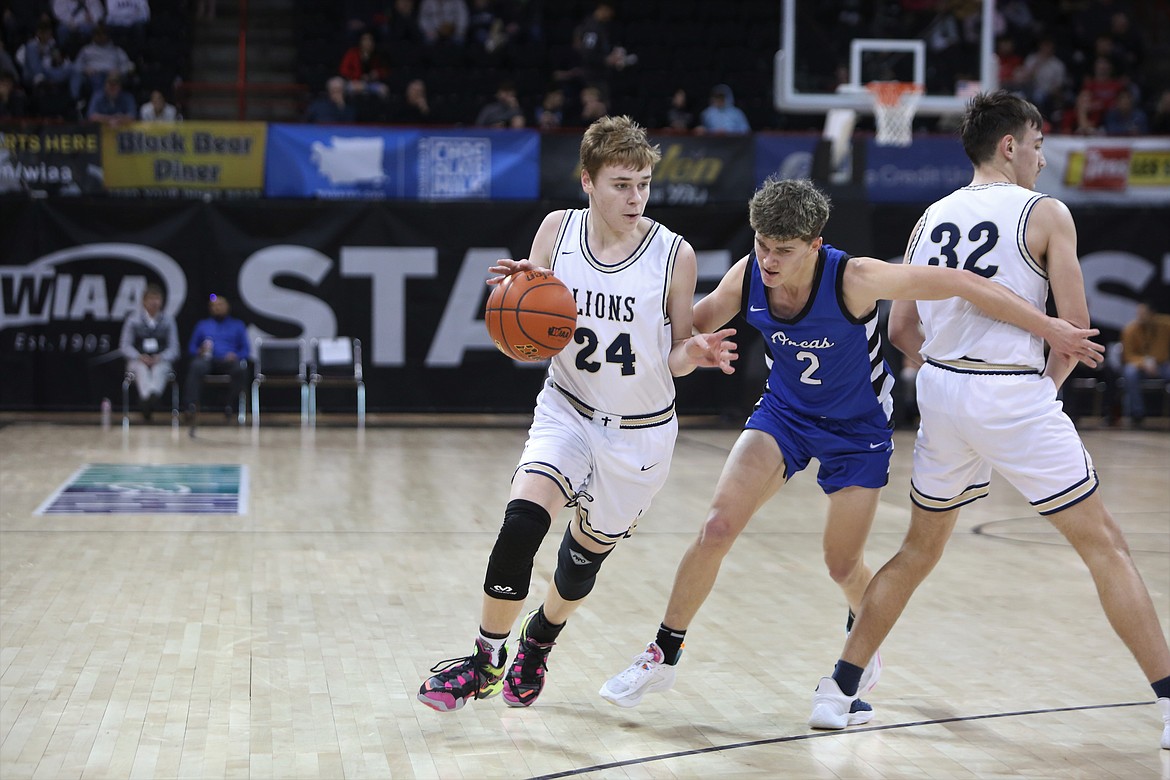 MLCA/CCS freshman James Robertson (24) looks for a lane to the basket after his teammate and fellow freshman Dennis Gulenko (32) sets a screen.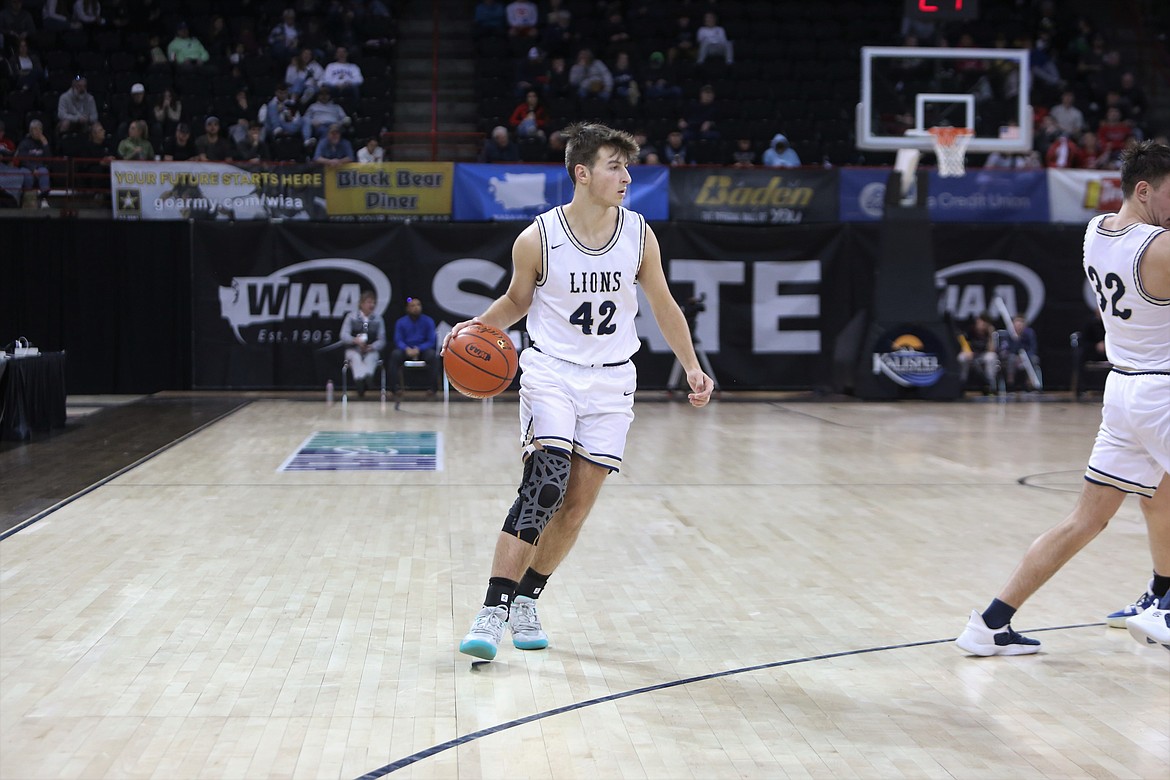 MLCA/CCS senior Michael Podolyn looks for an open teammate in the third quarter of the Lions' loss to Orcas Island on Friday.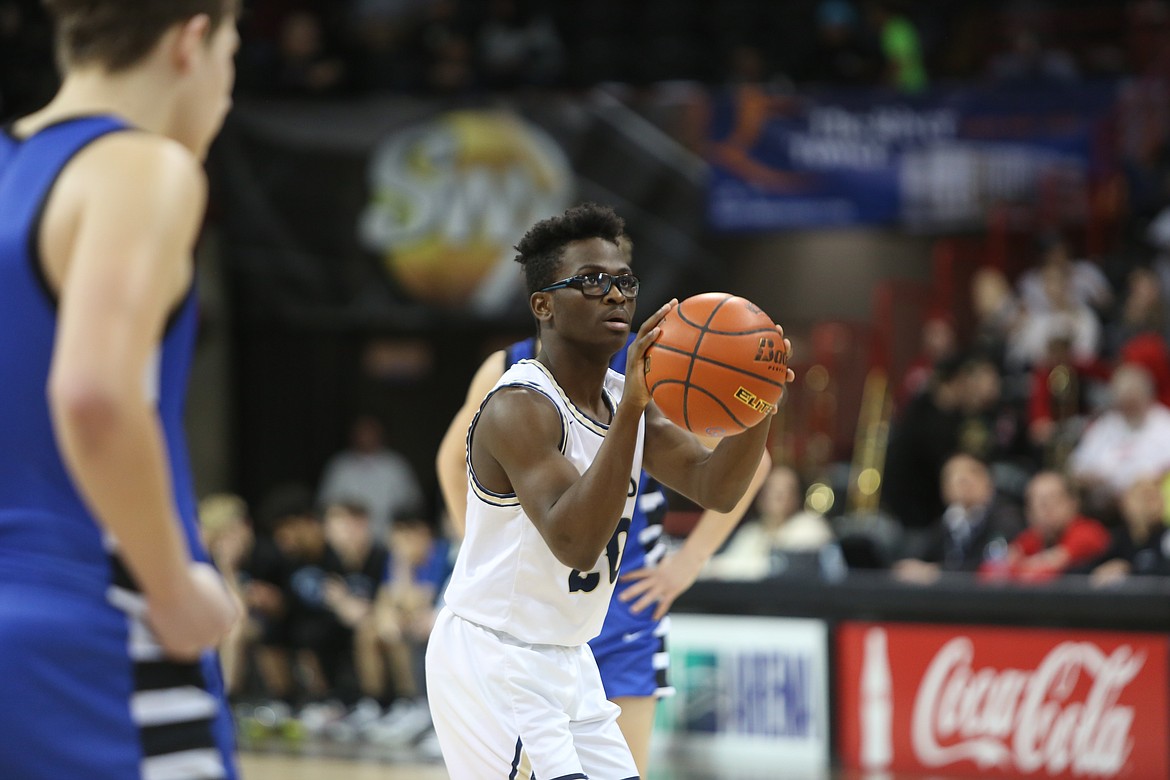 MLCA/CCS senior Jeff Boorman looks up at the basket while attempting a free throw.
Previous
Next
by
IAN BIVONA
Sports Reporter
|
March 4, 2023 9:15 AM
SPOKANE – The MLCA/CCS Lions weren't able to overcome a slow start in the first half of Friday's consolation semifinal round of the 1B Boys State Basketball Tournament, falling 67-39 to Orcas Island.
The lid on the top of the basket closed for the Lions in the first quarter, as they were unable to put points on the board for the first nine minutes and 46 seconds of game time.
"We were trying to figure out what was going on," MLCA/CCS Head Coach Emerson Ferguson said. "I was just as shocked as anybody. We just couldn't do anything, the ball didn't bounce our way. Couldn't put anything together, I don't know what was going on."
Nothing seemed to be working for the Lions in the first two quarters, who trailed 22-6 at the half.
"It's frustrating for (the players) because they might be driving to the hole or whatever, and it just bounces outside," Ferguson said. "When that happens, usually what you tell them is to attack the basket. Sometimes all they need to do is see a ball go in, then it changes everything. That's happened to us before, but not like this."
The Lions were finally able to find some success on the offensive end in the third quarter, including three three-pointers by senior Jeff Boorman, but the Vikings were able to answer with scores of their own throughout the second half. After scoring 22 in the first half, Orcas Island scored 45 points over the third and fourth quarters.
With the long journey it takes to even make it to the state tournament in Spokane, Ferguson said he believes the Lions were running on fumes by that point on Friday.
"Honestly, I think we were just tired," Ferguson said. "I've never seen that before out of these boys. I think the boys just didn't have anything left in their tank."
Despite the sour ending at the state tournament, the Lions finished the 2022-2023 season with a 19-6 record and a Central Washington 1B title. One of the things that stood out to Ferguson about the season was the way the team bonded with one another on the floor to qualify for state, including an exciting finish in the district title game.
"The way that they came together, to make that run so we could get (to state) – we could have very well not made it here," Ferguson said. "Winning close games down the stretch in league and winning the district championship game. We almost didn't make it."
Being seniors, James Johnson, Benjamin Eldred and Nikko Edson all received playing time in the final minutes of Friday's contest. Senior starters Michael Podolyn and Boorman also played their final high school minutes on Friday.
This is the second-straight year that the Lions qualified for the state tournament in Spokane, and before last year the Lions hadn't been to state since 2012.
"That's the worst part about coaching high school basketball, when your seniors have got to go," Ferguson said. "My goal and my hope is that the (seniors) understand that they helped start this, because we've got years of coming back here. This wasn't a fluke last year or this year. We've got years of being back, and these boys were a part of it."
Despite losing two starters, MLCA/CCS still has three starters with another year before graduation; juniors Jonah Robertson and Caleb Jones, along with freshman Dennis Gulenko. The Lions also have younger role players in freshmen James Robertson and Johnathan Ferguson and have all gained valuable experience of what it's like to play in the state tournament.
"What I want them to take away is that we weren't good enough this year, but we will be next year," Ferguson said.
Sitting on the bench throughout the tournament were former Lions Jacob Robertson and Pierre Boorman, who played for MLCA/CCS in last year's state tournament.
"They know what it's like, they were here last year," Ferguson said. "It was awesome having them. I think that's something we might start moving forward, if possible."
With state appearances in back-to-back years now in the rearview mirror, Ferguson already has his focus set to next year.
'We will be back," he said. "We will be back, and we will be better."
Ian Bivona may be reached at ibivona@columbiabasinherald.com.
Box Score
MLCA/CCS 0-6-16-17 39
Orcas Island 11-11-21-24 67
MLCA/CCS game stories from 1B boys state tournament
Lions vs Sound Christian: http://bit.ly/3JfrBdC.
Lions vs DeSales: http://bit.ly/3JdsZx5.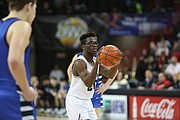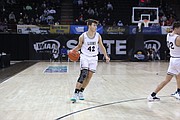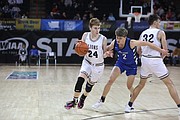 Recent Headlines
---