Broncos fall in state semis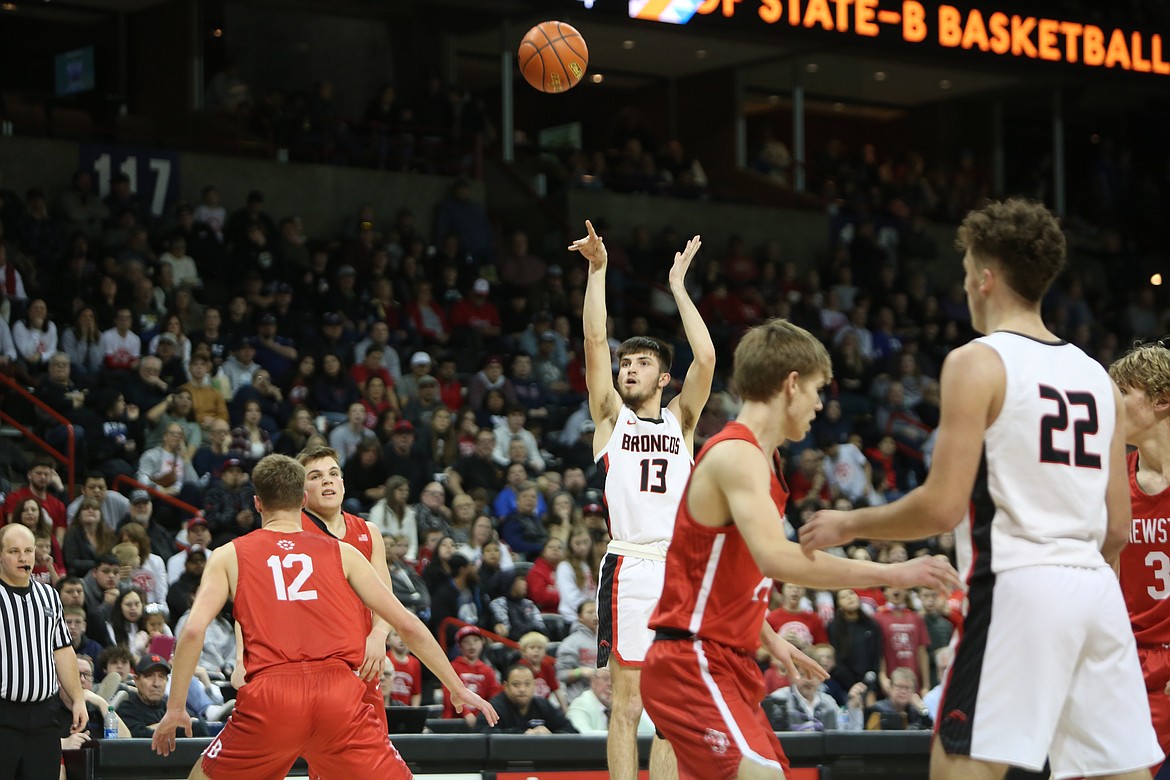 With a short amount of time remaining in the fourth quarter, LRS senior Nick Labes attempts a jump shot.
Ian Bivona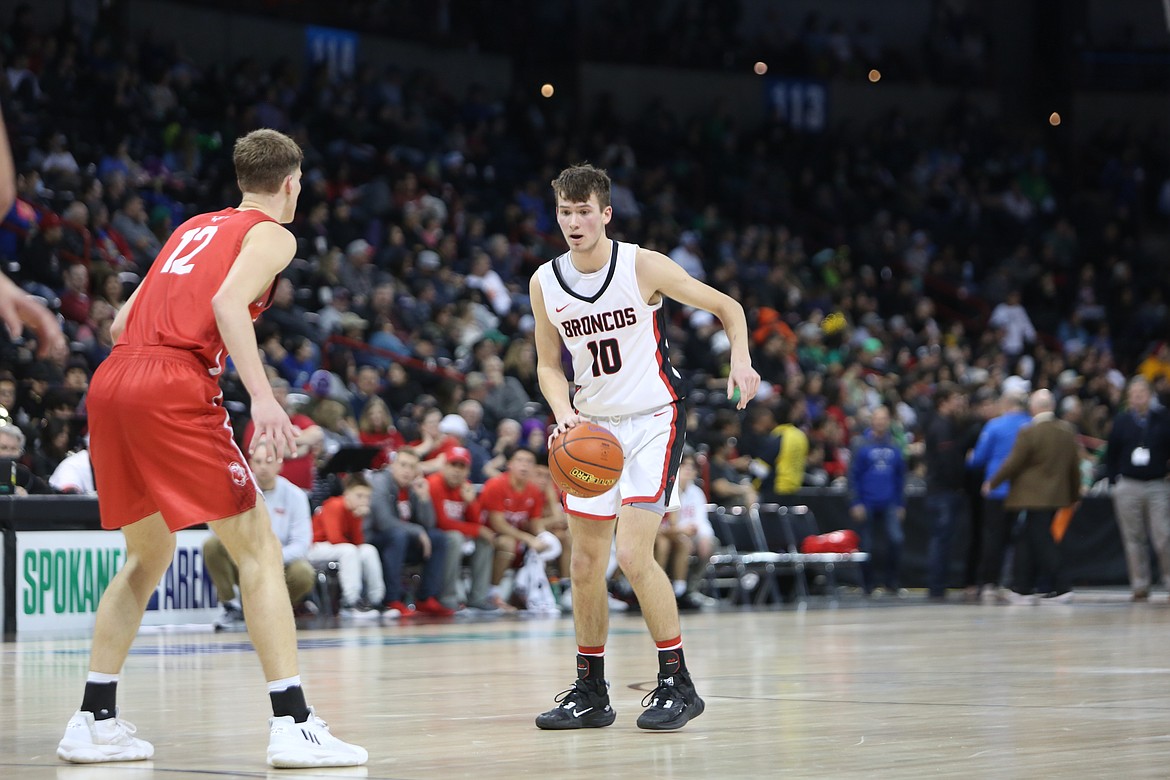 LRS senior Jayce Kelly (10) hit six three-pointers in the Broncos' 55-50 loss to Brewster on Friday, four of which came in the second quarter.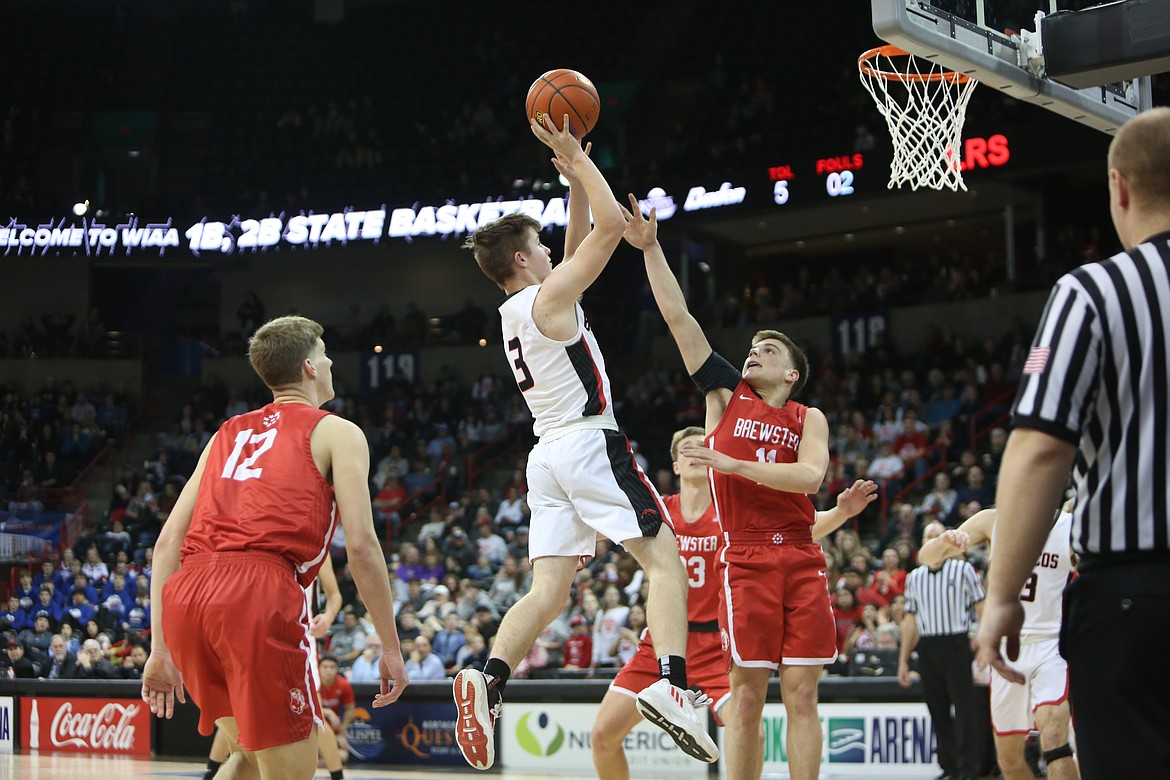 LRS sophomore Zach Klein (3) rises for a short jump shot against Brewster in the 2B boys state semifinals.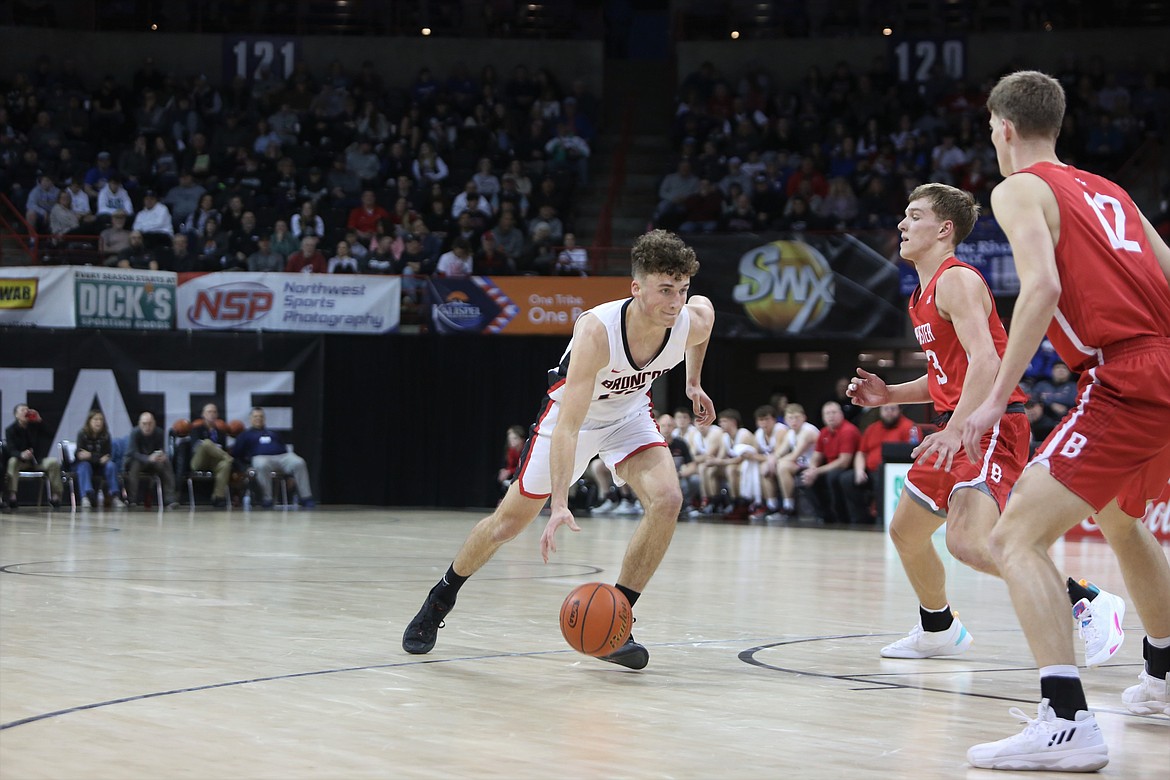 LRS senior Chase Galbreath, in white, drives toward the rim in the first quarter against Brewster on Friday.
Previous
Next
by
IAN BIVONA
Sports Reporter
|
March 4, 2023 8:53 AM
SPOKANE – After holding a nine-point advantage at halftime, the No. 9 seed Lind-Ritzville/Sprague Broncos fell to the No. 5 seed Brewster Bears 55-50 in the 2B boys state semifinals on Friday in Spokane.
Brewster opened the second half on a 9-2 run to tie the game at 34, and the Broncos and Bears exchanged the lead three times down the stretch of the third and fourth quarters.
"We had that lead there in that first half, Jayce (Kelly) got on fire there and we built that lead," LRS Head Coach Dustan Arlt said. "Unfortunately, Brewster came back pretty quick in that third quarter. It was back and forth, we got that lead back going into the fourth."
The Broncos led 42-40 entering the fourth quarter, but a surge by the Bears gave them the lead for good. A three-pointer by Brewster's Kelson Gebbers, who finished the game with 25 points, was the shot that sealed the result.
"They came out and hit a couple shots, and we didn't," Arlt said. "I think it got them excited again. We were up 11 or 12, all of a sudden it's four. They seem like they had a little bounce in their step. We'd get a good shot, and it'd roll off the rim. I thought our kids bounced back from that early initial drought or disappointment in that third quarter."
Kelly hit his sixth three-pointer of the game with 1:20 remaining in the fourth quarter to cut the Brewster lead to 51-50. However, the Broncos were unable to muster up a comeback and fell in the 2B boys semifinals.
"I give Brewster a lot of credit, they hit shots," Arlt said. "We cut it back to one (point) with a little over a minute to go, our kids never gave up. (Brewster) made a couple more plays than we did."
After upsetting No. 8 Adna and No. 2 Morton-White Pass in the two days prior, exhaustion was beginning to set in for LRS.
"We've had a lot of games here and pulling them out, but tonight we looked a little tired," Arlt said. "Some of those shots had been going for us, maybe fell off the rim a little bit."
Playing a storied program like Brewster close, who has been in the previous two 2B title games, is another feat in and of itself.
"You're playing Brewster who won it in 2020, in the championship last year – They're the program in B sports, it's kind of like playing Duke or Kentucky in college basketball," Arlt said. "They've been here, they expect it year in and year out."
LRS built its nine-point lead at the half thanks to Kelly catching fire from three in the second quarter, connecting on four shots from beyond the arc. Kelly led the Broncos with 23 points in Friday's loss. Altogether, LRS hit 10 three-pointers against Brewster with senior Chase Galbreath, senior Hayden Melcher, junior Brock Kinch and junior Lance Williamson also hitting a three.
"Jayce (Kelly) got really hot, and that helped," Arlt said. "That opened it up for some of the other kids to step up. Chase (Galbreath) down low, they were really crashing down on them. I was pleased, we had some kids step up and hit shots when we needed to."
Even though the Broncos won't be bringing home a championship trophy, they still are battling for third place against No. 4 Columbia (Burbank).
"It's not going to be easy, we're playing a very good team," Arlt said. "Burbank, who's lost twice this year, to only Davenport. We lost to them only by two back in December down there, so we're going to get everything we got. We've got some depth, and we might need it (Saturday)."
While the semifinal loss is "heartbreaking" according to Arlt, the Broncos were the highest seed to advance to the state semifinals in any classification this year, boys or girls.
"I'm extremely proud of these guys," Arlt said. "They've stuck together. We've got a lot of guys, trying to figure out who's playing, who's starting is always a challenge. I've taught most of these guys since grade school p.e., middle school sports and this. We're really close. I think we're the highest seed left in all classifications, boys and girls. We're the only nine seed, everyone else was a top-eight playing in the semis. That just shows what kind of run and what kind of effort these kids have given stepping up here at the end of the season."
LRS and Columbia tip-off at 11:15 a.m. on Saturday in the Spokane Arena.
Ian Bivona may be reached at ibivona@columbiabasinherald.com.
Box Score
Broncos 16-16-17-15 50
Bears 12-11-17-15 55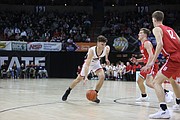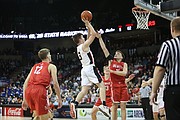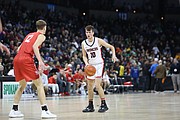 Recent Headlines
---