Adams Co. to move forward with Hatton Road project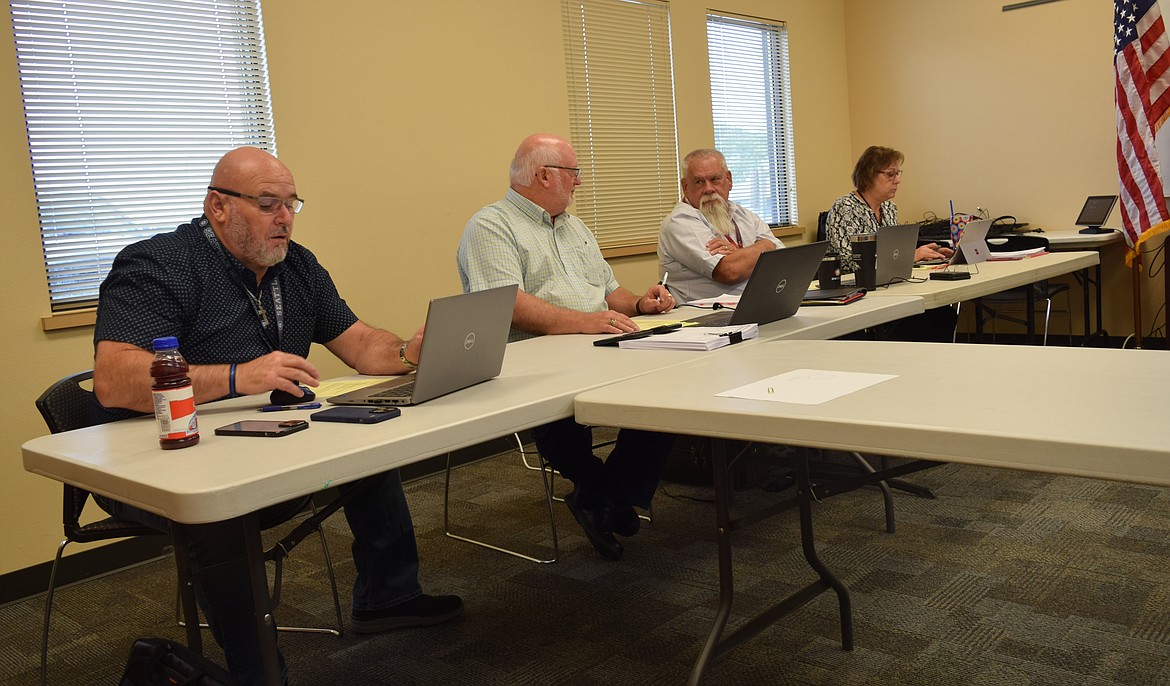 Adams County Commissioners discuss commissioner business during Wednesday's session, where they awarded the bid for the Hatton Road Safety Project to Central Washington Asphalt.
GABRIEL DAVIS/COLUMBIA BASIN HERALD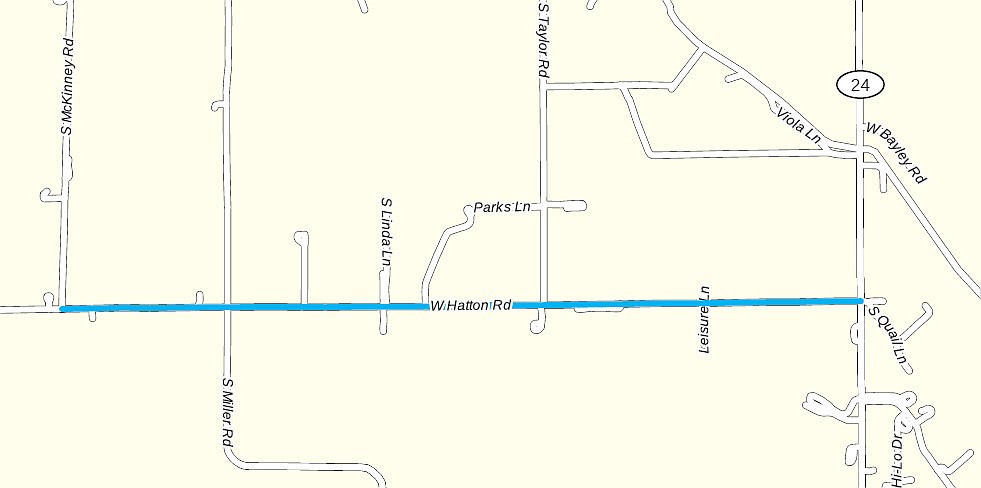 The Adams County Commissioners opened bidding on Tuesday for the Hatton Road Safety Project, which will renovate a section of West Hatton Road, highlighted in blue, and improve the road's safety features.
Previous
Next
by
GABRIEL DAVIS
Staff Writer
|
June 28, 2023 4:53 PM
RITZVILLE – The Adams County Board of Commissioners awarded a bid for the Hatton Road Safety Project during Wednesday's regular meeting to Central Washington Asphalt. The project is set to renovate a stretch of West Hatton Road several miles southwest of Othello.
"It's always a little surprising when there's a big gap," said Commissioner Dan Blankenship.
He spoke regarding the difference between CWA's bid of $1.79 million for the project and the Adams County Public Works engineers' cost estimate of $2 million. Three companies, including CWA, submitted bids for the project during the Commissioner's Tuesday session. Inland Asphalt Company bid $2.23 million, and Granite Construction bid $2.16 million, leaving CWA as the lowest bidder and the only bid below the county's cost estimate.
Choosing the specific projects and roads for improvement once money becomes available takes in many factors, commissioners said.
"Depending on how it fits into a formula…if it's so wide, if it has intersections, if it has corners, if it has ups and downs, if there's been crashes on it, it all get's certain points," said Commissioner Jay R. Weise.
Those ups and downs are scored on a point basis by county staff when decisions on road improvements are made.
"We've got other roads that don't meet that criteria because of lack of points."
According to the Adams County website, the improvements will focus on the section of Hatton Road east from its intersection with South McKinney Road to where Hatton meets State Route 24. These improvements will include widening the road's shoulders, adding shoulder rumble strips, asphalt surfacing, intersection improvements and other unspecified work. The renovations will also improve the road's clear zone – according to the Washington State Department of Transportation Design Manual, the area off to the side of the road has to be large enough for vehicles to move into in the event of an obstruction on the main road.
"It's a project [Public Works] wanted to do, it just moved to the top of the list because it qualified for this safety program," said Blankenship. "So if a road is more curvy or more up and down, you get more points because it's deemed to be a safety hazard."
The commissioners also passed several motions unanimously at Tuesday's meeting, including a motion to accept Adams County Sheriff Dale Wagner's hiring of a new deputy, and a motion to accept the recommendation of the Adams County Public Works Department of purchasing two dump trucks priced at $131,000. The commissioners also accepted without objection the appointment of Morgane Roth and Amy Wellsandt to the Adams County Library District 2, in Ritzville.
Gabriel Davis may be reached at gdavis@columbiabasinherald.com.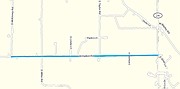 Recent Headlines
---