Forest Service waives fees for Juneteenth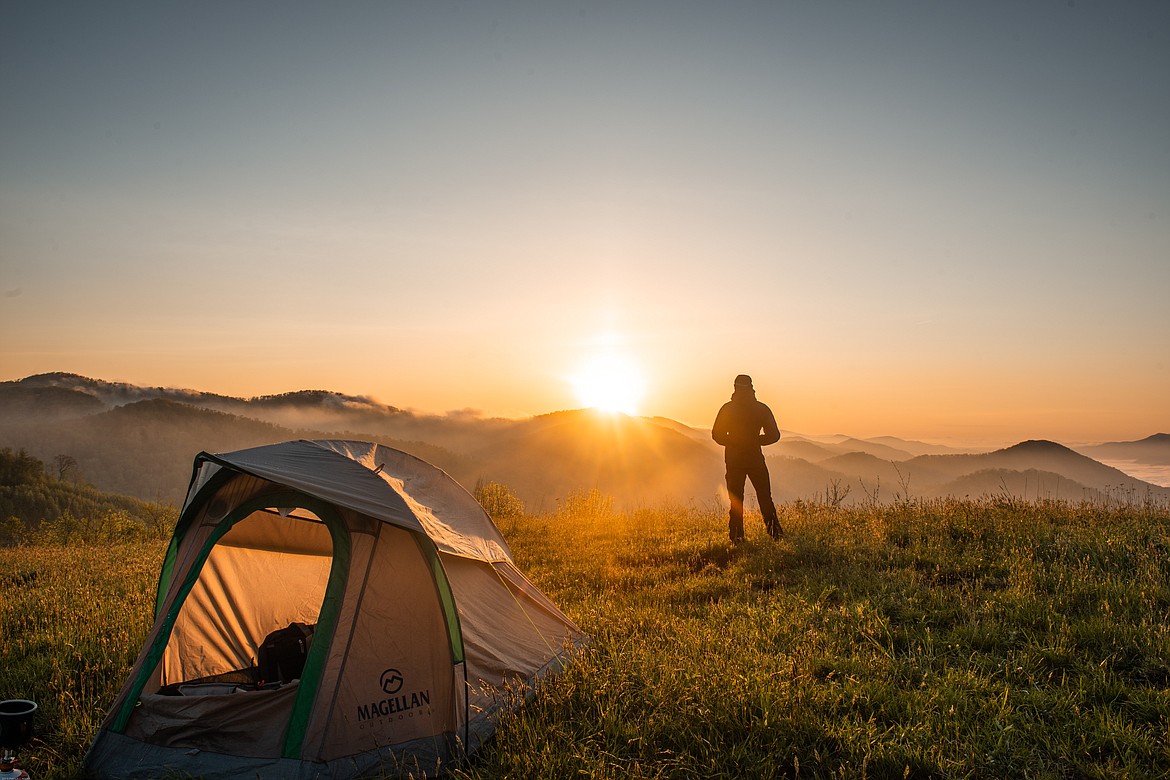 The U.S. Forest Service is waiving fees to utilize USFS-managed recreational facilities on Juneteenth.
COURTESY PHOTO/CLIFFORD MERVIL VIA PEXELS
by
JOEL MARTIN
Staff Writer
|
June 17, 2023 1:55 PM
PORTLAND, Ore. — The USDA Forest Service is waiving recreation fees for day-use sites in Washington and Oregon on Monday, June 19, in recognition of the Juneteenth holiday, according to an announcement from the Forest Service.
Fees will be waived for several picnic areas, boat launches, trailheads and visitor centers, the announcement said. Regular fees for camping, cabin rentals, heritage expeditions, and other permits will still apply, and concession operations will continue to charge fees at the discretion of the permit holders. Most national forests and grasslands have no fees at any time and approximately two-thirds of developed recreation sites in national forests and grasslands are available for use at no cost, the announcement added.
This initiative recognizes the historical significance of Juneteenth which marks the emancipation of enslaved African Americans in the United States, the announcement said.
"It is our commitment to provide equitable access to these incredible outdoor spaces and we hope to create more opportunities for people to connect with nature and build lasting memories," Tracy Calizon, assistant director of recreation and related resources for the Pacific Northwest Region of the Forest Service, wrote in the announcement. "We are especially eager to welcome communities who have been historically underserved and those who have not felt welcome to visit national forests in the past."
Recent Headlines
---