Spooky Behavior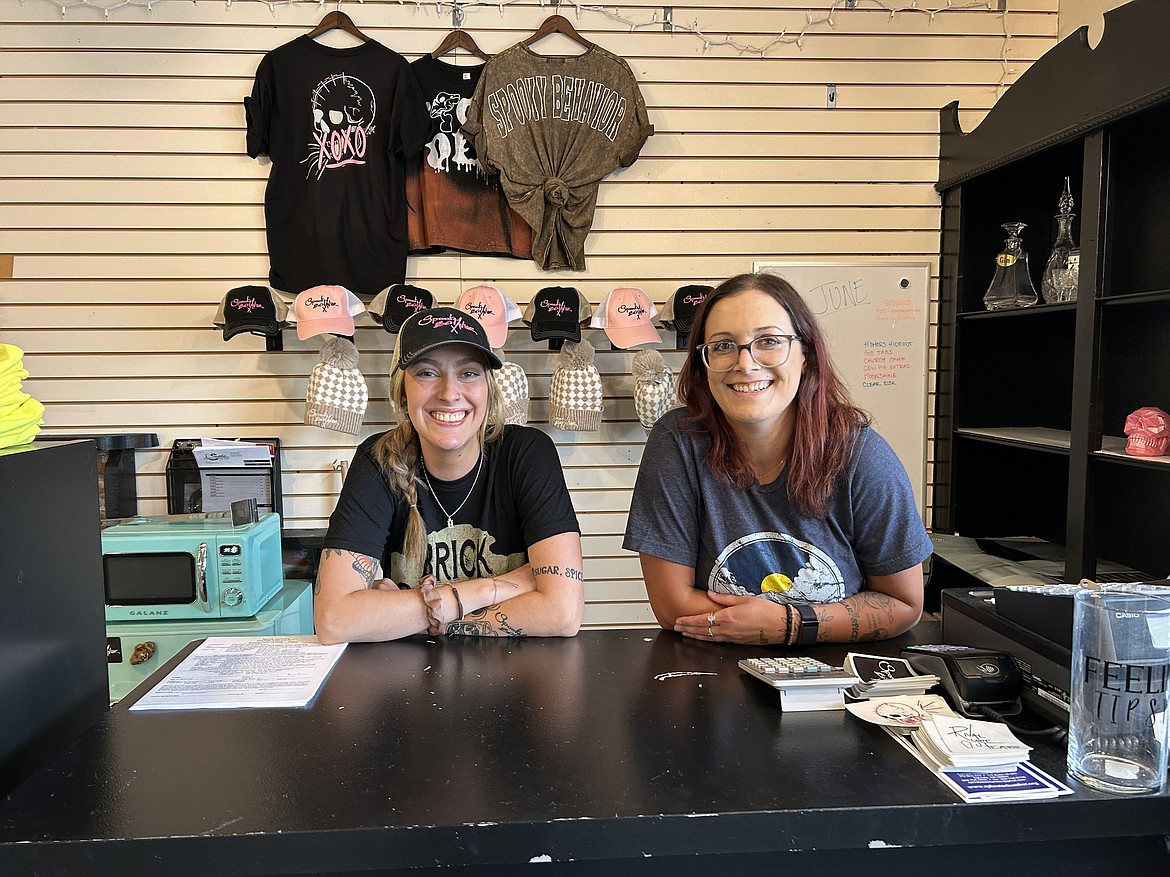 Kelsey Gribble and Kate Hooper both grew up in Ephrata and spent their lives enjoying various types of art and creative work. Together they have started their own lifestyle brand called Spooky Behavior.
CALEB PEREZ/SPECIAL TO THE COLUMBIA BASIN HERALD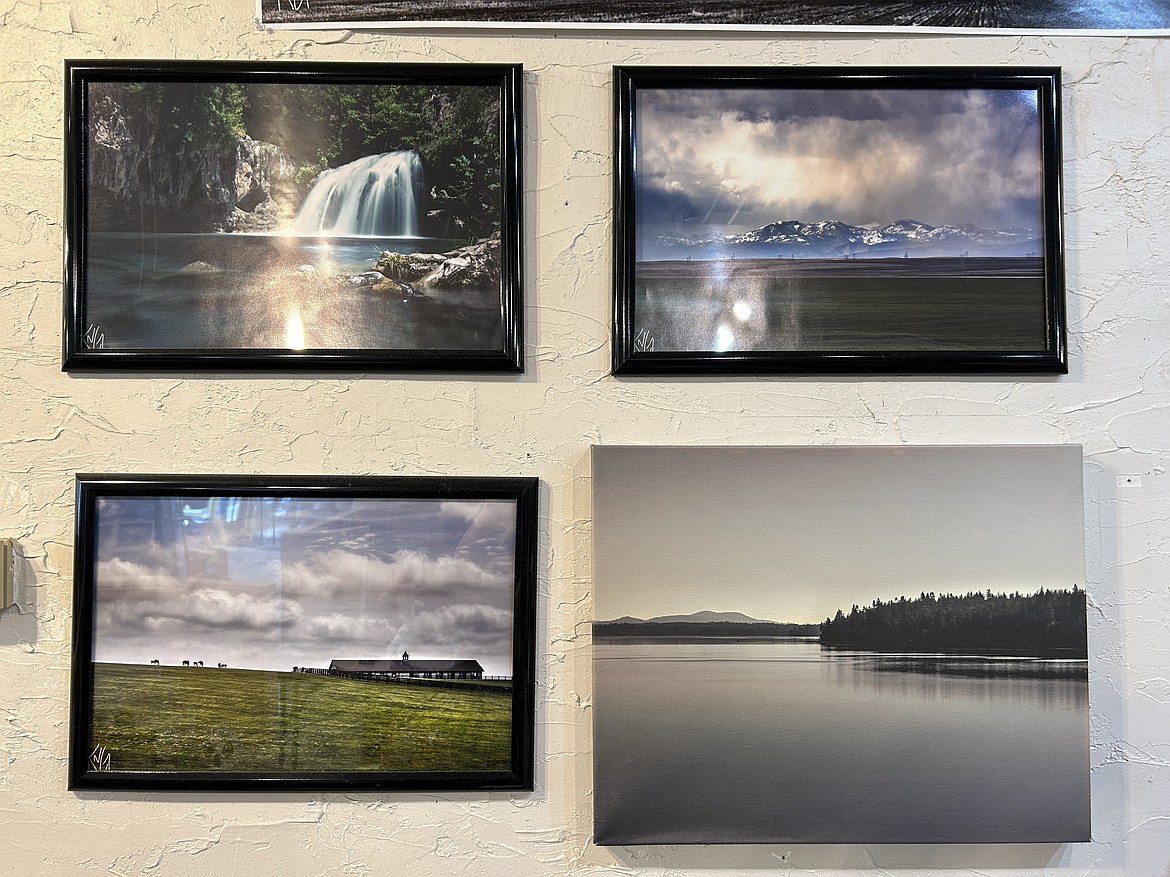 Gribble is also well known for her photography that she takes of different landscapes around the country.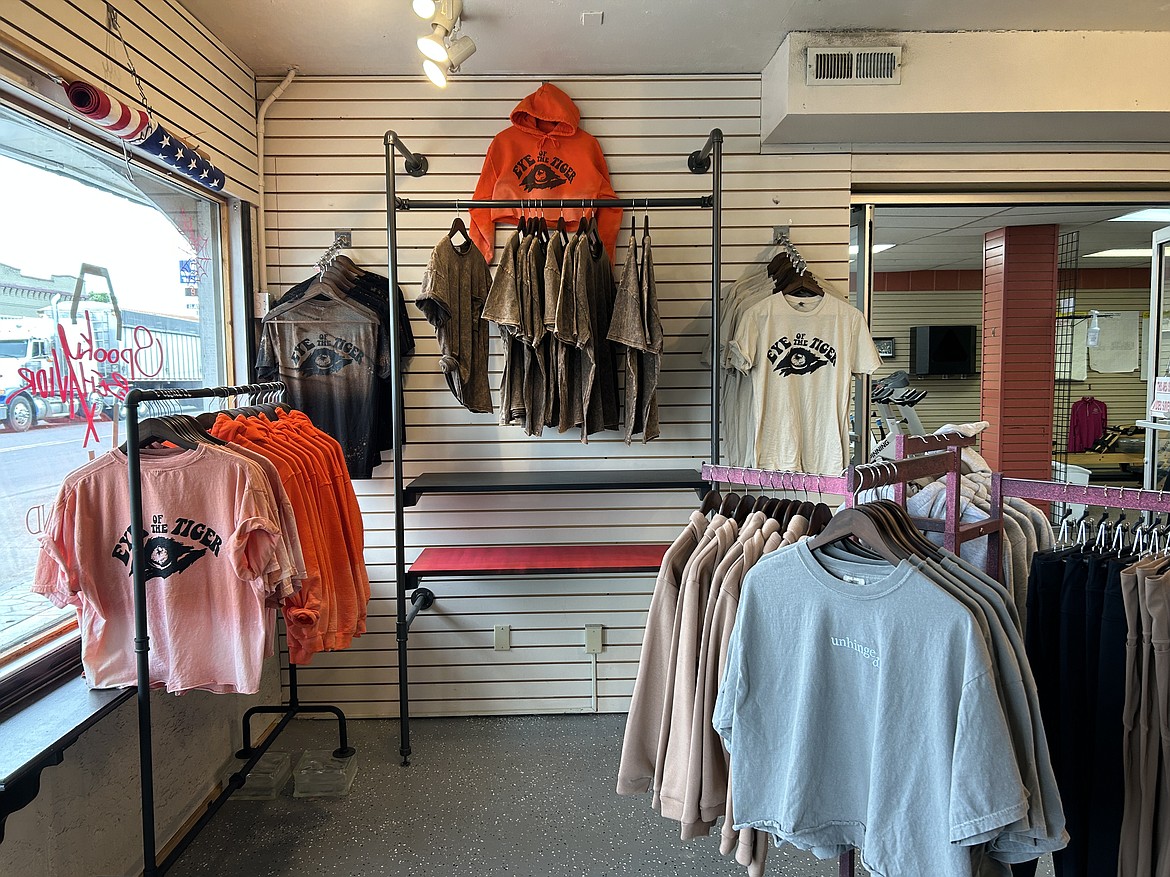 Gribble and Hooper's brand Spooky Behavior operates alongside their business Sole Performance where they create designs for people and businesses.
Previous
Next
by
CALEB PEREZ
|
June 13, 2023 1:20 AM
Kelsey Gribble is a local artist who owns Sole Performance and takes photos on the side. Gribble, along with coworker and fellow artist Kate Hooper, started their own brand – Spooky Behavior.
"Since I was little it's always been an interest to do anything creative," Gribble said. "So yeah, I kind of lucked out."
Gribble has always enjoyed graphic art and design and really enjoyed photography in high school. She started working at Sole Performance after graduating, which was a sort of dream come true and five years later, she was approached to take over the business, said Gribble.
Gribble has owned Sole Performance for the past six years where they do screen printing and embroidery. Different businesses will come in to have them create graphic art which will eventually become printing or embroidery on t-shirts, she said.
"It's every creative outlet that you can think of I guess," she said.
Gribble also does photography on the side of this where she does pieces mostly on landscapes. Unfortunately, as things got busier in her life, her photography fell by the wayside, but she still tries to get some pictures in when she gets the chance, she said
"I've always liked doing photography on the side," Gribble said. "I get to travel around, I've been to a bunch of different states and I've been able to take a bunch of pictures."
Hooper who works alongside Gribble at Sole Performance puts most of her focus on graphic design and textile work. She does mostly shirt designing and coming up with color concepts and palettes alongside design work.
"Basically what Kelsey does, but I don't do the photography," said Hooper.
Hooper also used to paint and went to college to study fine art. Lately, she hasn't had much time for painting as she is focused on the shop, she said.
"Maybe if I had the time I would draw and do a new painting," she said. "For the most part, I'm a really lucky person because my nine-to-five is also my creative outlet so I kind of just get to do art all day."
For ten years Hooper lived on the West side of the state where she worked as a fashion merchandiser. When she decided to move back to Ephrata she heard that Gribble was looking for someone with experience in retail. She became the perfect match and Gribble was able to show her the ropes, she said.
Back in January Gribble and Hooper decided to start a side business called Spooky Behavior and create their own brand of clothing. They focus on gym apparel, t-shirts, graphic tees, leggings and other themed items.
"(Hooper) and I are able to kind of use that as another creative outlet for all the fun stuff that we want to do," said Gribble. "It's our ideas instead of the public."
Gribble said she has really enjoyed being able to work on Spooky Behavior as it allows them to do whatever designs they want. Having Spooky Behavior alongside Sole Performance also has been beneficial to their ability to expand their brand, she said.
"Sole performance is a really cool business, but then our side business too has been a really good creative outlet," said Hooper. "Anything that I've wanted to create or bring to life we've at least tried it."
They came up with the idea at the end of last year to create their own brand. They decided to create athletic wear as their starting point and were then able to settle on a name and logo, they said.
"We both go to the gym regularly and we wanted something that had a little bit of a spookier twist on athletic wear," said Hooper. "We're former emo kids so we wanted to bring the spookiness to the brand."
As time has gone on Spooky Behavior and Sole Performance have seen more advancements as they seek a broader market. Gribble was able to give a little bit of advice to any up-and-coming artists in the area as well.
"Keep trying, if something doesn't take off or even if you get poor feedback from something, don't let that stop you," she said. "If you enjoy doing it, continue to do it no matter what."
Gribble currently has some of her photography on display at the Bookery in Ephrata. Hooper advised people to follow Spooky Behavior Co on Instagram to get the latest updates on their brand such as launches, partnerships and giveaways.
Caleb Perez is a Communications student at Big Bend Community College and a graduate of Moses Lake High School. He currently works as a freelance writer for the Columbia Basin Herald.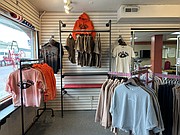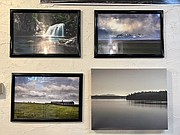 Recent Headlines
---