Lighthouse Café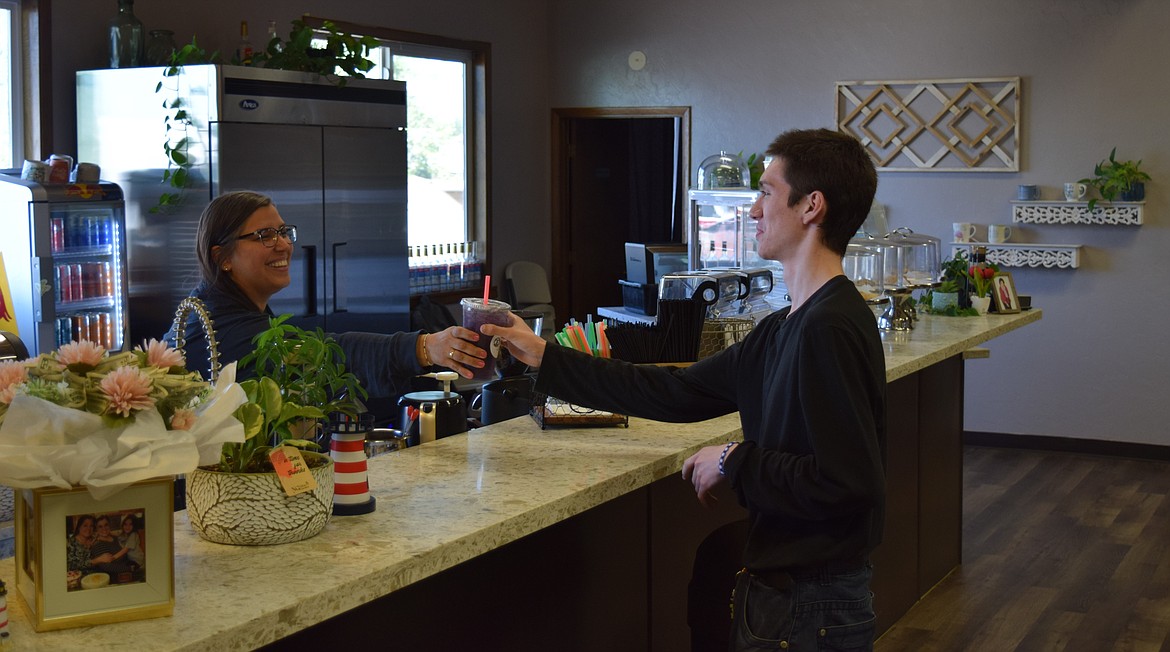 Samantha Garza serves a customer in Lighthouse Café's main room, which sees many students from Othello High School across the street from the cafe.
GABRIEL DAVIS/COLUMBIA BASIN HERALD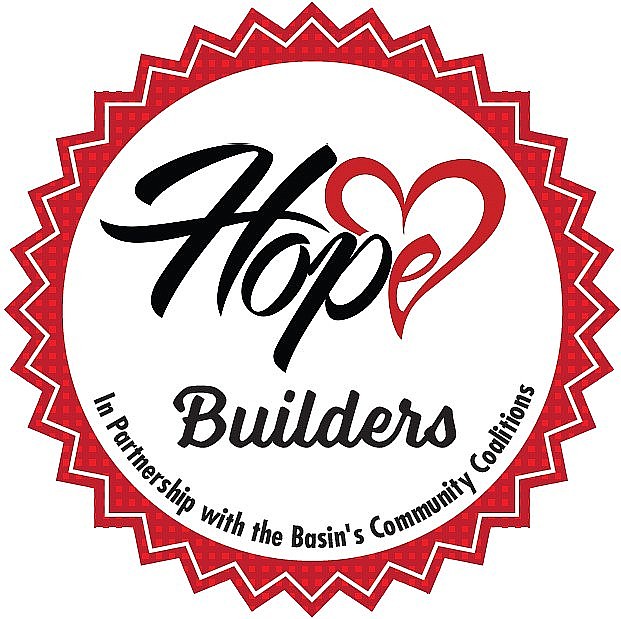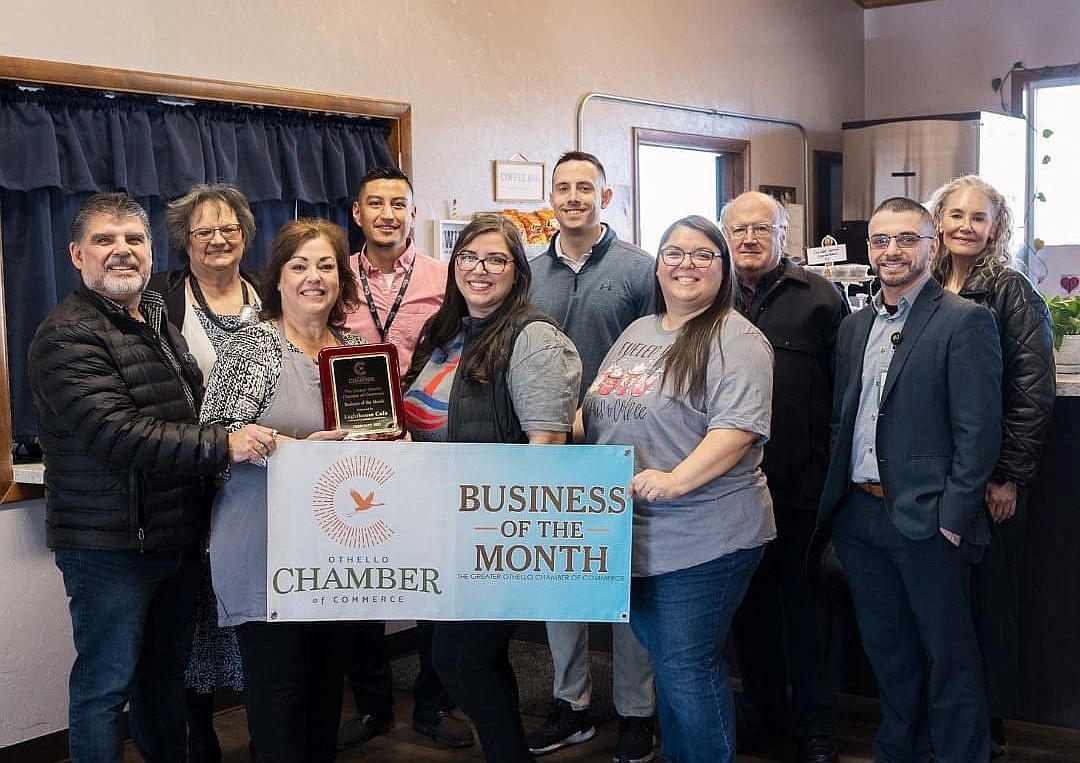 In a row in front of Othello Chamber of Commerce members, Lighthouse Café crew members Samuel Garza, Rosa Garza, Samantha Garza and Crystal Garza hold a plaque and banner announcing Lighthouse as the Chamber of Commerce's business of the month for February 2023.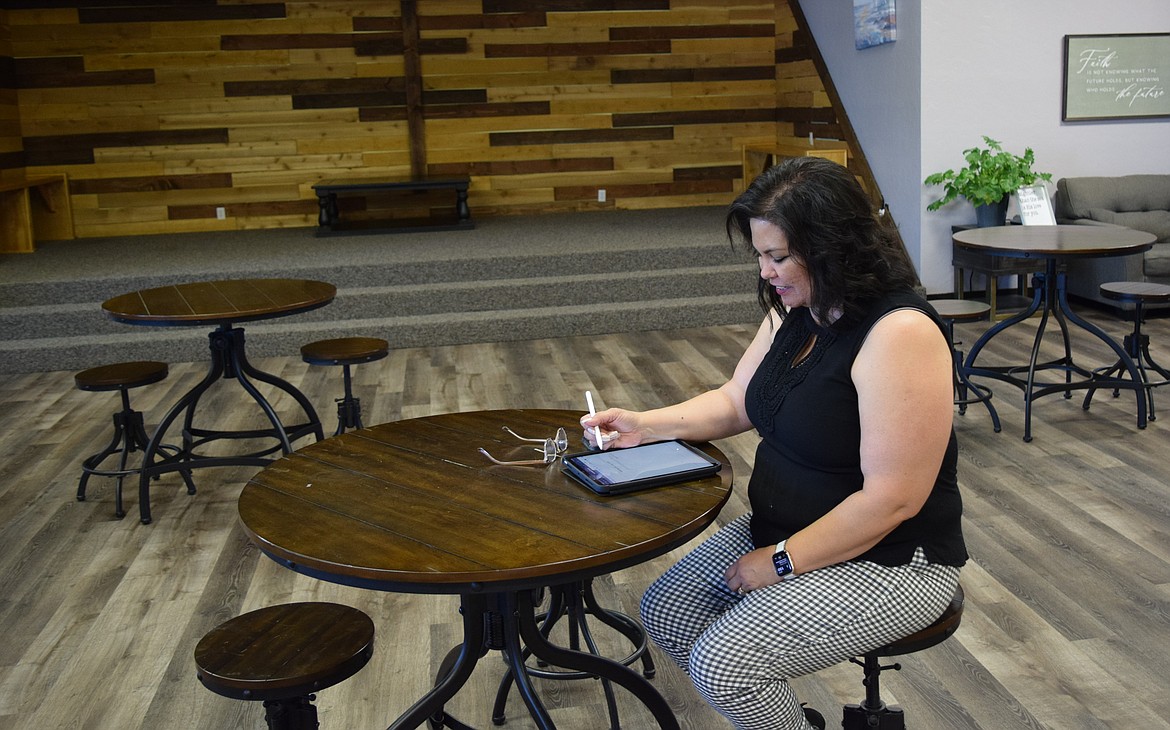 Lighthouse Cafe's new program director, Angela Kudsk, works in the cafe's main room on planning the many partnerships and programs she intends to implement for the cafe.
Previous
Next
by
GABRIEL DAVIS
Staff Writer
|
July 13, 2023 1:30 AM
OTHELLO — Lighthouse Café, a nonprofit organization in Othello, has been serving coffee, baked goods, and outreach programs geared toward Othello youth and other community members for more than a year and half now.
Samuel Garza, senior pastor at Bethel Assembly of God – which funded the purchase and operation of Lighthouse Café – spoke about why he wanted to start the business in the first place.
"I always wondered 'Why isn't there a Christian program across from the high school that can do something for the kids?'" said Garza. "One of the things that came to our minds was, 'Why don't we do a cafe kind of thing there that can attract the kids to come? A cafe with a bakery. Kids love cookies, right?'"
Garza, who has lived in Othello most of his life, began in ministry with his wife Rosa in 2014, after nearly 30 years of owning a Farmers Insurance agency in town. The building in which Lighthouse is currently located – a former Assembly of God church – was left completely unused and empty since 2019 because the church's parent denomination, the Assemblies of God, could not find a pastor, he said.
Garza said he spoke with the superintendent of the Assemblies of God Northwest District, Don Ross, and offered $100,000 to buy the building for the purpose of providing a community outreach ministry associated with Bethel Assembly of God Church. The Northwest District approved the purchase of the building – which, Garza said, was worth five times the amount Bethel paid for it – within 24 hours of the official offer.
"You know we're debt-free in here, thank God for Bethel Assembly," he said. "We're able to provide these things for the betterment of our community."
Lighthouse finished remodeling the building, which was delayed by the COVID-19 pandemic, and opened for business in January 2022, Garza said. The cafe is currently managed by Garza's daughter, Samantha Garza, while several other family members help. Additionally, Garza said Lighthouse recently became an official 501(c)(3) nonprofit business, allowing them more options for funding and grants to expand and improve their programs.
"We want to continue doing things in our community that basically help keep kids busy with doing good things instead of bad things, and help them out if they don't have a vision for the future," said Garza.
Lighthouse recently hired program director, Angela Kudsk, whose salary is funded directly by grant money from the city of Othello, Garza said. Kudsk is currently part-time, but will start working full-time in August. She outlined numerous services Lighthouse is planning to partner with or start themselves.
"The whole goal of the Lighthouse is to provide a place where we can help the community of all ages grow and develop," said Kudsk.
She said that could mean financial, educational or health-related assistance."
Kudsk stated the cafe plans on partnering with Mentor Match, a program that pairs high school upperclassmen with mentors from local Othello businesses in order to teach students how to run their own businesses. Other programs Kudsk mentioned include community classes on various subjects, after-school programs and coordinated classes with regional educational facilities.
"I know we've had contact already with Big Bend Community College, and we're just trying to coordinate what we could maybe bring in here to offer for further education," Kudsk said. "I know Eastern Washington University was interested, so we'll be reaching out to them."
Kudsk, an Othello native, said she was excited to work for Lighthouse.
"What I'm hoping is that I can help be that piece that either helps to get the word out or help to advocate for them," she said.
Apart from Lighthouse's programs for youth and community members, Samantha Garza stated that they are also frequently able to speak with students and youth who come to the cafe during their lunch hour or who are skipping school, and build relationships with them to help them understand the importance of education and the values that Lighthouse is hoping to instill in the community.
Samantha Garza said she left a higher-paying job as an administrative assistant with the Columbia Basin Health Association to become the Lighthouse Café manager. Despite the pay cut, she said her new occupation is rewarding in other ways.
"It felt really good, because I know that our funds are going towards more missional things," she said. "For me, it's never been about being a coffee connoisseur and all the science behind it, it's more the relationships."
Her father said Lighthouse allows other non-profits and outreach organizations to use their building free of charge, and he considers the cafe to be an important addition to the community.
"There's stuff that happens out there that people can utilize to benefit our community, they just need a place to do it. And this is a very central location that can do that for the community and really bless our community," he said.
Gabriel Davis may be reached at gdavis@columbiabasinherald.com. Download the Columbia Basin Herald app on iOS and Android today.
Lighthouse Cafe
705 Juniper Street
Othello, WA 99344
509-380-9293
Sunday Closed
Monday 7 AM–5 PM
Tuesday 7 AM–5 PM
Wednesday 7 AM–5 PM
Thursday 7 AM–5 PM
Friday 7 AM–5 PM
Saturday Closed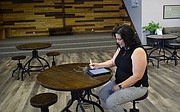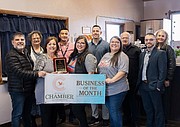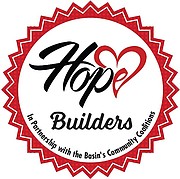 Recent Headlines
---