Gastelum murder trial set to begin May 10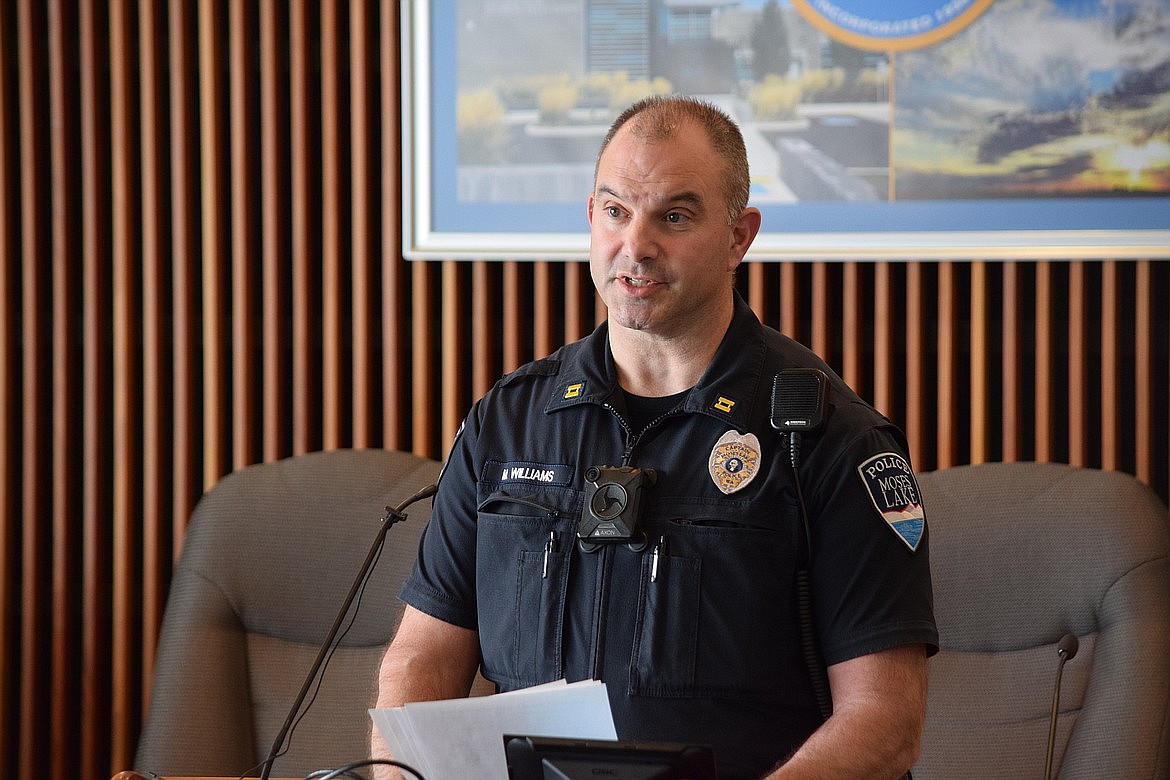 Moses Lake Police Cpt. Mike Williams details the arrest of Juan Gastelum, who was taken into custody by police in Hermiston, Ore., the evening of March 9, 2022, and charged with the rape and murder of Yanira Cedillos. The victim was reported missing on March 4 and her remains were found in mid-May of last year.
FILE PHOTO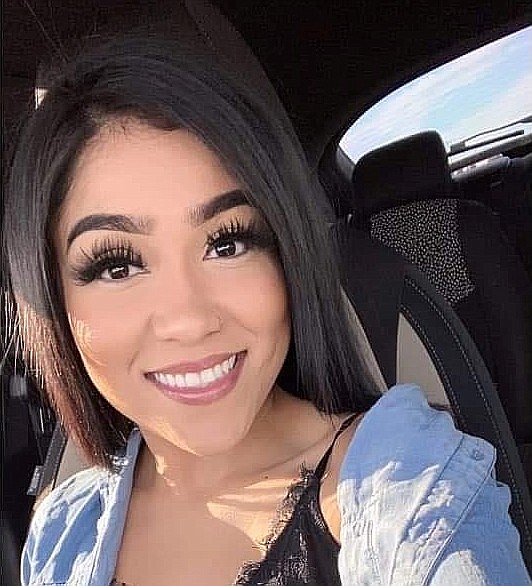 Yanira Cedillos was killed in early 2022 after leaving her birthday party and reportedly meeting up with her former boyfriend, Juan Gastelum, who is being charged with her rape and murder. Cedillos's remains were found using cell phone records.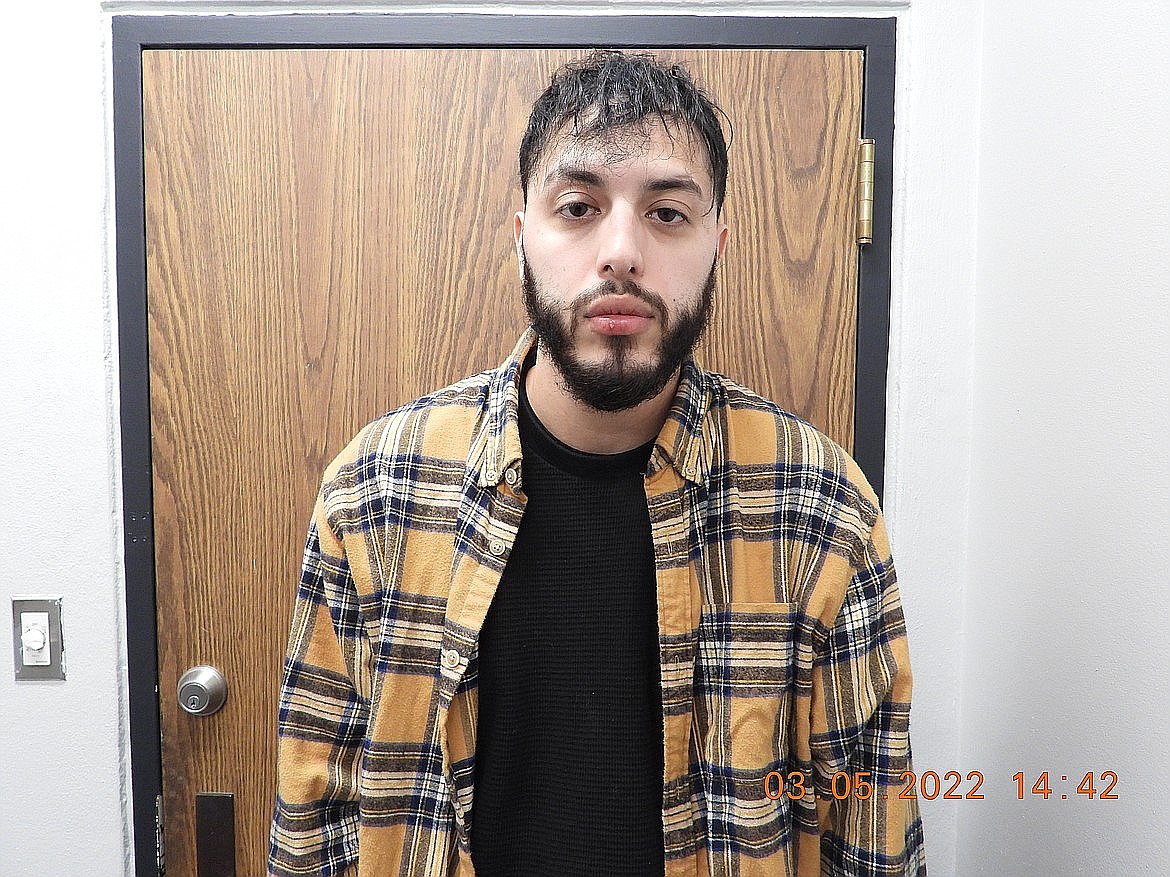 Former Moses Lake resident Juan Gastelum has been charged with the murder of 30-year-old Yanira Cedillos. Authorities located Cedillos's body in early May 2022 using records associated with Gastelum's cell phone. He is currently being held in the Grant County Jail, awaiting trial with bail set at $1 million.
Previous
Next
by
CHARLES H. FEATHERSTONE
Staff Writer
|
January 25, 2023 1:30 AM
MOSES LAKE — The trial of Juan Gastelum, arrested nearly a year ago in connection with the death of his former girlfriend Yanira Cedillos, is set to begin in Grant County Superior Court on May 10, according to a court filing.
Gastellum, 27 and a resident of Hermiston, Oregon, has been charged with second-degree murder and is currently being held in the Grant County Jail on $1 million bail, which has not been posted.
Cedillos was reported missing the morning of Friday, March 4, 2022, after going out to Papa's Casino on North Stratford Road Thursday night to celebrate her birthday with friends. Moses Lake Police Department detectives learned Cedillos received a number of phone calls and text messages the night of her birthday celebrations from Gastelum, with whom she had lived and been involved romantically, MLPD Capt. Mike Williams said in a press conference in early March.
Gastelum told police he picked up Cedillos, whom he described in a conversation with MLPD officers prior to his arrest as drunk and angry at a friend, near the Petco on North Stratford Road, and took her to her apartment.
Evidence gathered from Gastelum's phone showed he spent several hours with Cedillos in her apartment on Division Street early Friday morning before taking off with Cedillos and her phone, first heading west on I-90 before turning around and heading south toward Hermiston, according to information gathered by the FBI and provided to the MLPD in the application for an arrest warrant.
Gastelum was arrested by Hermiston Police on March 10. However, Cedillos' body was not found until mid-May, when it was discovered by Walla Walla County Sheriff's Office deputies not far from Kennewick.
During the investigation, MLPD officers, with the help of the Spokane County Sheriff's Office, searched a field on Division Street not far from Cedillos' apartment and Blue Heron Park. Items related to the alleged murder were also retrieved from a trash dumpster at a service station on Pritchard Road, the arrest warrant application noted.
Following Gastelum's arrest, MLPD Chief Kevin Fuhr thanked the Hermiston Police, the Washington State Patrol, the Othello and Quincy police departments, the Grant County Sheriff's Office, the Spokane County Sheriff's Office as well as the FBI for their assistance in the investigation.
"Were it not for the assistance of these agencies, we would not be as far along in this investigation as we are," Fuhr said.
Charles H. Featherstone can be reached at cfeatherstone@columbiabasinherald.com.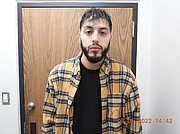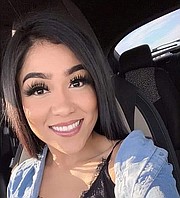 Recent Headlines
---