Aviation fuel project eyeing Grant Co.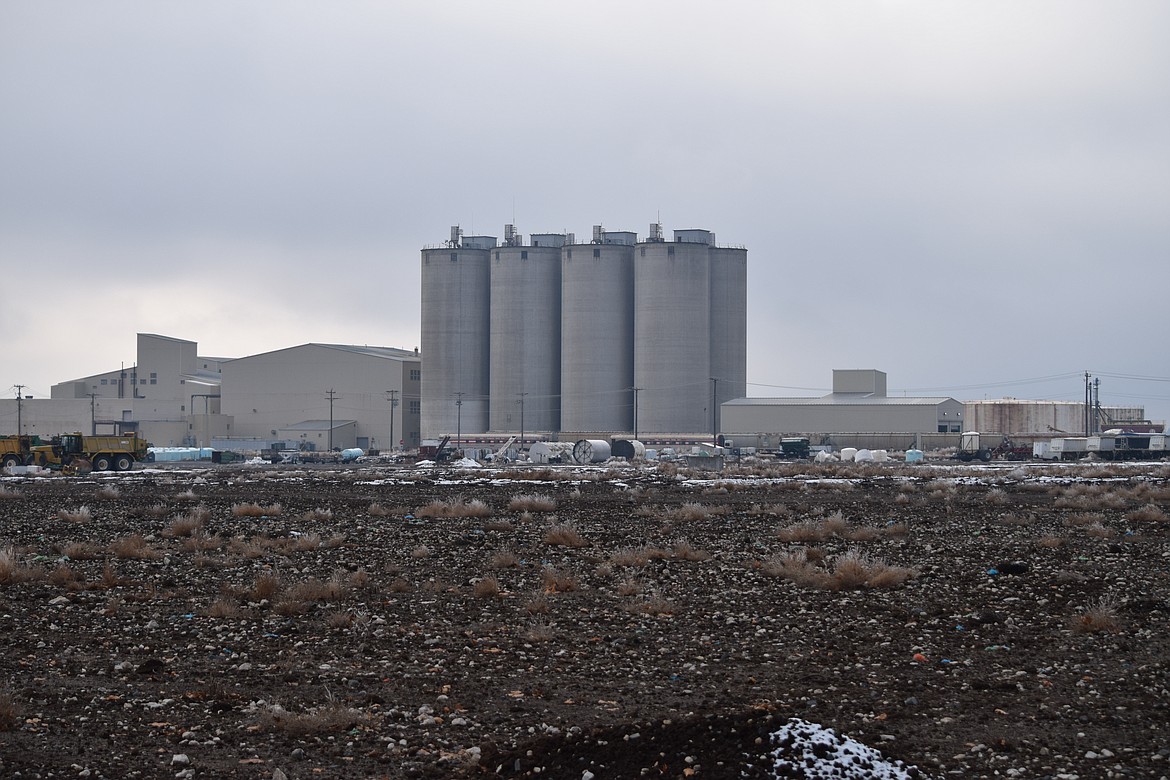 Central Terminals in Wheeler Road, where Berkeley, California-based Twelve has bought 14 acres as the possible location for its aviation fuel production facility. The company uses a proprietary process that combines electricity, water and carbon dioxide from the air to make liquid hydrocarbon fuels.
CHARLES H. FEATHERSTONE/COLUMBIA BASIN HERALD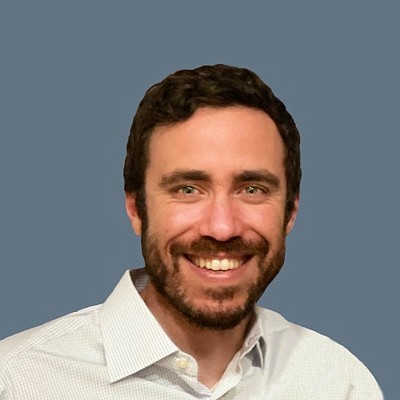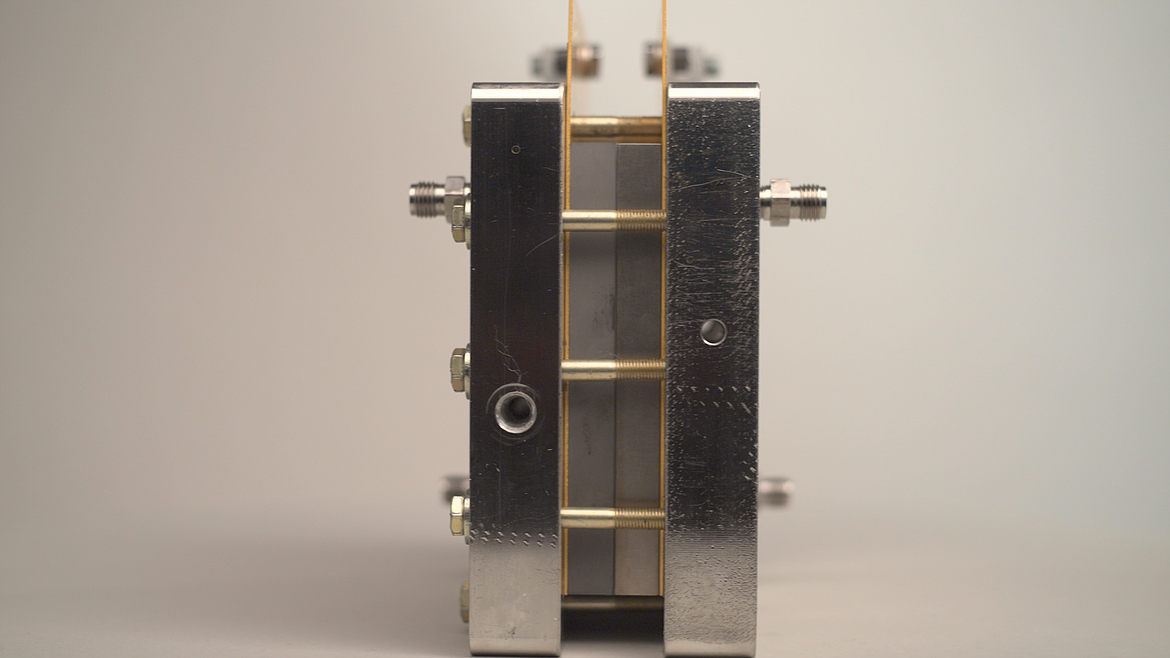 The company's proprietary reactor used to make fuel from water, electricity and carbon dioxide.
Previous
Next
by
CHARLES H. FEATHERSTONE
Staff Writer
|
January 24, 2023 3:37 PM
MOSES LAKE — In the future, airplanes could be powered by fuel made from hot air. Literally.
Andy Stevenson, the vice president of project development for Twelve, said the company — which has developed a proprietary process for creating aviation fuel out of carbon dioxide, hydrogen and electricity — is looking at setting up a production facility in Moses Lake.
"We are exploring a variety of options in Moses Lake," Stevenson said. "There are no guarantees, but we have the intention to do that if everything goes well."
According to data available from the Grant County Assessor's website, a Twelve Benefit Corporation with a mailing address in Berkeley, California, completed the purchase in mid-December of roughly 14 acres in the middle of the Central Terminals property — the former Utah-Idaho Sugar Company sugar beet refinery — on Wheeler Road near the intersection with Road N NE.
According to the company's website, Twelve was founded by researchers Etosha Cave and Kendra Kuhl in 2015 after the two experimented with water, electricity and carbon dioxide to create a synthetic motor fuel.
"They were working in the research lab at Stanford and focused on this technology," Stevenson said.
The company has developed a proprietary technology based on the Fischer-Tropsch process, which was created nearly a century ago by German researchers that uses heat, high pressure and metal catalysts to turn carbon monoxide and hydrogen into synthetic liquid fuel. Stevenson said Twelve aims to use carbon dioxide produced by the burning of fossil fuels to create new synthetic fuels.
"We think about it as recycling," he said.
Stevenson said Twelve has been eyeing Moses Lake as a possible site for future production because of the low cost of land, power and the close location of the Grant County International Airport.
While the company can make just about any kind of hydrocarbon fuel with the process, Stevenson said Twelve has focused on aviation because there are fewer alternatives for aircraft power. Batteries, for example, don't work for long-haul aviation.
"As we move forward, we're looking at the airport and collaboration," he said. "We can deliver a more differentiated product for aviation."
Stevenson said the company would reveal more about its intentions for Moses Lake soon.
"We're excited about the project," he said.
Charles H. Featherstone can be reached at cfeatherstone@columbiabasinherald.com.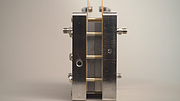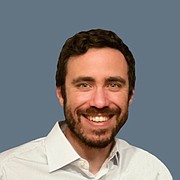 Recent Headlines
---