Remembering Bennie Brown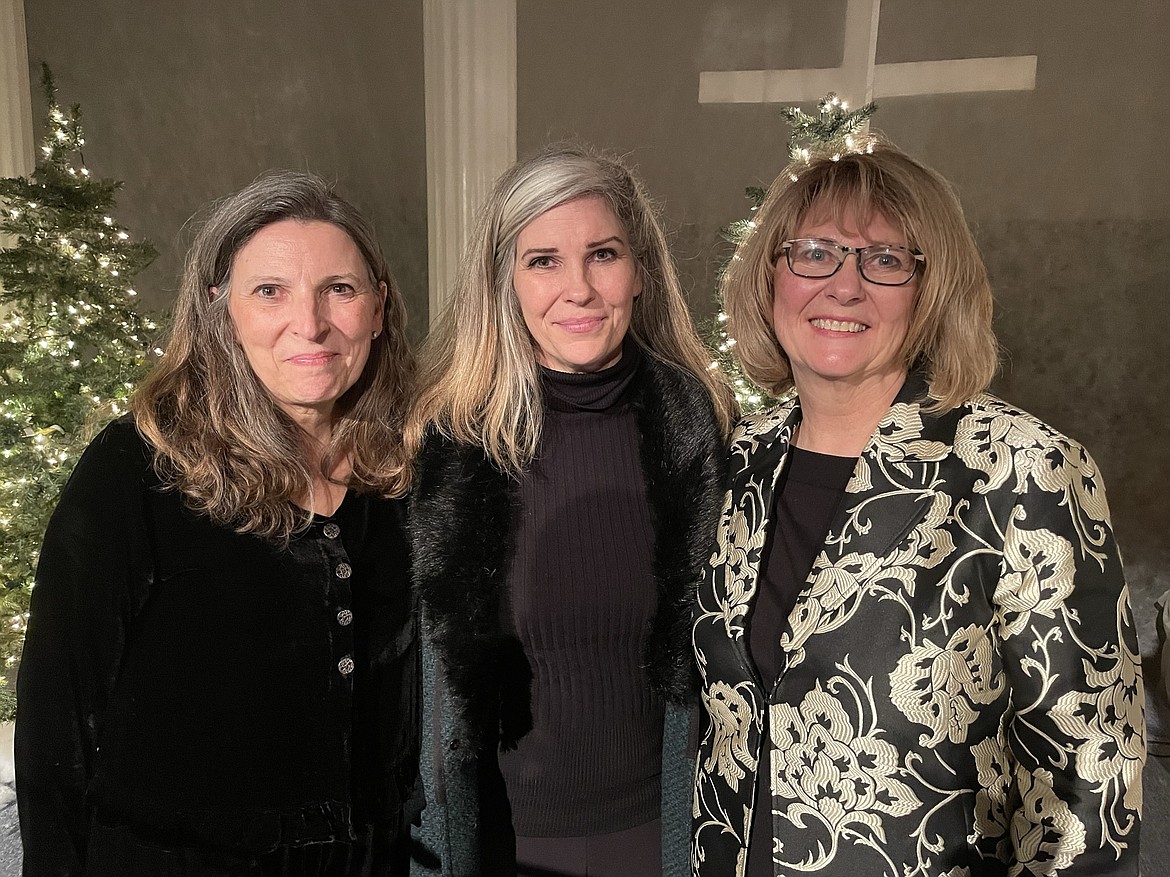 The daughters of Bennie Brown — left to right Linda Brown, Daina Haas and Tammy MacPhee — at the memorial service in early January. A long-time resident of Moses Lake who moved to Oregon in 2016 to be near his daughters and their families, Brown worked as a nurse and anesthesiologist at Samaritan Hospital in Moses Lake from 1962 until his retirement in 1998.
Charles H. Featherstone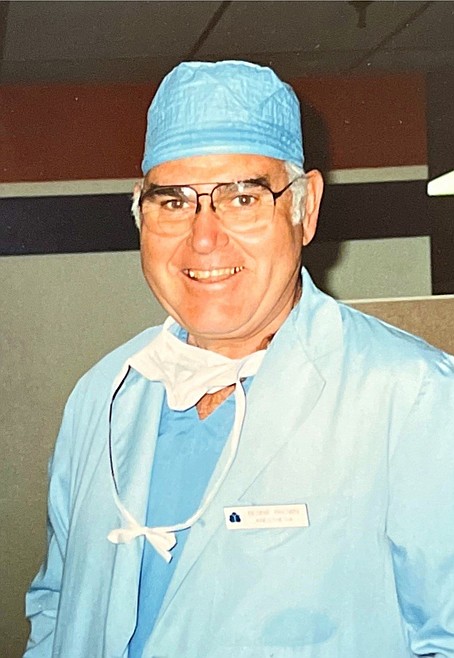 Bennie Brown in his scrubs as a nurse and anesthesiologist at Samaritan Hospital in Moses Lake. "He put half the community to sleep," MacPhee said.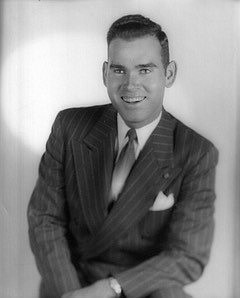 A young Bennie Brown, prior to moving to Moses Lake.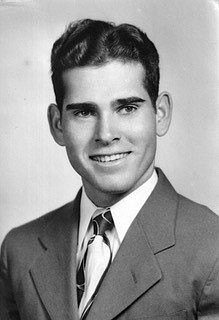 One of the photos of young Bennie Brown from the late 1940s. Brown, who died in November 2022 at the age of 92, was honored at a memorial service at the Moses Lake Adventist Church on Jan. 7.
Previous
Next
by
CHARLES H. FEATHERSTONE
Staff Writer
|
January 20, 2023 1:25 AM
MOSES LAKE — Martha Wong, a retired registered nurse who worked for years at Samaritan Hospital, has some fond memories of Bennie Brown.
"Our eldest daughter was born blind and had to have three eye surgeries," Wong said. "And she told me Mr. Brown was the one who made her feel safe. She was 8 years old and had to have an eye muscle repaired, and she said he held her hand and talked to her, told her everything that was going on."
Wong, 70, said her daughter, now 45, remembered Brown — who worked as a nurse and anesthesiologist at Samaritan from 1962 until his retirement in 1998— holding her hand and telling her to count down as the anesthesia took effect.
"She said 'I knew I was safe because My. Brown was taking care of me,'" Wong related.
It's not the only memory Wong has of Brown. When she was 16, and a candy striper — a volunteer nurse at Samaritan — he was there to help teach her, including letting her sit in on a gall bladder operation.
"He talked me through every step of the process, and even let me help him with little tasks," she said. "He was a good teacher. An excellent teacher with a funny sense of humor. He'd make you laugh."
Wong was only one of many people who gathered at the Moses Lake Adventist Church on Saturday, Jan. 7, to honor Bennie Brown and his life of service to the community, Brown died in November 2022 at the age of 92 at his home in Oregon, where he moved several years ago to be closer to his three daughters Daina Haas, Tammy MacPhee and Linda Brown.
"We wanted to come back to Moses Lake because this was home. Mom and dad lived here first, and this is home. I was born here," said Haas. "And it was also that place where people knew dad."
"He put half of the community to sleep," MacPhee added, referring to her father's work as an anesthesiologist.
In her eulogy, Haas described her father as a loyal and stubborn man with deep convictions and strong opinions whom she adored for his strengths and felt close to for his weaknesses. She also described him as a teacher who taught others from his life's deep experience rather than theoretical knowledge.
"Dad taught by example. He taught by sharing his foibles, his failures and his hopes that we might learn from his mistakes," she told those gathered. "He was a self-described student of the school of hard knocks whose class colors were black and blue and marked the misdirected attempts at forced completion."
Haas also said her father, who was born in El Paso, Texas in 1930 as the youngest of four children, tried his best to transcend a difficult upbringing and to nourish his children's bodies and souls in ways he was not cared for by his own parents, and for that, she was truly grateful. She also said her father was an incredibly generous person eager to help others, and supported a great many people — particularly those seeking to better themselves through education.
"Our father was the most generous person I have ever known," she said. "But I have never heard him laying claim to being generous. The right hand never knew what the left hand was doing. It was never something he talked about. But I saw dad in his continual acts, whether it was stopping and picking up stranded people on the roadside, or bringing home a wounded animal, or giving money or food to anyone who appeared in need."
"He was very kind-hearted, but he had this big head and very bushy eyebrows," his daughter Linda said. "And he worked very hard at looking intimidating."
Neal Matson, former pastor at Moses Lake Adventist Church, echoed Haas in saying Bennie was intensely loyal to his family and a bit gruff — something of a toasted marshmallow, hard and crusty on the outside but soft and gooey on the inside. He also noted that Brown was not above using his profession as an anesthesiologist to his advantage in encounters with authority.
"He said, 'Hey, I've got a system. If I'm ever stopped, I simply say what I do for a living. You know, I work in an operating room and I pass gas as an anesthesiologist. Maybe someday I'll have you on my table,'" Matson related. "And after he made that comment to me, he said 'I've always gotten off with a warning.'"
The gruff exterior and sometimes intimidating appearance was something Bennie could also use to advantage in an operating room on behalf of patients, Linda said, especially if he did not approve of the surgeon's choice of music.
"He would tell the physicians in the OR if he didn't turn off that rock music, dad was going to wake up the patient. He would say, 'I'm going to turn off this gas.' So you either get rid of the Grateful Dead, or whatever it was, and the surgeon said 'You wouldn't do that,'" Linda said.
But Bennie's attitude won out in the end.
"And dad was like, just watch me," she added. "And so he turned off the music."
Charles H. Featherstone can be reached at cfeatherstone@columbiabasinherald.com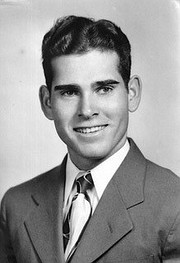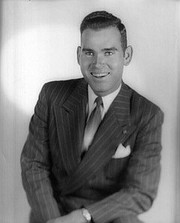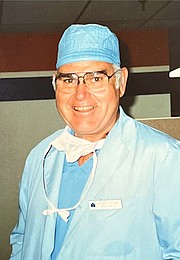 Recent Headlines
---