Physician assistant joins Samaritan Clinic on Pioneer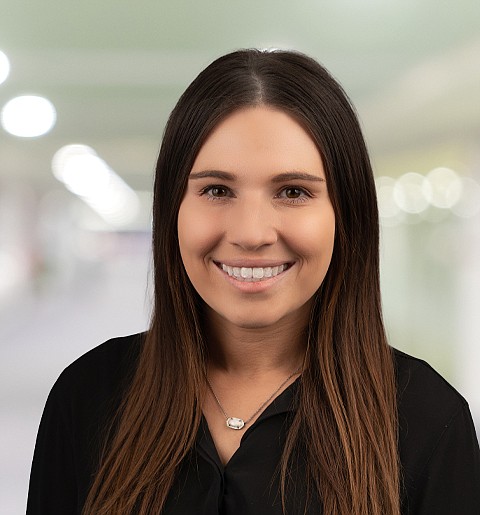 Diane Savarese
COURTESY SAMARITAN HEALTHCARE
by
STAFF REPORT
Staff Report
|
January 17, 2023 5:27 PM
MOSES LAKE — Physician assistant Diane Savarese has joined the staff of the walk-in department at the Samaritan Clinic on Pioneer, 1550 S. Pioneer Way.
Savarese is a board-certified PA who will work in the "Care Today" clinic, according to a Samaritan press release. The clinic provides walk-in care for non-life-threatening conditions, such as minor injuries and illnesses, sprains, cuts, fevers and earaches, among others. Savarese will provide treatment and will coordinate with the primary care professionals for further treatment that might be needed.
"I want my patients to know I'm on their team, I listen to their concerns and I ask questions so we can ensure that we accomplish what they would like to get out of our visit," Savarese said. "Sometimes I'm able to provide them with the answers they're looking for, but if I'm not, I connect them with providers who can."
Savarese earned her Master of Science in physician assistant studies with a focus on emergency medicine from Rush University, Chicago. She received a bachelor of science in molecular and cellular biology from the University of Arizona, Tucson.
"My main focus is getting my patients where they need to be," she said. "Helping people get through a tough spot in their day or week is very rewarding."
The Care Today clinic is open from 8 a.m. to 7 p.m. Monday through Friday, 9 a.m. to 6 p.m. Saturday and Sunday. No appointment is necessary.
Recent Headlines
---