McMorris Rodgers appointed chair of Energy and Commerce Committee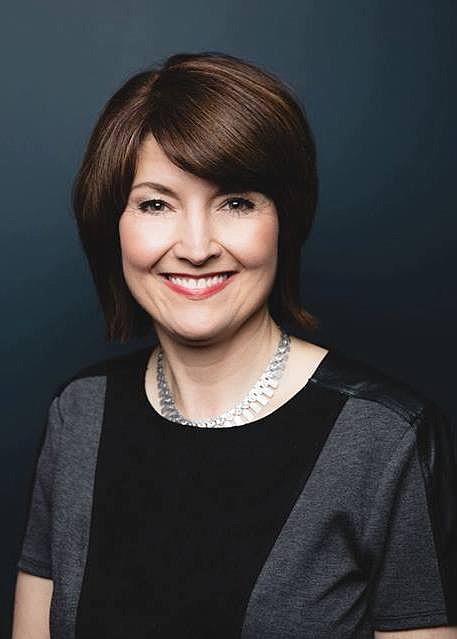 by
STAFF REPORT
Staff Report
|
January 10, 2023 5:38 PM
WASHINGTON, D.C. — Rep. Cathy McMorris Rodgers, R-Spokane, has been named to head the U.S. House of Representatives Energy and Commerce Committee in the new Republican-controlled House.
"Trust and confidence in representative government is broken," McMorris Rodgers said in a statement issued late Tuesday. "The Energy and Commerce Committee is at the center of solving the most important issues facing hard-working Americans — lowering costs, promoting free speech, and preserving free markets."
The 33-member committee oversees federal agencies responsible for regulating a vast portion of U.S. economic activity from phone and internet providers, the production of hydroelectric power, environmental regulations and consumer protection laws.
"Serving as chair of the Energy and Commerce Committee is a great honor with great responsibility. I am grateful to my colleagues for placing their trust in me to lead on behalf of Eastern Washington and the entire country," she added. "Let's get to work."
Recent Headlines
---