Cougars open 2023 against Colorado State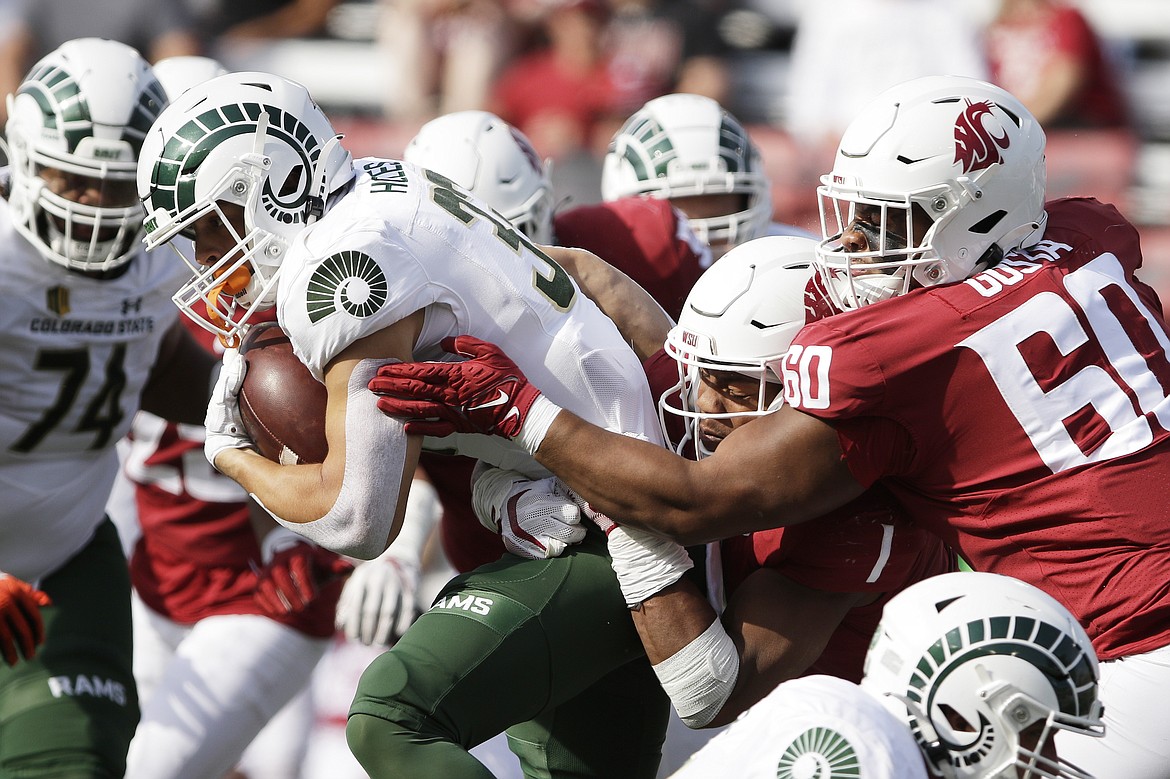 The Washington State defense sacked Colorado State quarterback Clay Millen seven times in last year's matchup, while also holding the Rams to 37 rushing yards in a 38-7 win. WSU Head Coach Jake Dickert spoke on how different this year's CSU team is compared to last year's
AP PHOTO/YOUNG KWAK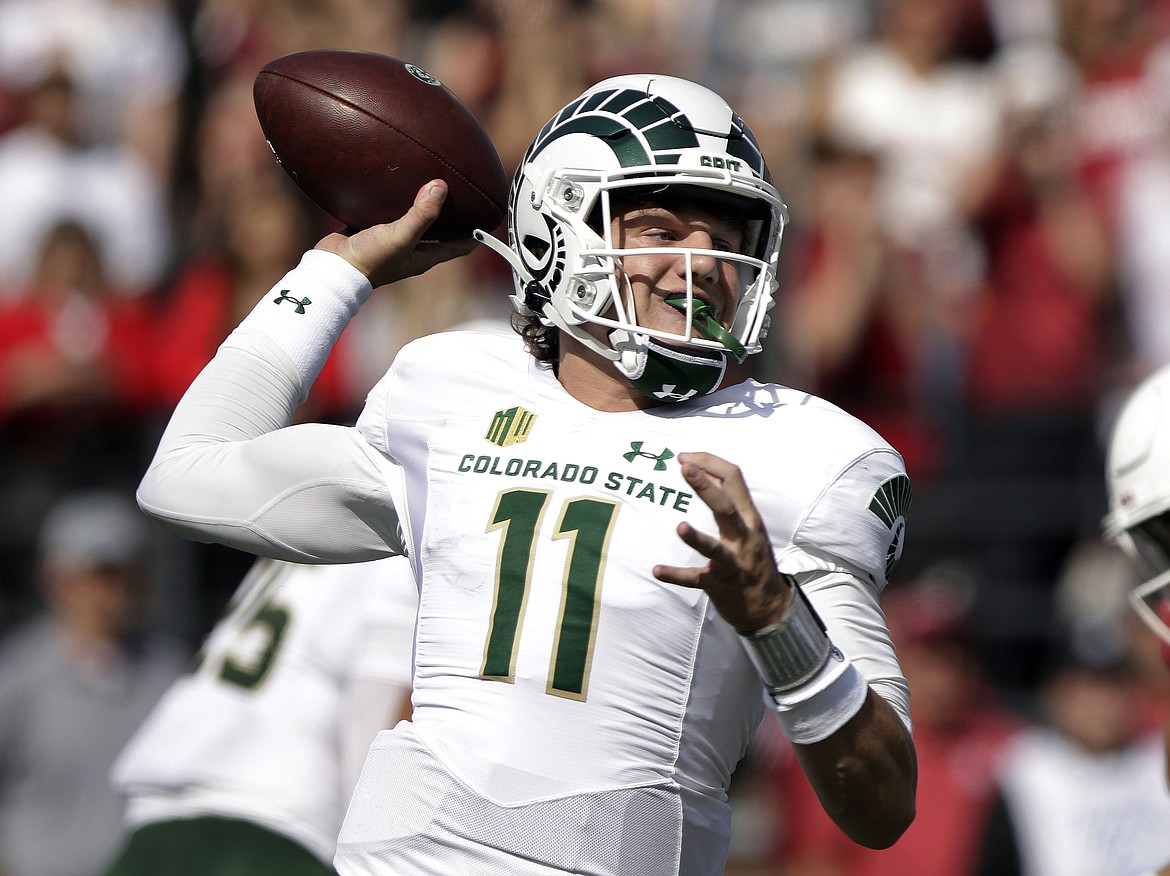 Colorado State quarterback Clay Millen set the NCAA freshman record for highest completion percentage (72.2) with the Rams in the 2022 season.
Previous
Next
|
August 31, 2023 4:27 PM
PULLMAN — The long college football off-season ends Saturday for the Washington State Cougars, who are preparing to travel to Colorado State for the 2023 season opener Saturday afternoon.
"It's very important to get a win and go 1-0, start fast on the year because it gets that confidence going," wide receiver Lincoln Victor said at a press conference Tuesday. "It gets the ball rolling, and not only that, you get to see the mistakes you made and know we're going to get better."
WSU defeated Colorado State in Week 3 of the 2022 season, a 38-7 win over the Rams in Pullman. Quarterback Cameron Ward completed 24 of 34 passes for 299 yards and four touchdowns in the win and the Cougar run game combined for 168 yards and a score on 28 carries.
"We're rocking and rolling right now," Ward said in a press conference Tuesday. "We've got a good game plan in by (Offensive Coordinator Ben Arbuckle), the receivers are in and the O-line's looking extremely good right now. It's just really all about putting it together come game one, we've got to start fast, finish fast."
Ward was sacked four times in last year's win, and Dickert pointed out the prowess of the Colorado State defensive line.
"I think they're really dominant on their defensive line," he said. "They were the No. 1 sack team in the FBS last year, they sacked us seven times. (Mohamed Kamara), he's a problem. They've got another defensive tackle that can play anyone in the country."
Washington State also got its fair share of sacks in last year's contest against the Rams, combining for seven with three of them coming from linebacker Daiyan Henley, who was drafted in the third round of April's NFL Draft. Colorado State was also limited to just 37 rushing yards last September.
"We did a good job of stopping the run and getting them behind the chains and allowing ourselves to go out there and pass rush; we'll need to do that again this year," Dickert said.
Colorado State head coach Jay Norvell brought in the air raid offense when he came to Fort Collins last season, and after a 3-9 first season, he's been revamping the Rams' roster to fit his scheme. Dickert said this year's CSU team will look much different than the Cougars saw in Pullman last fall.
"Limit the big plays, that's the biggest thing," WSU safeties/nickels coach Jordan Malone said in a press conference Wednesday. "The offense they run is one of the most successful offenses in football, ever, no matter where it's been."
By the time the Cougars take the field Saturday, it will have been 259 days since their last in-game action in the LA Bowl. WSU head coach Jake Dickert said it's important to maintain a balance of "focused energy" between staying in the game and being excited to get back on the field, and the leaders on the Cougar roster will play a part in keeping that balance.
"I think football is such a unique game, in that you only get 12 games — and you practice football exponentially more than you'll ever play it. So, to ever waste one of those opportunities, it's just something we can't do," Dickert said at a press conference Monday. "We've been working for this moment for a long time, and we've got to be ready to maximize those opportunities. The energy's high, but it's all about having focused energy."
WSU kicks off against Colorado State at 4 p.m. Saturday in Fort Collins, Colo.
"There's something magical to taking the team and really going away together," Dickert said. "Especially if you can get first win, I think it does jumpstart your season through that experience."
Ian Bivona may be reached at ibivona@columbiabasinherald.com.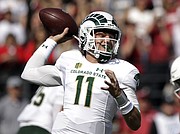 Recent Headlines
---