DK's Drive In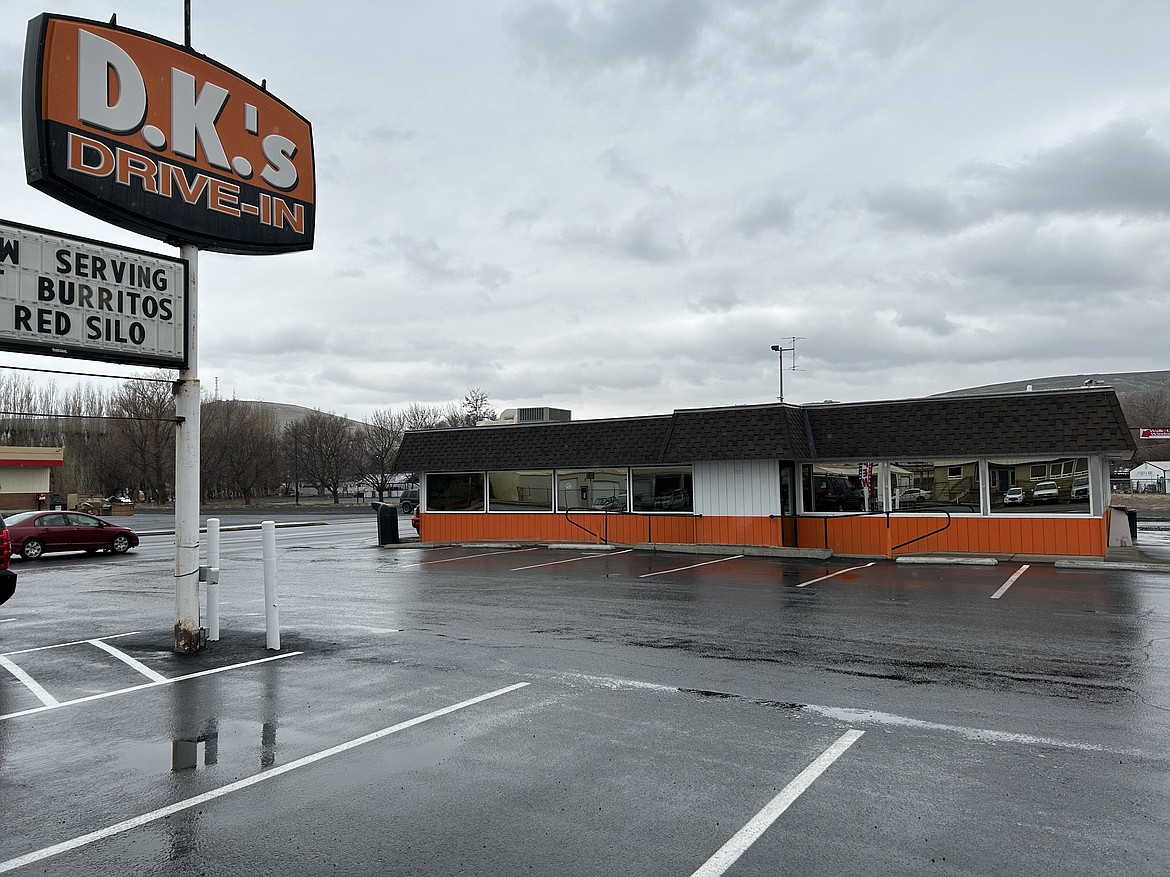 DK's Drive In has been in business for 50 years and even though they've changed owners in that time their goals still remain to feed customers good food in a clean restaurant.
CALEB PEREZ/COLUMBIA BASIN HERALD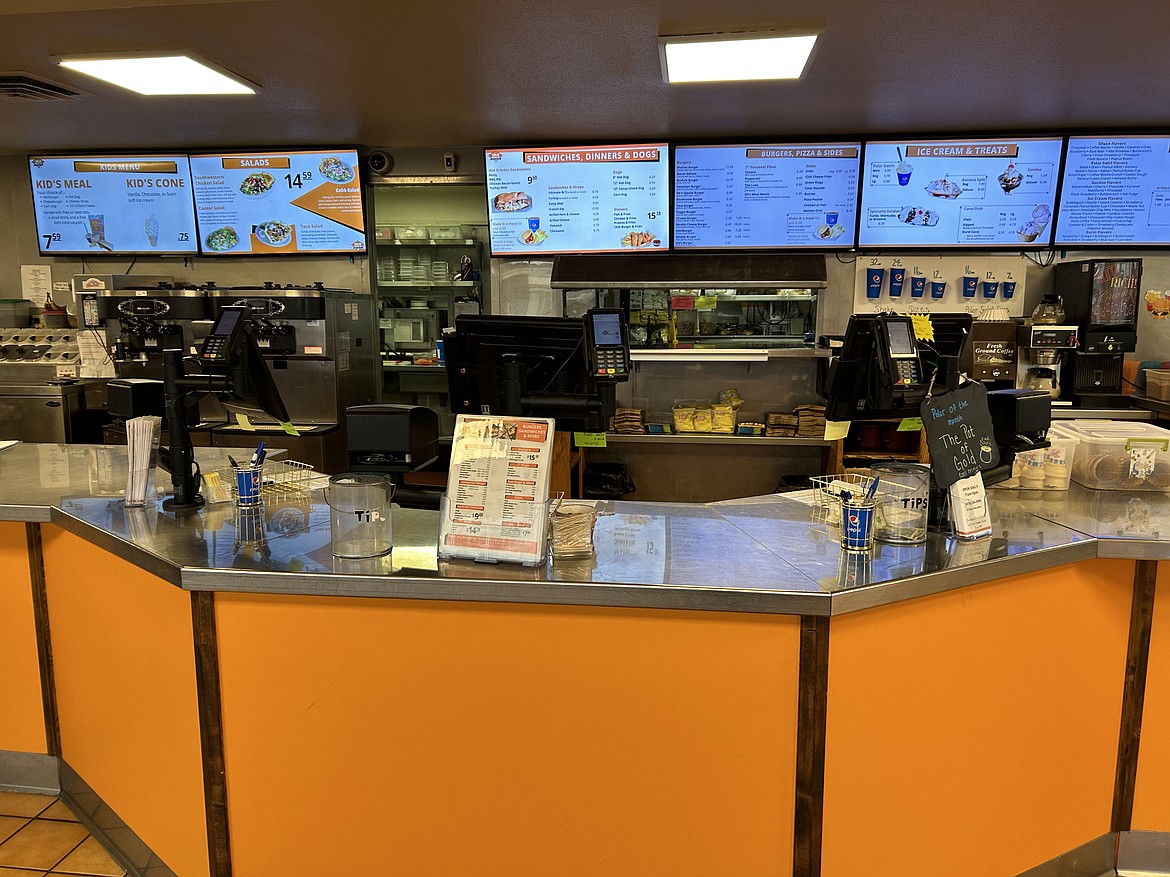 DK's offers a wide variety of different foods from hamburgers and fries to sandwiches, pizza and ice cream.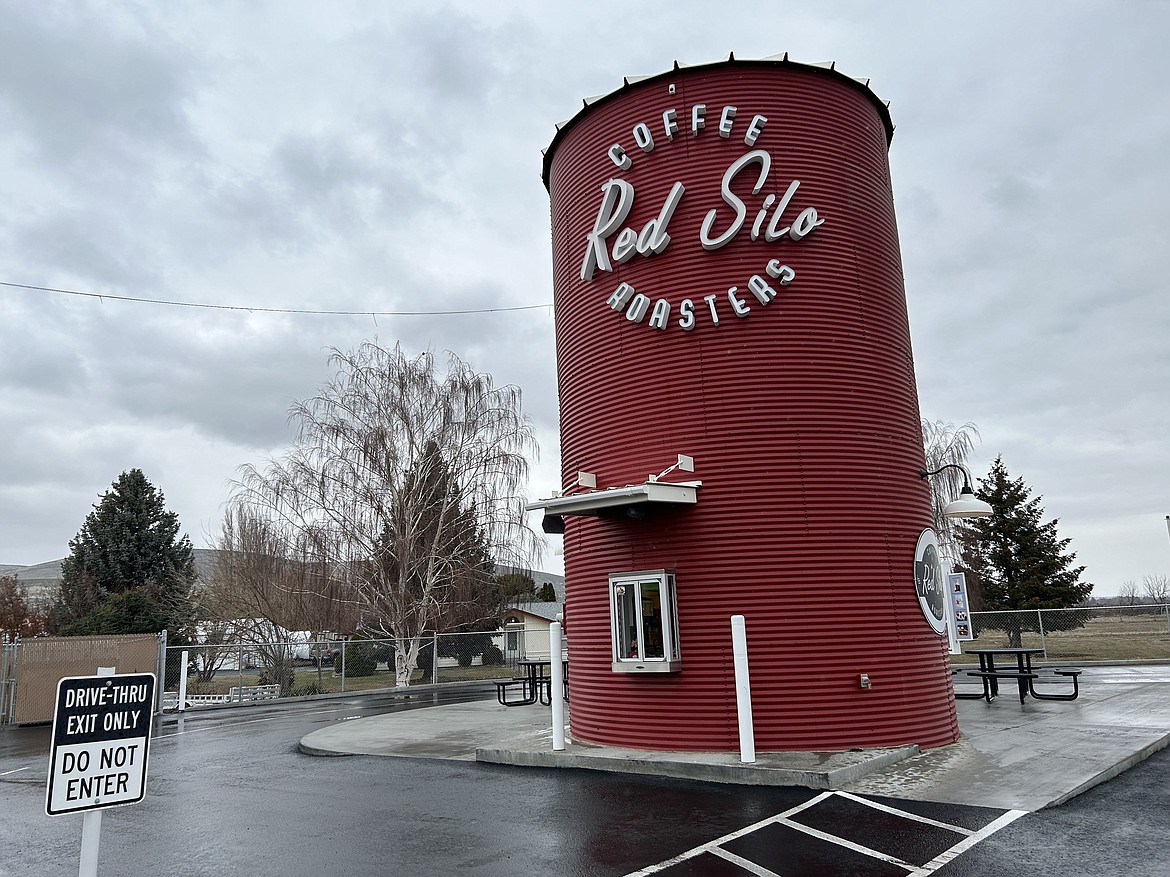 The Red Silo is a relatively recent addition to DK's that serves breakfast and coffee.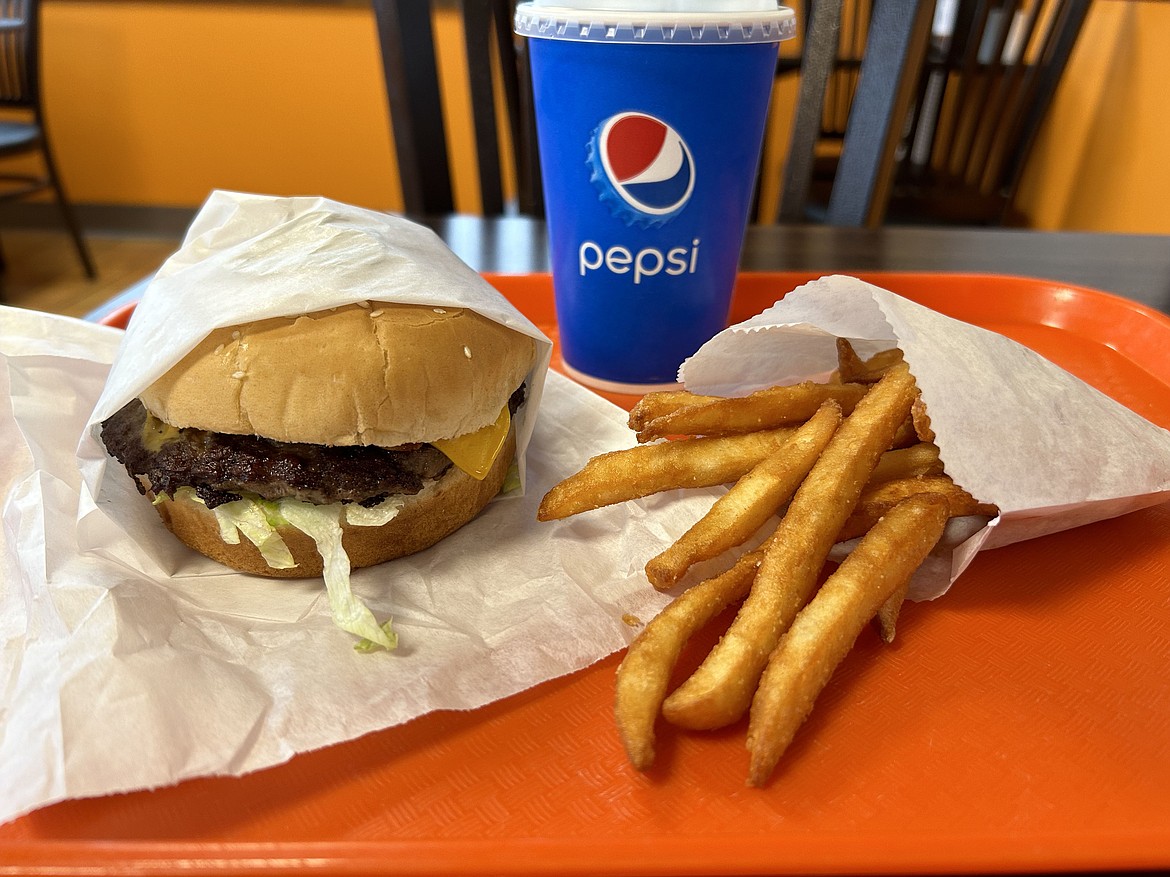 A bacon deluxe small meal combo with fries and a drink which is one of the more popular items offered at DK's Drive In.
Previous
Next
by
BY CALEB PEREZ/COLUMBIA BASIN HERALD
|
August 25, 2023 3:24 PM
EPHRATA – DK's Drive In in Ephrata serves hamburgers, fries and other fast food items while trying to provide customers with quality food and a clean establishment.
DK's has been around for over 50 years. For the last eight years the drive-in had four partners, but at the beginning of the year Helen Snow and her husband became the sole partners and she was willing to share more information about DK's.
"I believe it's a very nice clean atmosphere," said Snow. "Nice people for the most part."
The drive-in serves burgers, ice cream, chicken strips and other dishes and in return staff enjoy having customers, she said.
Snow's goal as the owner of DK's is to make sure that everybody likes DK's. Ultimately DK's should become a place that everyone wants to come to several times or all the time, she said.
Summertime finds them the most success with all the postseason events, travel, and other activities that occur during that time, she said.
It's just an icon in Ephrata," she said. "I'm just really proud of the whole place."
They also strive to make customers happy by serving quality food with pleasant portions. Overall they strive for the establishment to continue to be successful as they try to build off of what the original owners had, she said.
One of the ways they've accomplished this is through the addition of the Red Silo Coffee Shop. It's been around now for about four years as a place that serves breakfast items as well as different kinds of coffees such as Brazilian and Papua New Guinea, she said.
Its owner who came from Colorado had a coffee shop over there and happened to be brothers with one of the owners of DK's and from there the partnership began, she said.
"A lot of people haven't put the silo together with DK's," she said. "It's always been a part of us since it was built, DK's and The Red Silo are one."
DK's takes pride in the cleanliness of their establishment as they feel that it is important to provide their customers with a clean and sanitary eating space, she said.
"I get a lot of comments from people that come on inside and look and go, 'My you guys have a clean establishment!' and that's one of the most important things," she said.
DK's is big on first impressions as the first thing they want people to notice as they walk through the door is that the place they are about to eat at is nice and clean and that they will be offered friendly service, she said.
DK's Drive In is open all week from 11 a.m. to 8 p.m. offering Dine in, take-out, delivery and drive-thru options. The Red Silo can be expected to be open all week as well from 6:30 a.m. to 5 p.m., according to their website.
"Just come on down and see us and hope you enjoy your service and your meal," Snow said. "We have one of the best ice cream places in town!"
DK'S Drive In
Open 11 a.m. - 8 p.m. daily
805 Basin St. NW
Ephrata, WA 98823
509-754-3000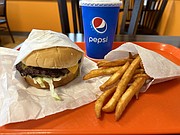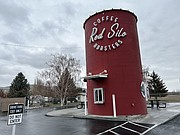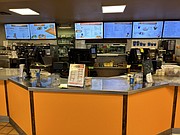 Recent Headlines
---