Local events for the last weekend in April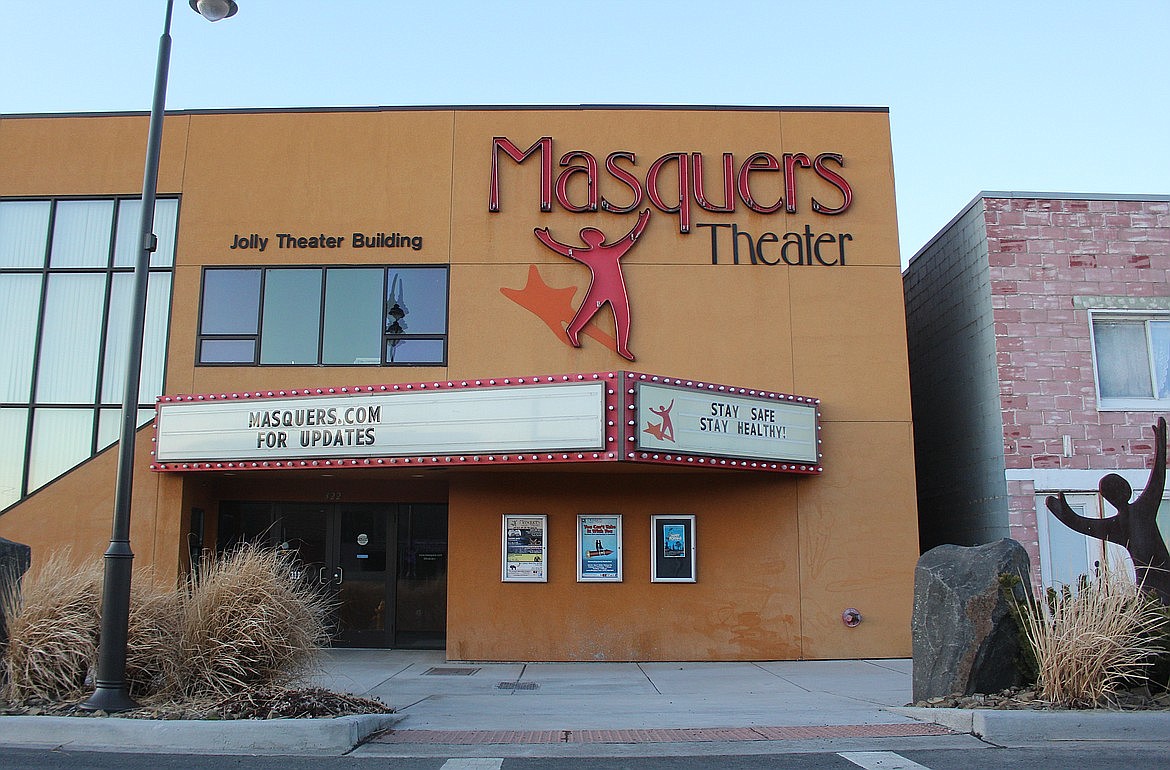 The Masquers theater troupe will put on their final three performances of "Sing On!" this weekend. While the plays at the theater stopped for a bit during the pandemic, the theater group has come back and put on several productions since it was able to open back up.
FILE PHOTO
by
STAFF REPORT
Staff Report
|
April 26, 2023 2:20 PM
COLUMBIA BASIN – The last weekend of the month is this weekend and there's still a little time to have some fun out and about in the Basin. Temperatures are expected to pop up into the 80s, perfect for a bit of fun in the car, a cactus tour, or for those who prefer the arts, a concert or a play.
April 28-30
"Sing On!"
"Sing On!" is a play about a musical and has its last weekend coming up with shows tonight, tomorrow and Sunday. Written by Rick Abbot, it brings us a crazy playwright, Phyllis Montague, who wishes to become a "Bess Booster." According to Phyllis, Bess Boosters are folks around the world who feel Queen Elizabeth I was completely misunderstood by historians. She and a family member have written a musical as their entry into the contest to become Bess Boosters. She entices her theater group to perform the musical with the prize money awarded by the Boosters organization. The theater group knows Phyllis is nuts because they have done her plays before but a chance at the prize money is too much to pass up. Friday and Saturday shows begin at 7:30 p.m. while the Sunday – and final – showing begins at 2 p.m. Masquers Theater, 322 Main Ave E, Soap Lake. www.masquers.com. Tickets $10-$16.
April 28
Seattle Rock Orchestra plays The Beatles
Seattle Rock Orchestra continues its deep dive into the complete Beatles' discography with a performance of their iconic albums which exemplify everything we love the Beatles for: vocal harmonies, lyrical creativity, emotional content and energetic fun. 7 p.m. at the Wallenstien Theater, Big Bend Community College. Tickets $15-30, available at www.cba-arts.org.
April 29
Bloomers on the Bench
Cactus in bloom will be the subject of a road trip sponsored by the Quincy Valley Historical Society and Museum. The "Bloomers on the Bench" tour will feature the blooming cactus along the Babcock Bench southwest of Quincy. Because the tour involves a hike, participants must be able to hike for 20 minutes and stand for a prolonged period of time.
The bus will leave from the museum at 10 a.m. Tickets are $25 per person and include lunch. They can be purchased at the QVHSM website, www.qvhsm.org.
April 30
Gumball Rally
Car show and poker run. The cruise will go through small towns and rural areas, all on paved roads. Open to all mechanically-sound and insured vehicles, regardless of age. Registration 8 a.m., cruise at 9 a.m., starting at Ritzville City Park. Info: John Hunt, 509-660-0155 or huntjw58@yahoo.com.
Recent Headlines
---