Caulkins Guitar Duo to perform in Soap Lake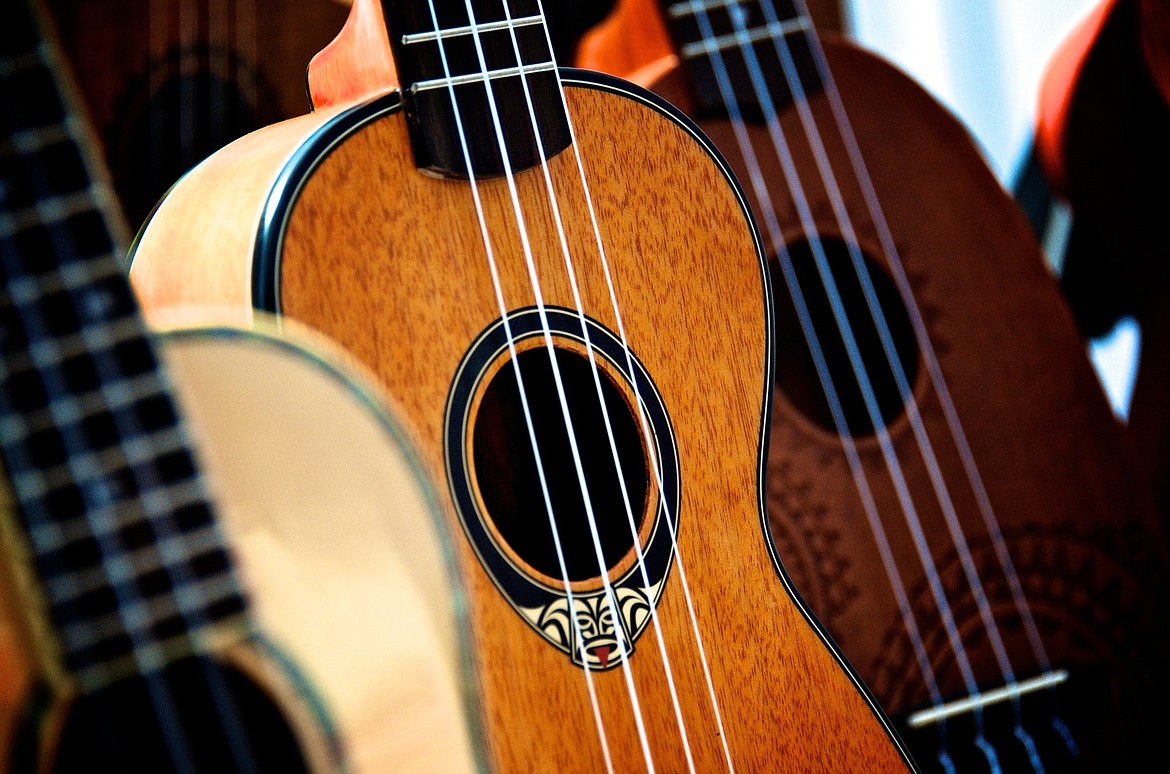 The Caulkins Guitar Duo will put on a performance of "Dry Falls" in Soap Lake on May 20. The pair plays classical guitar and the show is organized by Friends of the Lower Grand Coulee.
COURTESY PHOTO/PIXABAY
by
STAFF REPORT
Staff Report
|
April 25, 2023 3:51 PM
SOAP LAKE – The Caulkins Guitar Duo will premiere a performance of Dry Falls, a brand new written work by renowned composer Martin Kennedy, this May 20 in Soap Lake.
"We excitedly anticipated the premiere through the pandemic, injuries, and other challenges that now serve to sweeten the importance of the scheduled performance," said Andy Kovach, President of Friends of the Lower Grand Coulee.
The piece, and resulting premiere performance, was made possible through a grant awarded in 2020 to the Caulkins Guitar Duo by Friends of the Lower Grand Coulee, a release by FLGC said. The six movement piece, composed by Kennedy, was written for two guitars which will be played by the Caulkins Guitar Duo.

The release also said Neil and Tamara Caulkins, of the Caulkins Guitar Duo, along with Kennedy went on a bicycle trip through the Grand Coulee area for inspiration for the piece.
"The falls north of Soap Lake are dry now, but they were once the site of a pounding flood of water rushing over the edge of the cliffs and sweeping down the valley to the Lower Grand Coulee. The suite starts and ends with quiet offset notes suggesting tiny water droplets, but it quickly builds into a full raging rush of sound evocative of the Missoula floods that pounded into existence the striking landscape around Soap Lake," the Duo said in the release. "What impresses us about the Dry Falls Suite is an immense sense of timelessness. One can hear great open spaces and tremendous forces at work over the course of these six movements. Immersed in this music, one can feel small in the vast scale of geologic time."
The premiere will be held on May 20 at 4 p.m. at 236 Main Street East in Soap Lake. The event is free to the public and tickets may be reserved online at https://tinyurl.com/2p8ac2vs.
Recent Headlines
---