'Proudly fueled by sugar'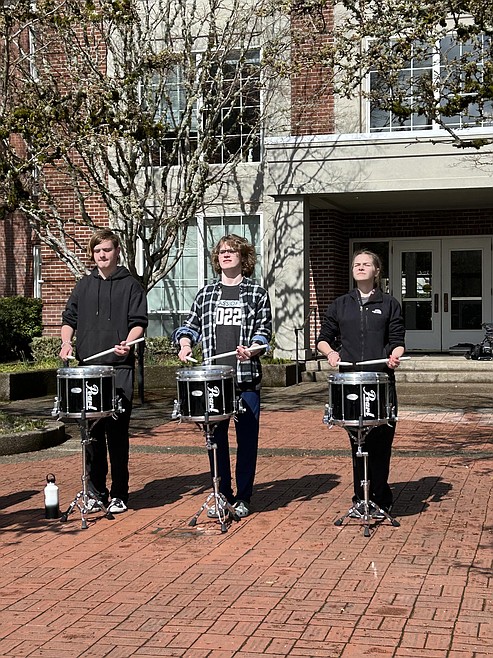 Viking Percussion has many performances throughout the year and recently won first in state at the Winter Guard International competition. The group's performance this year is themed around the energy – and the crashes – that can accompany a high-sugar diet.
COURTESY PHOTO/VIKING PERCUSSION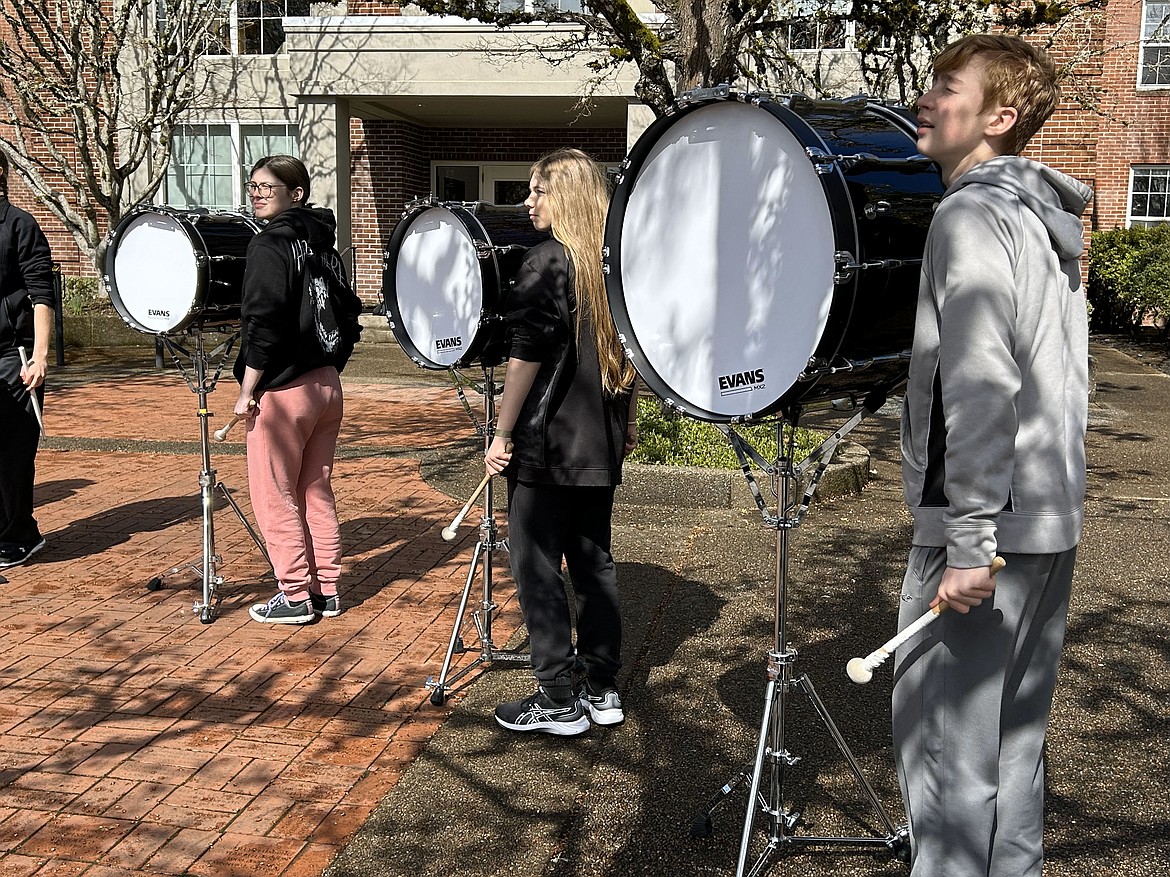 The bass drum players ready themselves for a high-energy performance.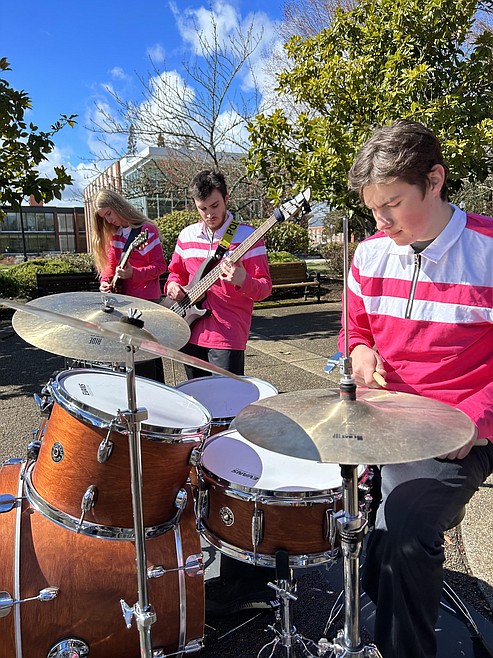 Viking Percussion has a wide array of instruments involved in their ensemble from drum sets to guitars. Instructor, John Owens, said he works to provide challenging pieces to students so that they are constantly improving as musicians.
Previous
Next
by
By Caleb Perez/Special to the Columbia Basin Herald
|
April 11, 2023 1:30 AM
MOSES LAKE – Big Bend Vikings Percussion is a musical group for the college that performs music using various percussion instruments. The Group recently won first in state and is led by Big Bend's music instructor John Owens who was able to share more about the group.
"It's basically marching percussion meets concert percussion," he said. "We have marimbas, vibraphone, drum set, bass and guitars, and then we have snare drums tenors, and multiple bass drums."
The main objective of Big Bend Percussion is to create an entertaining show for audiences to enjoy. It also is helping to teach rudimental drumming and overall percussion, Owens said.
Big Bend Percussion has performed at several recent events including four different basketball games for the Vikings. They also had the opportunity to take the show on the road as they went to the Northwest Association of Performing Arts Showdown in Hillsborough, Oregon and the Winter Guard International Regional at Linfield University, he said.
Owens will write the shows and design them based on the skill level of the group, he said.
"I write it to push them so that they can become better and stronger," he said. "We'll play rudiments like paradiddles, flams, drags – the idea is to make them cleaner, stronger and they play some pretty intricate stuff, but as a collective."
This year's show is called "Sugar" and it features all custom-made music. The whole idea of the show is to give the idea of what it's like to have sugar through music, he said.
The show will start off with the quote,'"This show is proudly fueled by sugar," and then the show begins at 182 beats-per-minute, he said.
"The show 'Sugar' basically kinda takes you on this rollercoaster journey of what it's like (on sugar)," he said. "You know we love sugar. It's in everything we eat."
There is a second movement which is "I just don't like myself on sugar" where the music slows down a bit and puts on a somber tone. After that movement, the music begins to pump back up and continues to increase as the show goes on, he said.
"There's a quote that basically is to the effect that we Americans consume over five pounds of sugar every week or something like that, which is insane to think about," he said.
While the colloquialism's point is that Americans consume a lot of sugar, the number is a bit off. According to the American Heart Association, U.S. residents eat about 1.1 pounds of sugar each week, on average.
The show also features a tarp made to look like a candy wrapper donated by Inland Tarp and designed by Big Bend's art faculty, art students and percussion students. They use this tarp on the floor as a place setting as they march on top and play, he said.
"The WGI show we played a prelims and a finals, when we rolled out the floor and people saw the Sugar logo we got this huge response from the audience," he said. "People had seen the show and remembered it so that was kind of a cool thing for us."
They last performed the show back on March 25 at the WGI regional and are looking forward to their next and final performance on April 18 called the Percussion Showcase, he said.
It will be at Big Bend Community College in the gym at 7:30 p.m. They are expected to have other schools in the area participating in this event such as the Moses Lake, Othello and Ephrata High Schools, he said.
"Anybody can come check it out and see kinda what we're doing," he said.
All of the past performances by Viking Percussion are posted online on the Big Bend YouTube channel. At the end of the season they will post a video featuring their new show for anyone who is not able to attend, he said.
Caleb Perez is a Communications student at Big Bend Community College and a graduate of Moses Lake High School.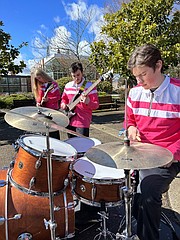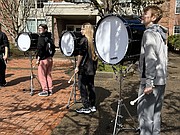 Recent Headlines
---