Boys & Girls Club auction to sport a Hollywood theme Saturday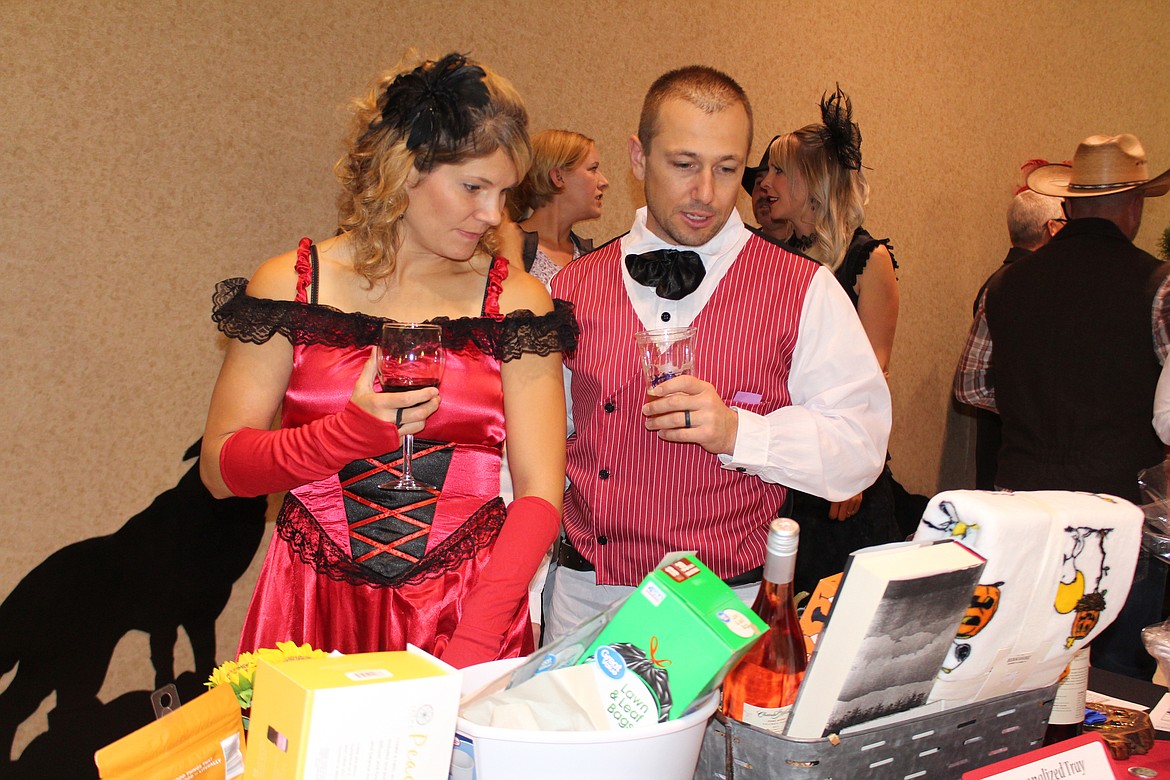 Attendees at the 2019 Boys & Girls Club auction, the last one held in person, browse through silent auction items. The theme that year was "Wild Wild West"; this year's event is themed "A Night at the Oscars" and will take place Saturday.
FILE PHOTO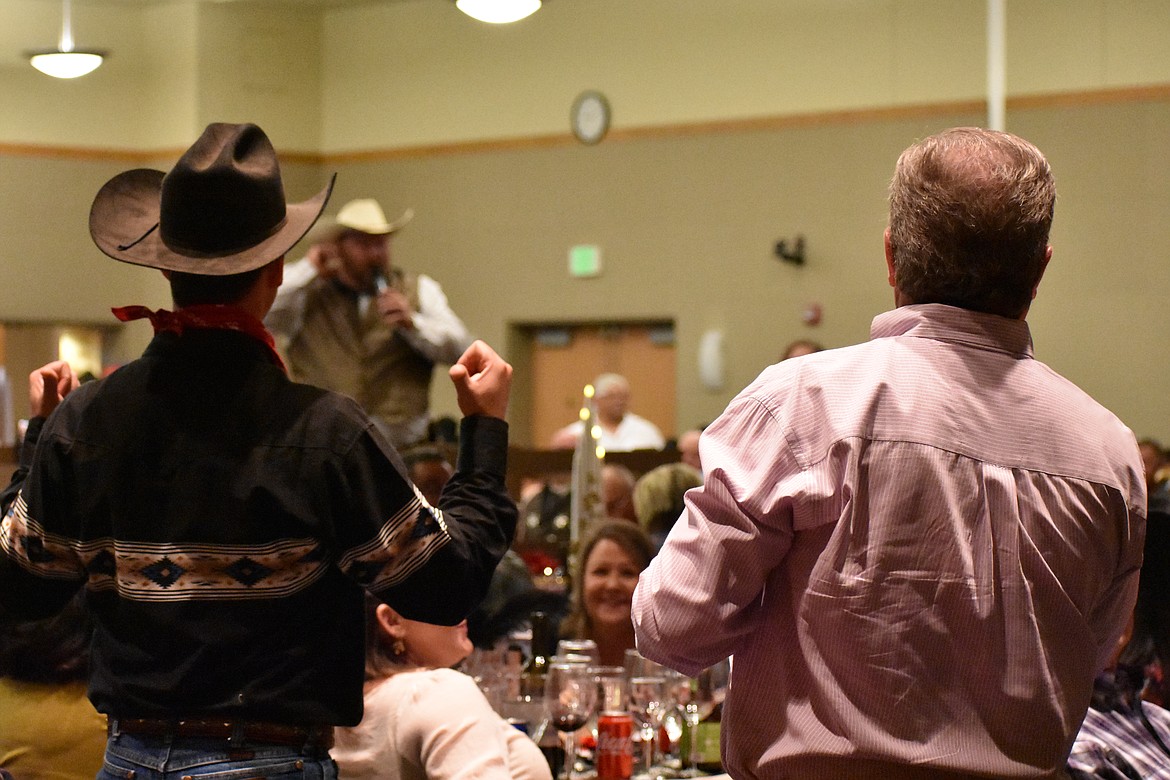 Attendees at the 2019 Boys & Girls Club auction bid at the live auction, conducted by Chuck Yarbro Jr. (background). This year's auction is Saturday.
Previous
Next
by
JOEL MARTIN
Staff Writer
|
September 28, 2022 1:25 AM
MOSES LAKE — The red carpet will be unrolled, the lights will be bright and the stars will be out in all their glittery glory Saturday night.
The local stars, that is.
The 27th annual Boys and Girls Club dinner and auction will start at 5:30 at the Big Bend Community College ATEC building. The theme is "A Night at the Oscars," and attendees are invited to come decked out in their best Tinseltown finery.
"In 2019, our last in-person auction, at the end of the night we auctioned off the theme for the next year," said Boys & Girls Club Director Kim Pope. "Joe Tollefson and LeRae Redal bought the upcoming theme, and they're the ones that chose the theme 'A Night at the Oscars.' Initially, we thought, 'Oh, this will be fantastic. It will be 2020, that will be our 25th annual auction.' And then of course COVID hit and we couldn't be in person. So we put this on hold and we had a couple of different themes during our online auctions in 2020 and 2021. Now we brought this back out and it's fantastic."
The dinner will be catered by Pillar Rock Grill, and prepared by chef Sameh Farag. There will be a silent and a live auction, the latter being a hybrid of online and in-person bidding conducted by Chuck Yarbro Jr. Because a couple of the club's board members are wine connoisseurs, Pope said, there will be 50 different wines for tasting as well as a bottle of red wine and one of white on each table.
The money raised goes to support the Boys & Girls Clubs of the Columbia Basin, which has six clubhouses in Moses Lake. The organization serves kids between the ages of 5 and 18. Membership at the Boys & Girls Club is $15 per month, according to a statement from the club, but the actual cost per child per year is more than $2,500.
"I think that the most important (thing) to me is how our community supports our club," Pope said. "And it's not just us. Our community supports our community … We would seriously not be able to provide the services that we do without the support of our community. And we are so thankful for them."
Pope is excited to see the in-person event return.
"It's black with gold, " she said. "We're gonna have a red carpet coming in. It just will be such an elevated event. The auctions always are. I think that we always go over the top with making sure that the theme is felt throughout the room. But this year, we're going to have a host and we're gonna have presenters and I think that this will be one to remember."
"Although not like the real Oscars," she added. "They can't slap the host."
Joel Martin can be reached via email at jmartin@columbiabasinherald.com.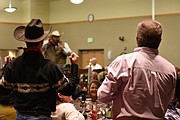 Recent Headlines
---